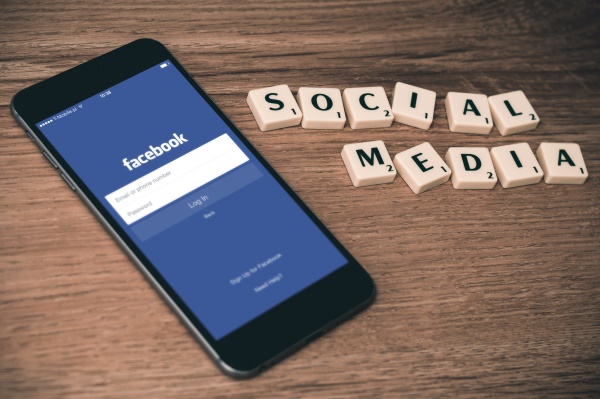 To like or to "dislike", that is the question
Yes, we are talking about Facebook's new dislike button, which turned out to not literally mean the thumbs-down icon. Mark Zuckerberg and his team launched Facebook in February, 2004. Five years later, the Like button was added and the world went crazy with 'likes'. Why is the number of likes so important? In terms of psychology, likes essentially reflect a positive attitude towards oneself and one's brand. It acts as a soft measurement of how many people like you and your brand. At times, it's also a reflection of authentic feedback regarding certain topic or products (I am talking about organic likes FYI). Have you ever come across a page with low number of likes and then decide against liking the page and the posts yourself? If you compare two Facebook pages, the audience tend to end up following a page that has more likes.
Some people are truly addicted to likes and they give pages a thumbs-up as a footprint that says "Hey! I have seen this post!", "Ok… my internet is so slow and the photo is loading but I like him so I like his post first", "Where did she buy that gorgeous dress? Never mind. Like first, comment later", or "Oh, I don't know what to comment. Lucky I can like". While in some cases, there's the dilemma of how to express that you have seen a post and feel for the message such as a friend's photo in the hospital with just the like button available. "Should I press like? Will they see my likes as a get-well-soon message or will they think I just laughed at their face, as in: Hah! Serve you right! Dude!" For the brand owners, huge number of likes can actually be a nightmare. For example "I have no idea that you sell hot dog because the food is sadly cold." along with 1.5k likes. In this way, likes can have different meanings depending on the content that is being liked. In response, Mark has announced that the dislike button is coming! And just like that, the social media world separates into two sides: like and dislike. Every moment in our lives may not be a good moment like the anonymous quote says "Life is like a piano; the white keys represent happiness and the black show sadness. But as you go through life's journey, remember that the black keys also create music". So in some occasion, the dislike button would be the more appropriate option. Some people including Mark, are aware of the power of the dislike button; he expressed that he did not want Facebook to become a forum where people are voting up or down on people's posts. As such, instead of one dislike button, Facebook will provide six emoji buttons! As Facebook is a place for life events: birth, death, marriage, loss of job, and etc, there is more than just like and dislike. These emoji: Love, Haha, Yay, Wow, Sad and Angry would help the users to express their true feeling.

Credit:gizmodo.com
These kind-of lovable "Inside Out" buttons will be available in Spain and Ireland as a test. Brands and marketers may begin to question: will these emoji effect and change the way of Facebook marketing? How can I have more Like and Love over Angry? What should I do if they spam our post with Sad? Does this feature make things harder? Unfortunately, we have no choice but to wait and get ready once Mark and his team decide it is time to let the world use them. All I can say now is let's see this function as a motivation to create thought-provoking posts and as an opportunity to learn more about your friend or fan page. Just be prepared and get yourself ready to press the new buttons!