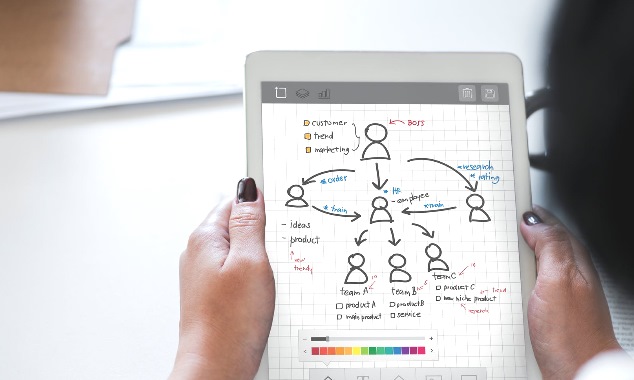 Why intent data?
Predicting customer's intention is key to success
Are you struggling to find prospects and make your display, social & video ads perform? Intent audience data is the answer, as we know the core data from Google & Facebook isn't enough. Smarter targeting means better performance. Since 2012, Syndacast has been working with data companies and partners to collect behavioral data to predict potential intentions.
Syndacast's Intent Audience
Better performance for all industries
Be it global travel brands, real estate, financial institutions to local businesses, our intent data lists are crafted in various signals that help: job function, credit card types, recent purchases, recent searches, travel destination, transportation behavior, etc. We integrate with unlimited data sources from hundreds of partners.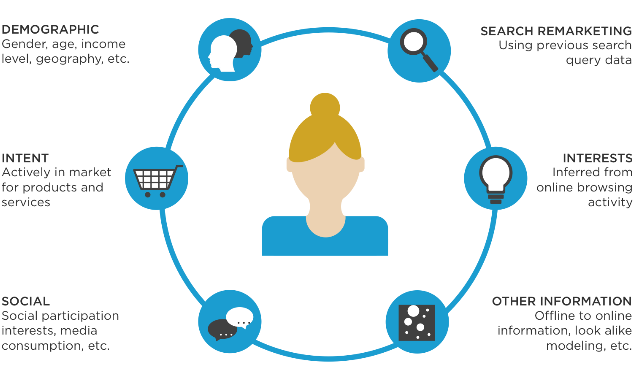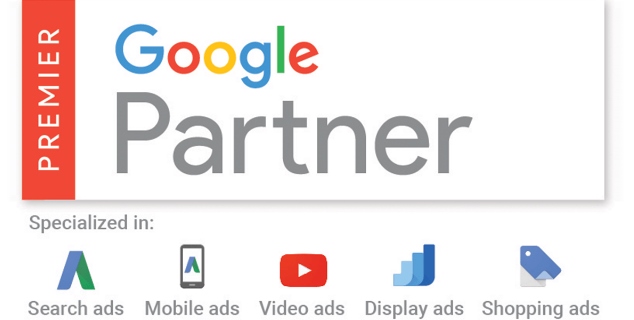 Exclusively for Our Advertisers
Intent data across all channels & devices
We do not resell data. With our exclusive data platform, only advertisers that run campaigns with Syndacast can truly utilize and target these audience and gain exceptional performance. Intent data targeting can be used as a strategy of a full funnel campaign. And an intent data campaign run in addition to your existing Google & Facebook campaigns that you have in-house.
Intent Data + Retargeting
Why retarget your website visitors?
Your intent data campaign have brought traffic to the website, but it's normal that users would feel indecisive and drop off. Retargeting is a cost-effective way to remind your unsold traffic and bring them back to enhance performance.