Live the digital life at Syndacast.
Are you ready for the next career challenge? Be ready for the hectic life. fast-paced environment and daily abundance of knowledge at Syndacast. See job openings below.
Are you looking for an internship position or starting a fresh career? Syndacast might just be the best place to start.
If you are tech savvy, you love numbers & new ideas, and focus on details and service quality, then we are interested.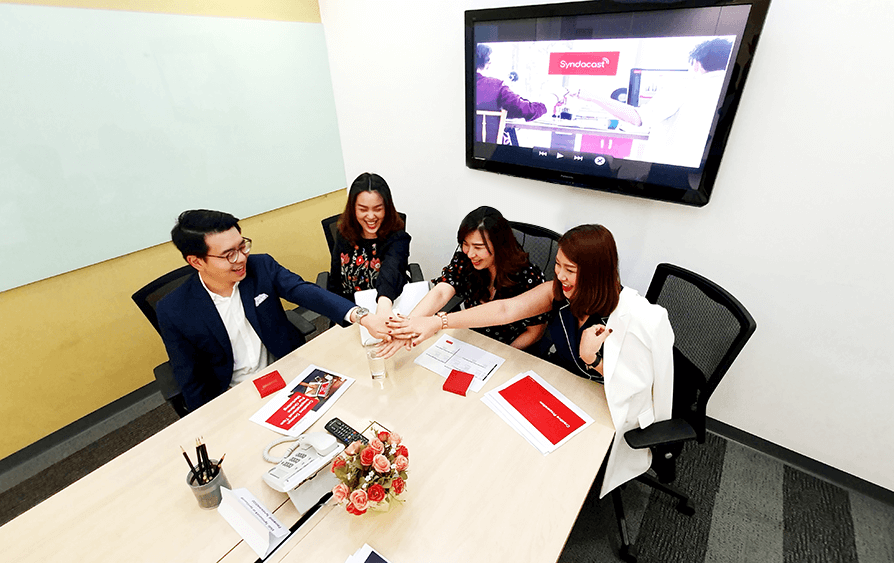 Digital Designer / Web Designer
Web Developer
Biddable Media Specialist/Manager (PPC)
Account Manager (Digital Marketing)
Web Manager (Developer)
Digital Marketing Sales Representative