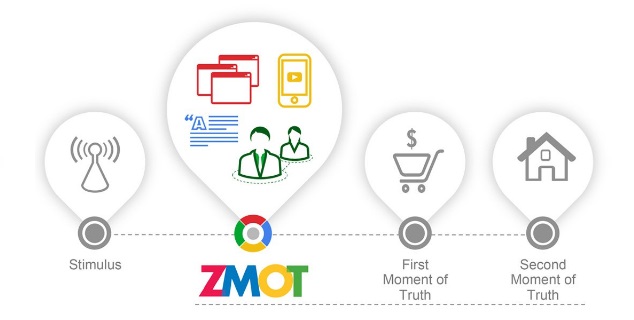 Show up when it matters
Zero moment of truth in decision making
The moment people want to find out about a product or services, they will grab the nearest device and start searching. Is your brand ready to be found when it matters most?
Search ads that drive results
Google, Bing or local search engines
We build and manage your search campaigns based on the learning of several thousand similar campaigns. Your campaign is properly managed from day 1, with zero wastage.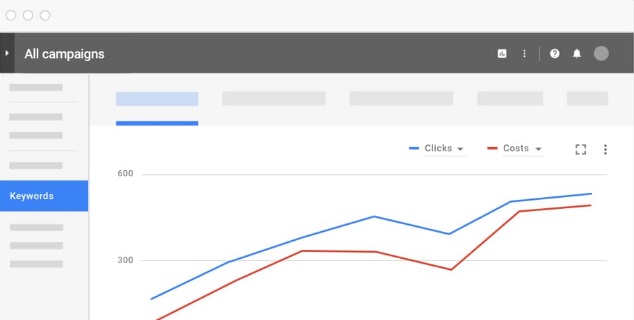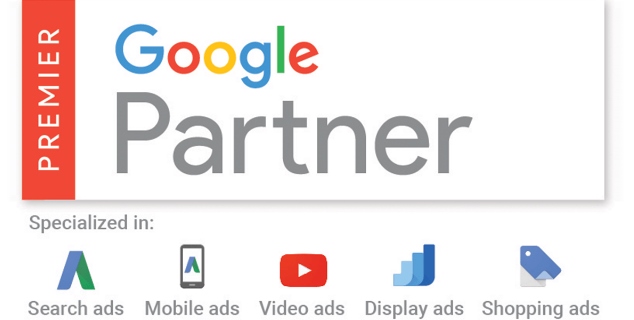 A team of certified experts
Syndacast is one of Asia's first Premier Google Partners
We take care of your account completely: keyword research, competitor research, website audit, ad copy writing, A/B testing, and conversion tracking. And we recommend you along the way on how to improve performance.
SEM + Retargeting Combined
Why retarget your website visitors?
Your investments have brought traffic to the website, but it's normal that users would feel indecisive and drop off. Retargeting is a cost-effective way to remind your unsold traffic and bring them back.