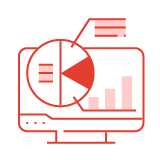 Syndacast Reporting Dashboard
Reporting data available anywhere, anytime
No more separate reports by channels. Standard reports at Syndacast are available on our reporting dashboard, with all channels tracked and reported in one place. This makes each conversion unique with no duplication.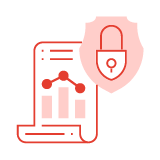 Ad Fraud And Brand Safety
Protect your brand from negative impacts
Nowadays, with the growth of the internet and amount of websites, brand safety is an imperative for brands to take into account. At Syndacast, brand safety is done in 4 different layers of 4 different methods and technologies to protect your brand, amongst which are done through the partnership with top brand safety technology companies.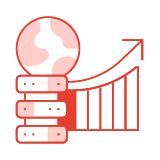 Intent, Behavioral and Retargeting
Purchase and lease quality audience data from various partners around the world. In the same system, your first party data can be stored to learn, match, retarget and find lookalike users for your campaigns, thereby increasing the value of your campaigns.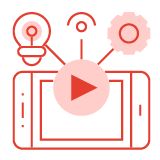 Syndacast Rich Media Platform
Rich media and interactive ad solutions
With a team of experienced designers and developers, and the top ad serving platforms, we have produced hundreds of rich media campaigns that are engaging and successful. Check out our portfolio here.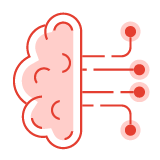 Optimization on the go
Today, optimization is still done by human who do not know how each channel helps another in the customer journey. Automatic optimization is also limited by each platform's capability. At Syndacast, as all channels are tracked in one place, our optimization engine takes into account the value of all ads' touch-points, evaluates the value of each audience before bidding, makes better decision at each impression and each click.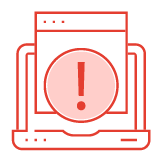 Conditioned AI
The Syndacast Smart Alert is our very own system that can be set up to alert and take action based on external and internal inputs. External factors such as weather forecasts, natural disasters, public holidays, and internal factors such as performance data can be used as conditions to alert the team and make adjustments on your ad campaigns automatically. This means we can be more active than ever to stay on top of any situation and avoid wastage.