Travel
We work with various global and local brands of hospitality, airlines and tourism boards.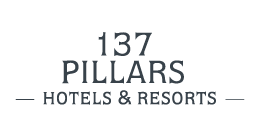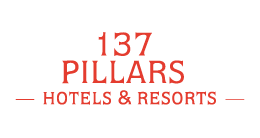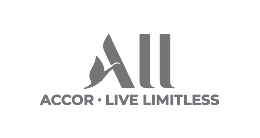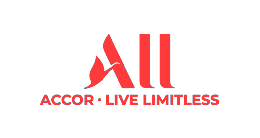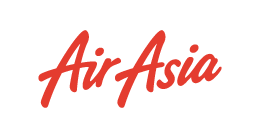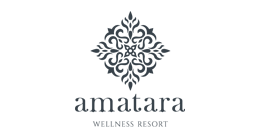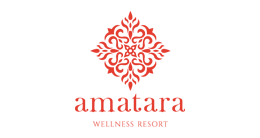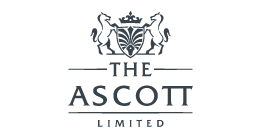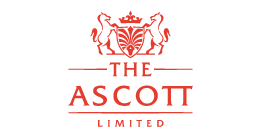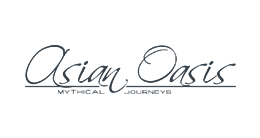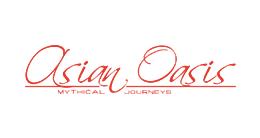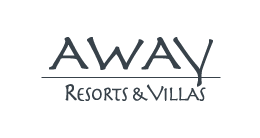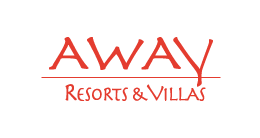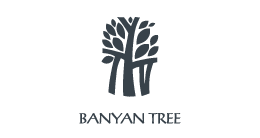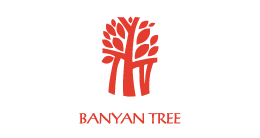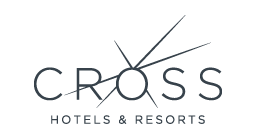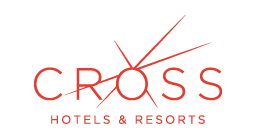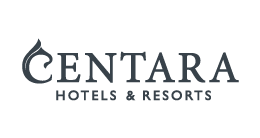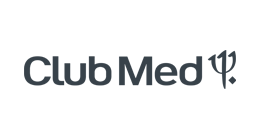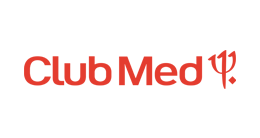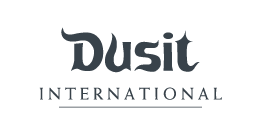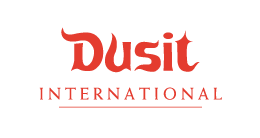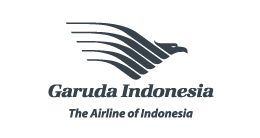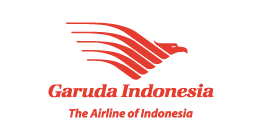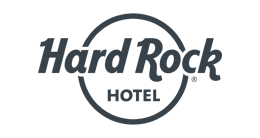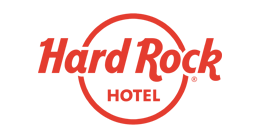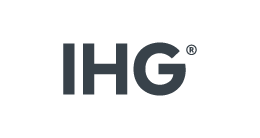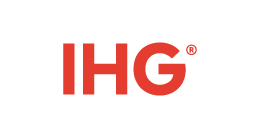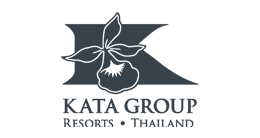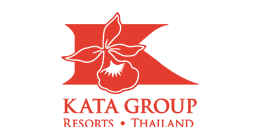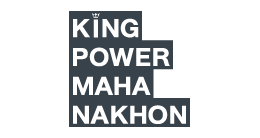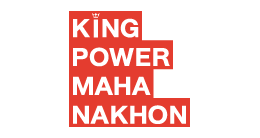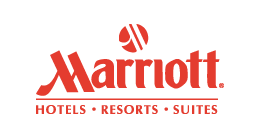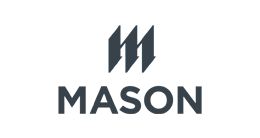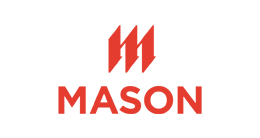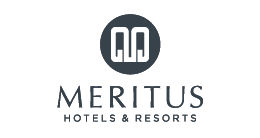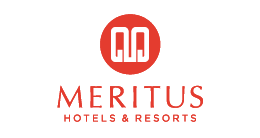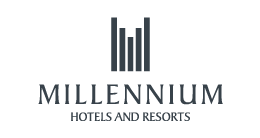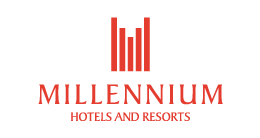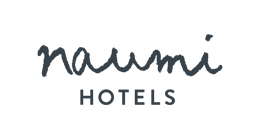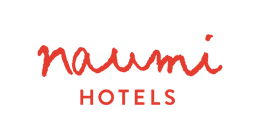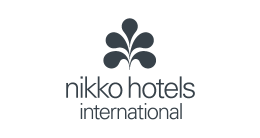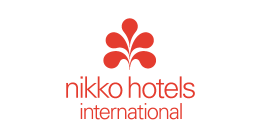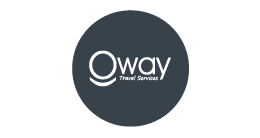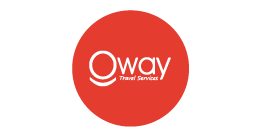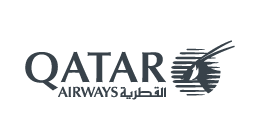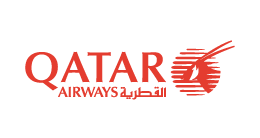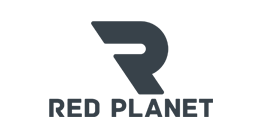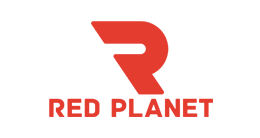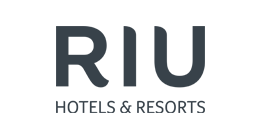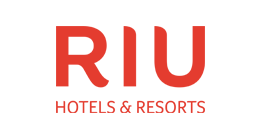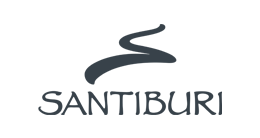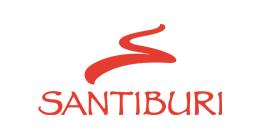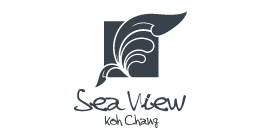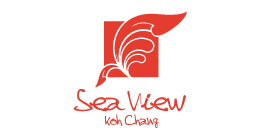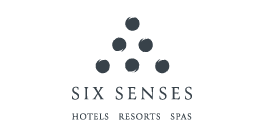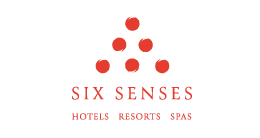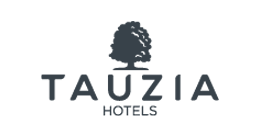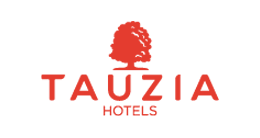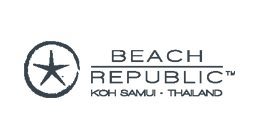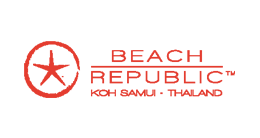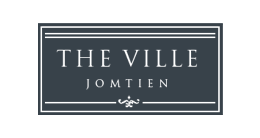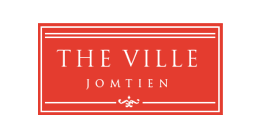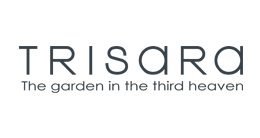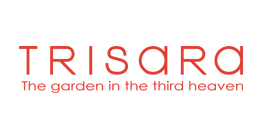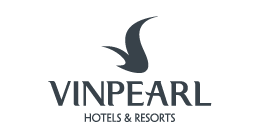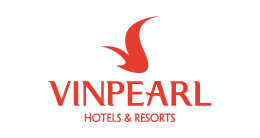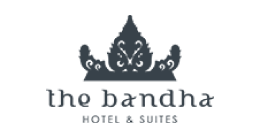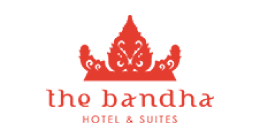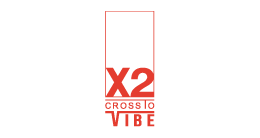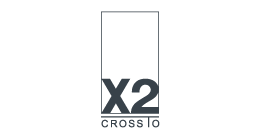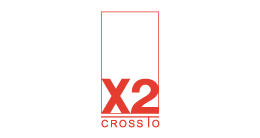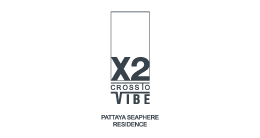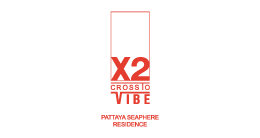 Real Estate
For many years, we have been the leading agency in digital marketing for real estate, driving both leads and offline traffic.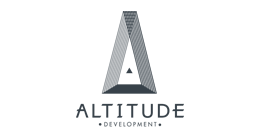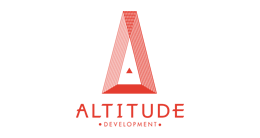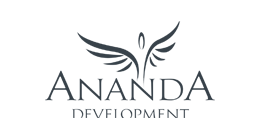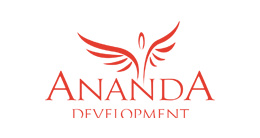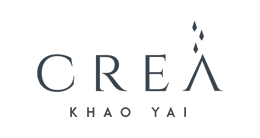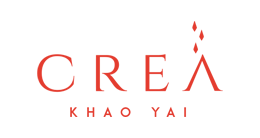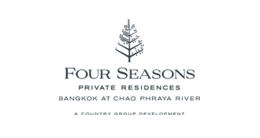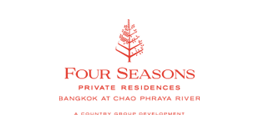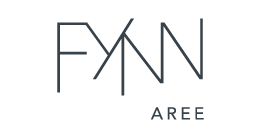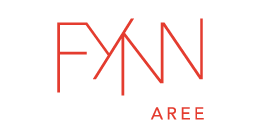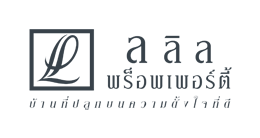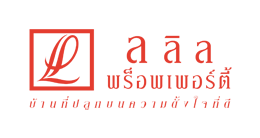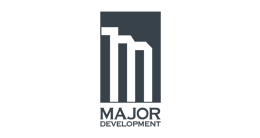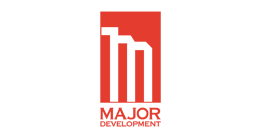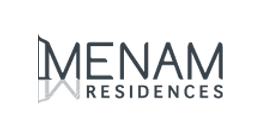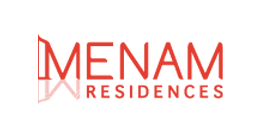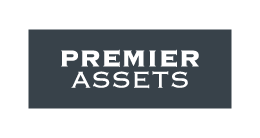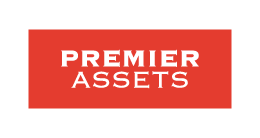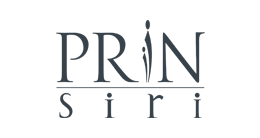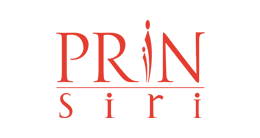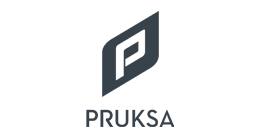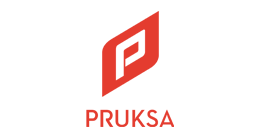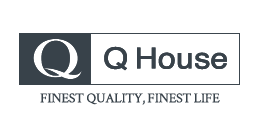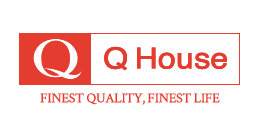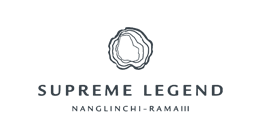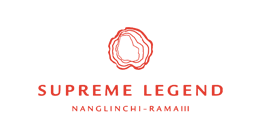 Government
We have worked with many governmental campaigns as well as NGOs to drive awareness, traffic and actions.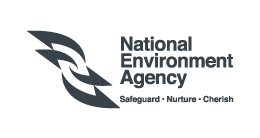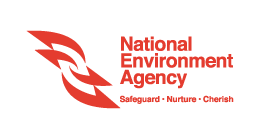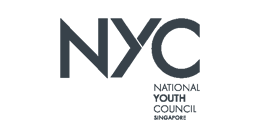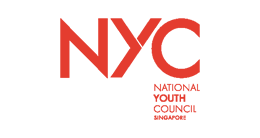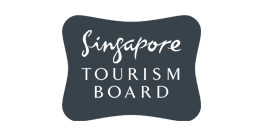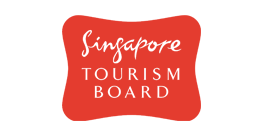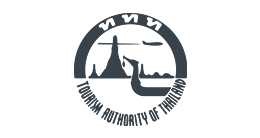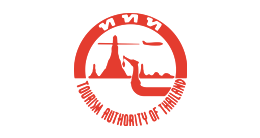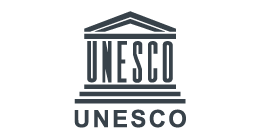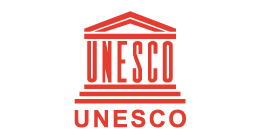 Finance & Insurance
We have gained many successes with the awareness and lead generation campaigns for various financial products.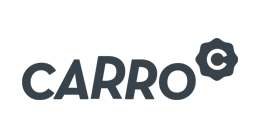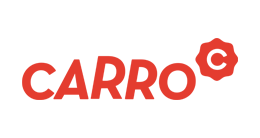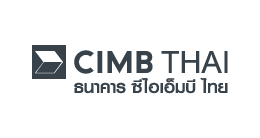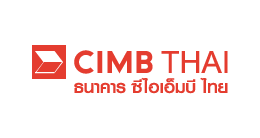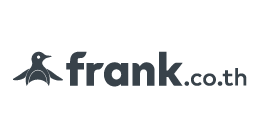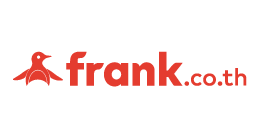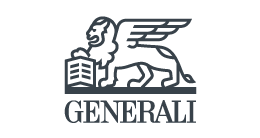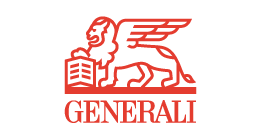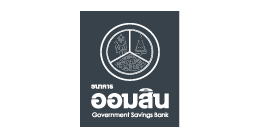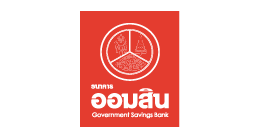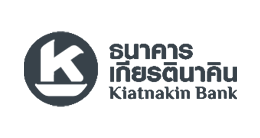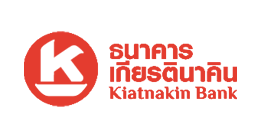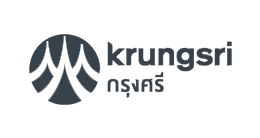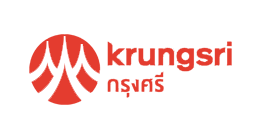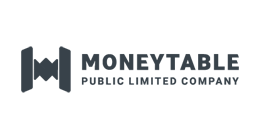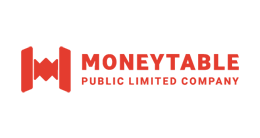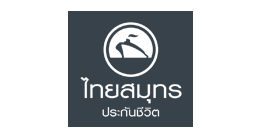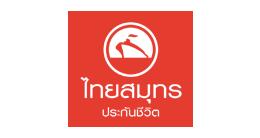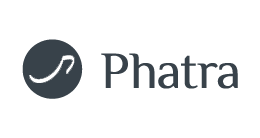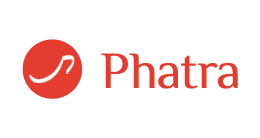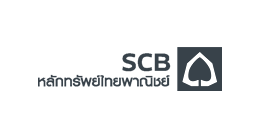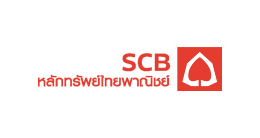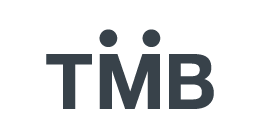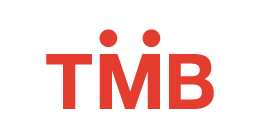 Others
Each day, we are involved with a new industry, a new concept, and we are proud to push these brands to success. We are open to any discussion.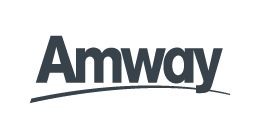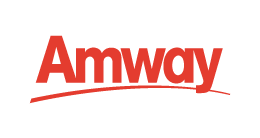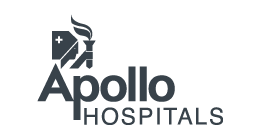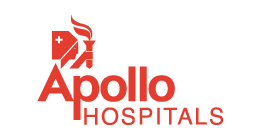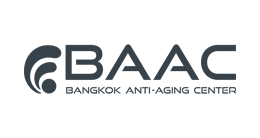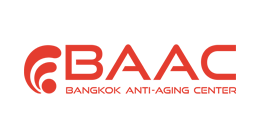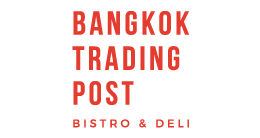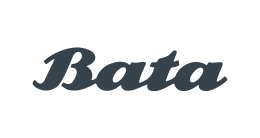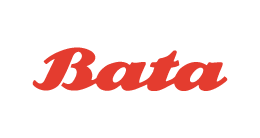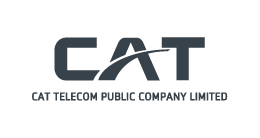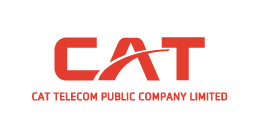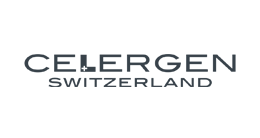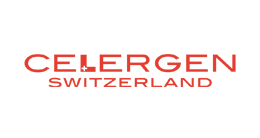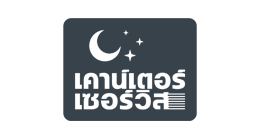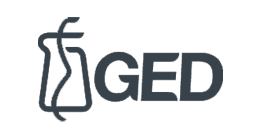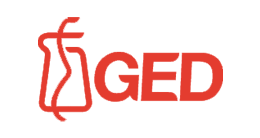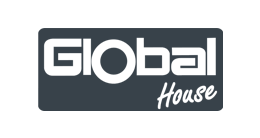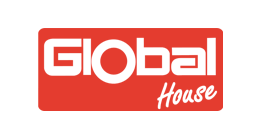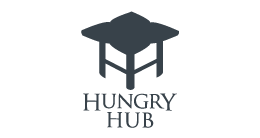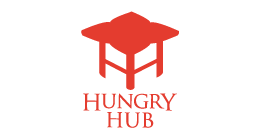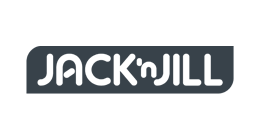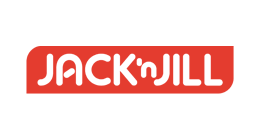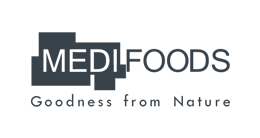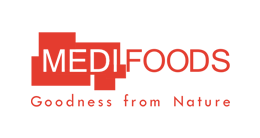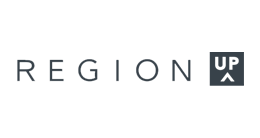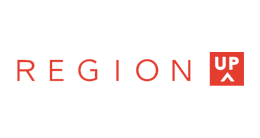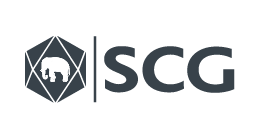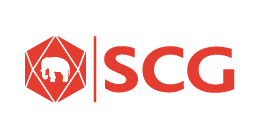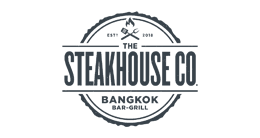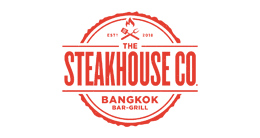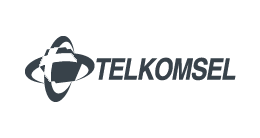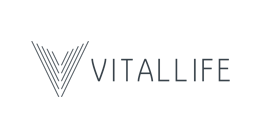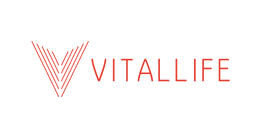 What are your online marketing goals for the rest of the year?
Let's hop on a call to discuss if partnering with Syndacast can help you.