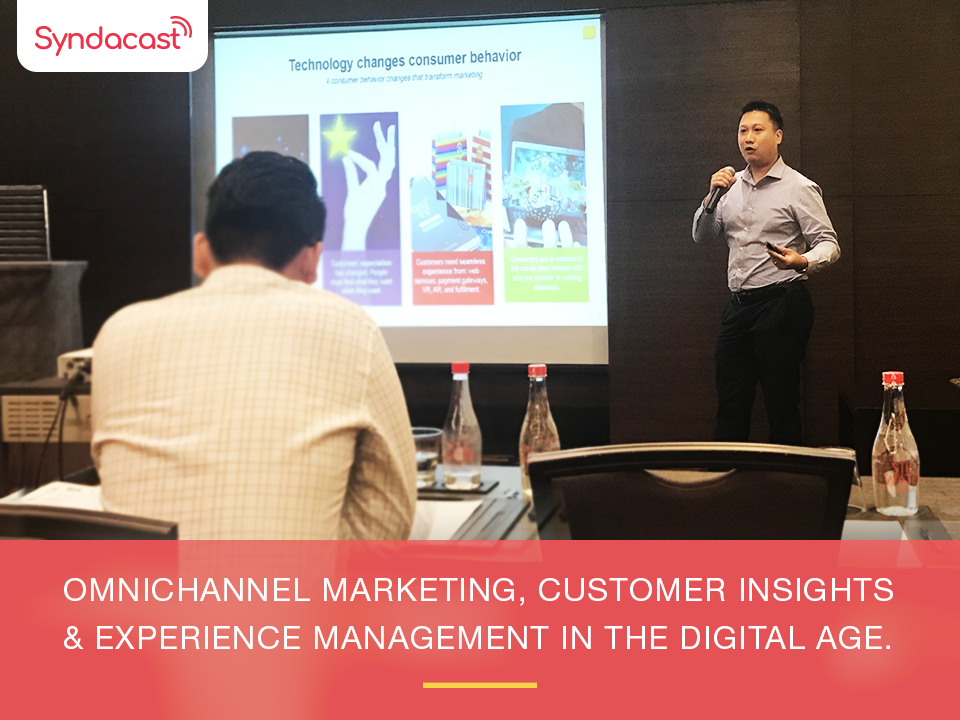 Today 23 April 2018, at The Landmark Hotel Bangkok, our Company's Managing Director, Tom Nguyen is the guest speaker at the Asia Business Connect conference on: OmniChannel Marketing, Customer Insights & Experience Management in the Digital Age. The conference was held amongst many senior marketers,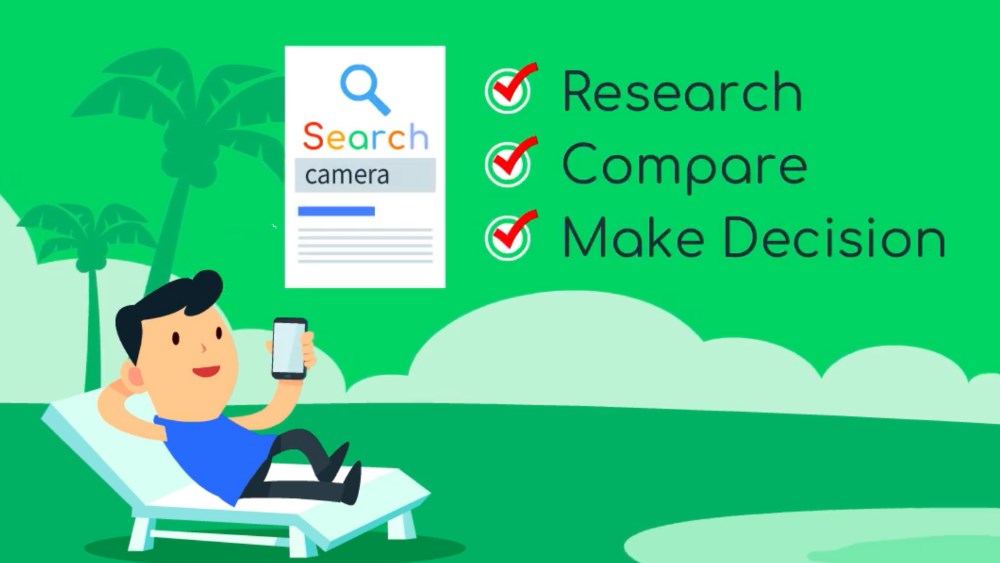 Technology has changed the way we live. Customer behavior today is no longer the same as before. We are always connected to digital devices 24/7 and we rely on those devices to find, discover and purchase. Shopping online now provides better user experience and you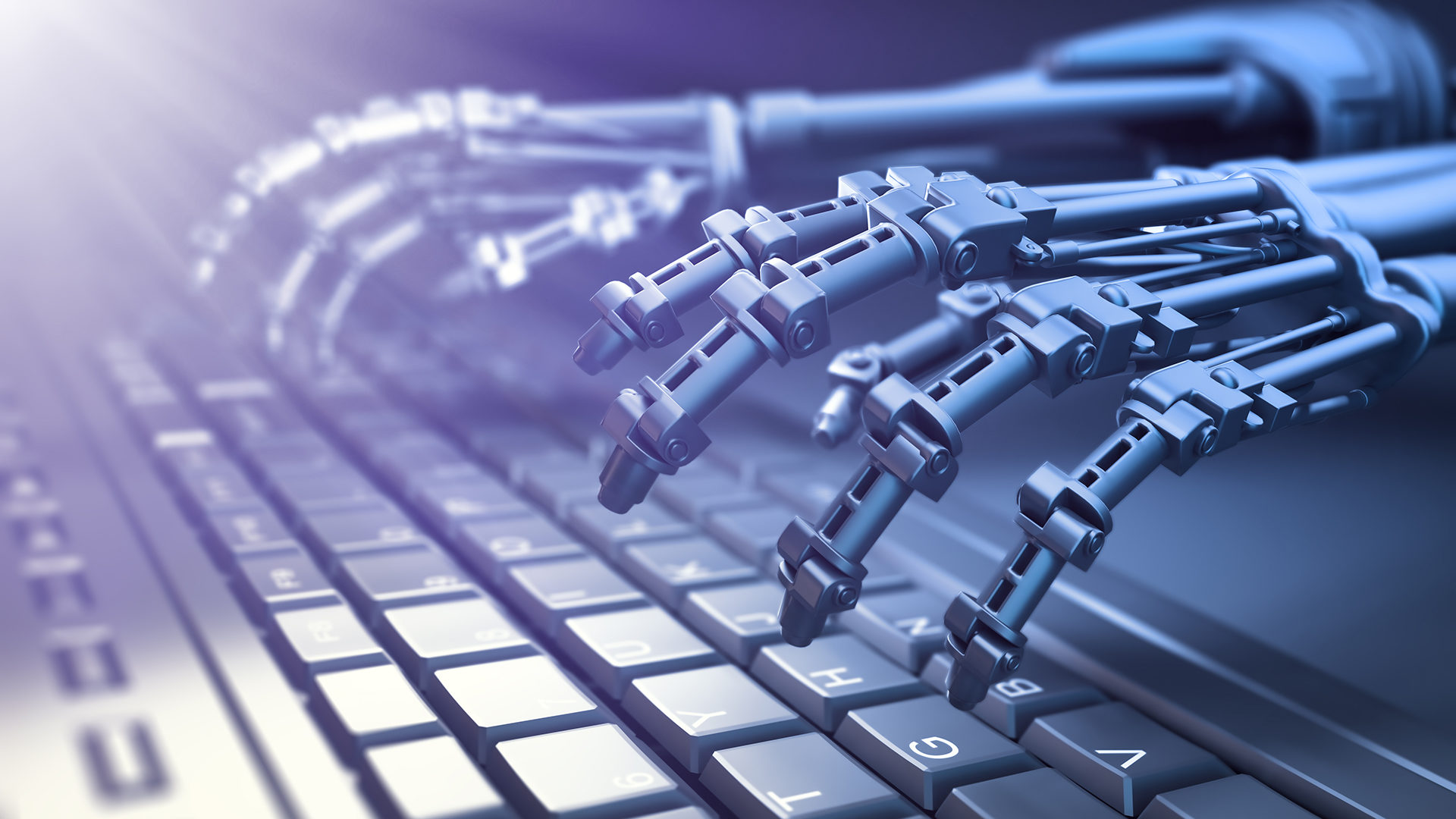 The premise that humans can make a better judgement than AIs may no longer hold true when it comes to Adwords' PPC Automation. According to Google Adwords, its automation uses advanced machine learning to help it tailor the right bid to each and every auction.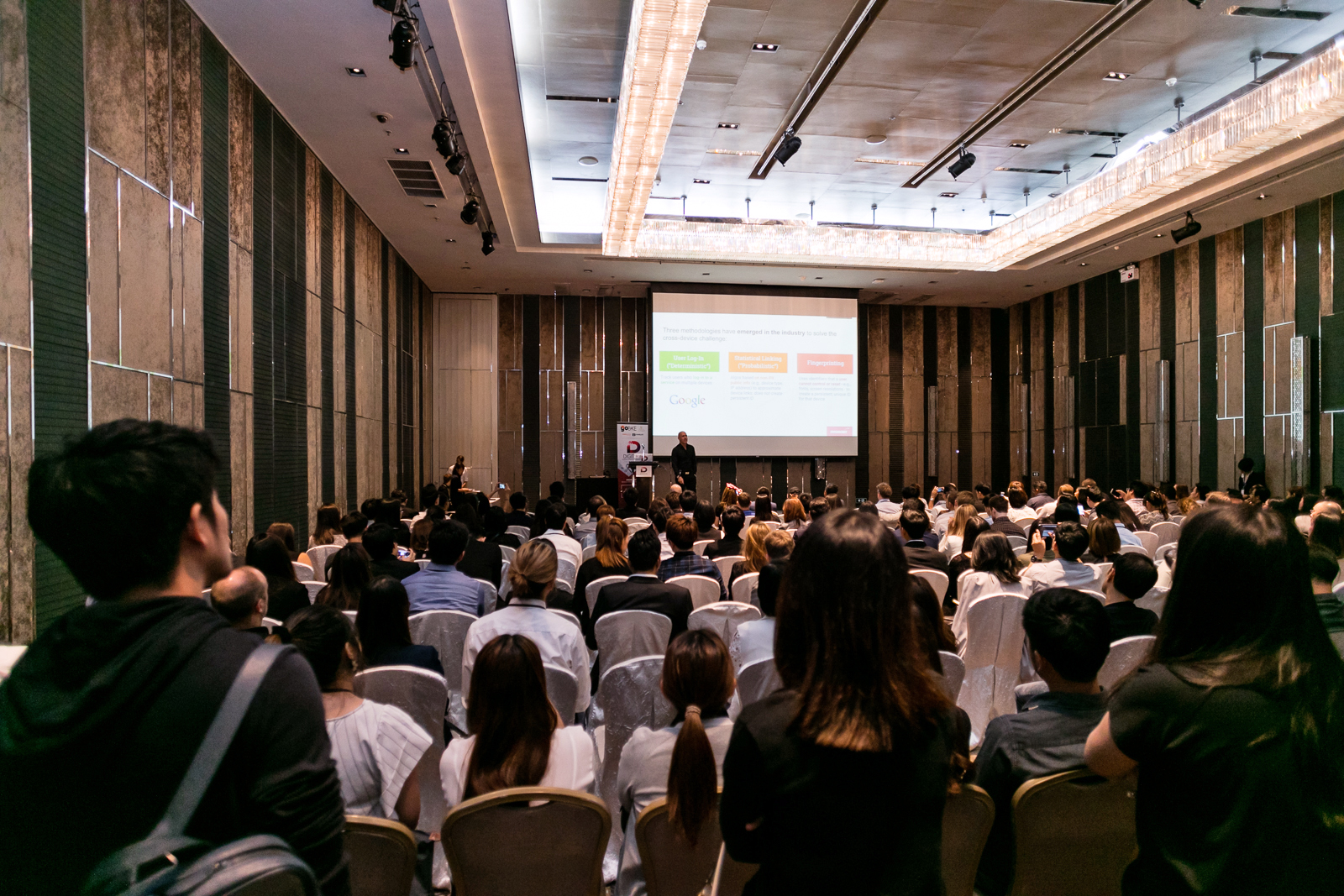 At Digital 16, a digital marketing conference that took place on 26 January at the Renaissance Bangkok Ratchaprasong, our Head of Business Development APAC Oliver Wilke, gave a talk on the topic data-driven programmatic display advertising. His main talking points included display marketing, retargeting and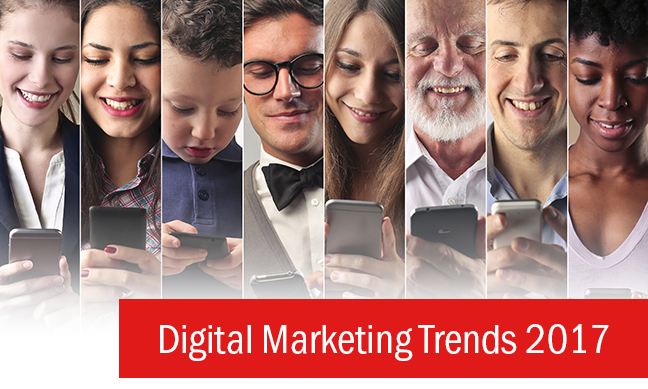 In just a few short months, 2017 will be upon us and with it; new trends will dominate the digital landscape. Let's take a look what they are and how you can benefit from them. First of all, let's take a look at mobile; since 2014,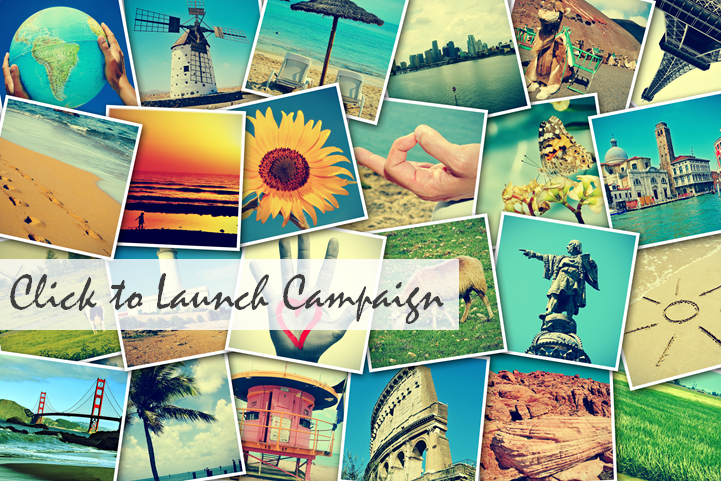 What's so compelling about advertising on Instagram? The action points are exactly as what you would do with a friend's organic post! Instagram ads are essentially the typical Instagram photos and videos that seamlessly get displayed right there in your feed. For a while now, marketers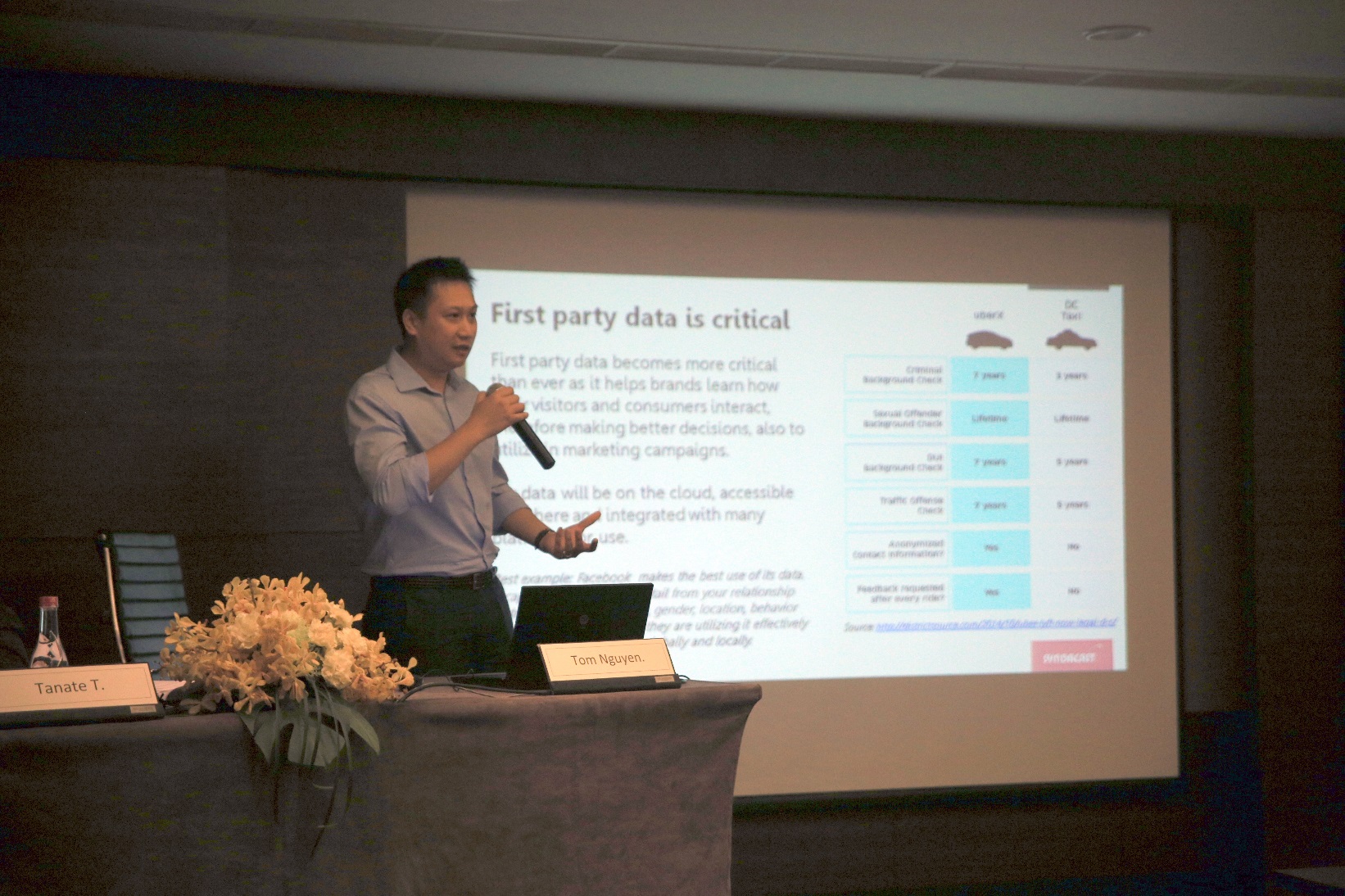 Today, 19 November 2015 (The Landmark Hotel), our Director, Tom Nguyen shares his digital marketing expertise at a conference on: The Latest Measurement Trends, Big Data and Predictive Analytic for Marketing Optimization Along with other industry professionals and experts, Tom explains the inside-outs of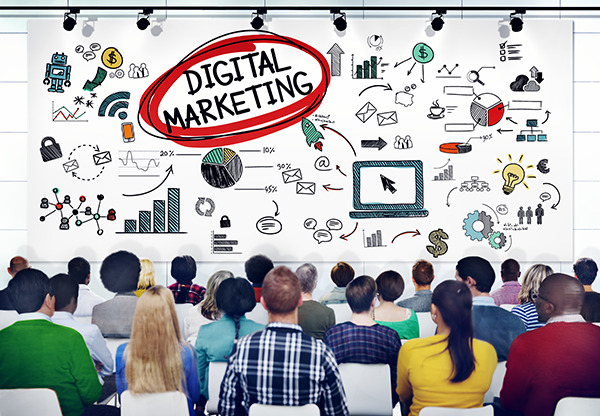 The importance of digital marketing continues to soar through the years with the development of complex search algorithms to innovating world-changing technologies that set the milestone for change. In the past months, the digital landscape experienced a myriad of changes that paved the way for
I was recently approached by a friend who wanted to switch her career from traditional marketing to digital marketing. She wondered, is it really that different? While it took her a while to get a whole picture of the digital marketing channels, it really was