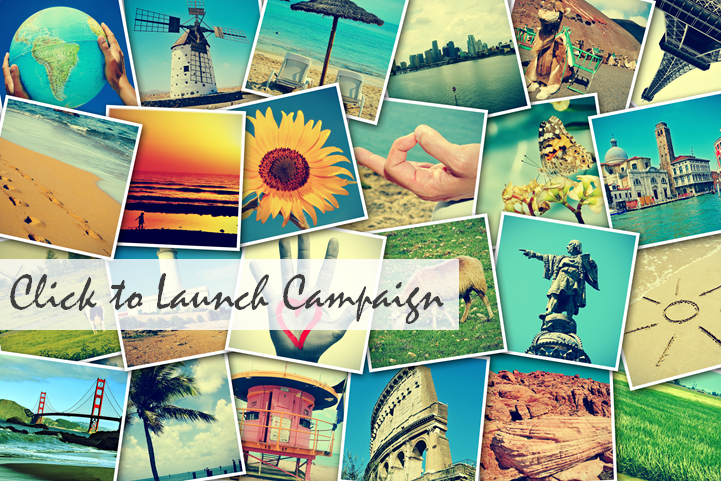 Instagram Ads: Redefining the Parameters of Non-intrusive Advertising
What's so compelling about advertising on Instagram? The action points are exactly as what you would do with a friend's organic post! Instagram ads are essentially the typical Instagram photos and videos that seamlessly get displayed right there in your feed. For a while now, marketers have been talking about native advertising (aka. non-intrusive ads); Instagram is probably the most non-intrusive advertising option out there. The only difference is a small 'sponsored' mark at the top right-hand corner of the advertisement.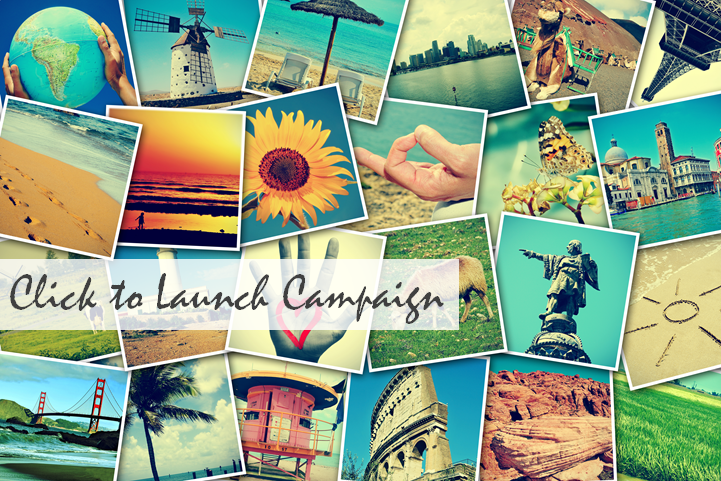 Besides being the cream-of-the-crop of non-intrusive advertising, Instagram's user base is huge at 400 million monthly active users and rapidly growing. The user base itself is of the relatively affluent and younger generation. Apparently, the technology lets advertisers effectively target audience based on their interest which makes the platform that much more powerful.
In addition to the typical photo format, there are also options for more dynamic ads including the carousel ad, video ad and marquee ad. All of which, the key is to use elements of branding for better ad recall. It can be as obvious as a logo or as subtle as the use of the brand's color palette. Wondering how video ads look? Very very native.
View an example of Qantas Instagram video ad: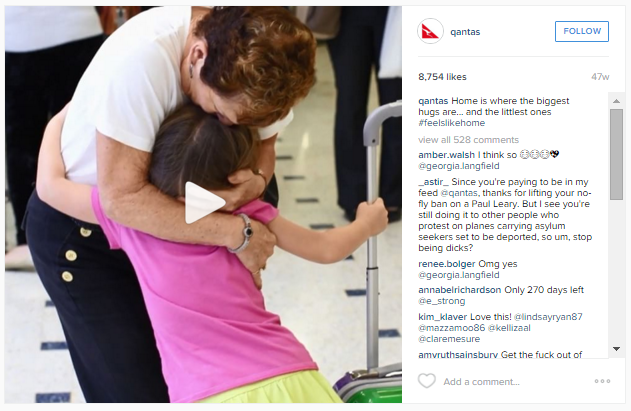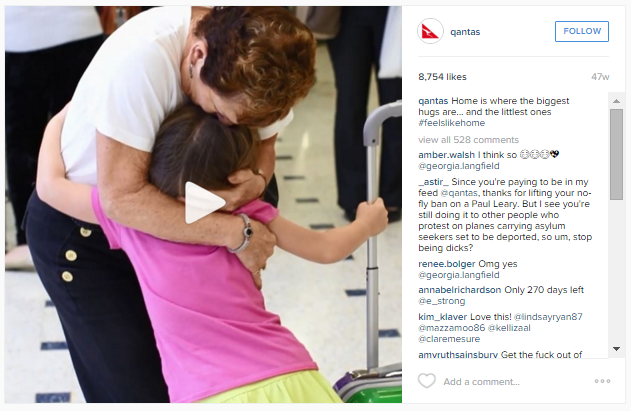 One of the key factors for effective Instagram advertisement is the composition of image. It shouldn't be just any image, but an image that stands out when users are viewing their feed. Think vibrant, creative, concept-driven images with strong composition. An Instagram ad shouldn't be just any photo but 'the photo'. The more native and authentic the ad looks, the better the campaign stats.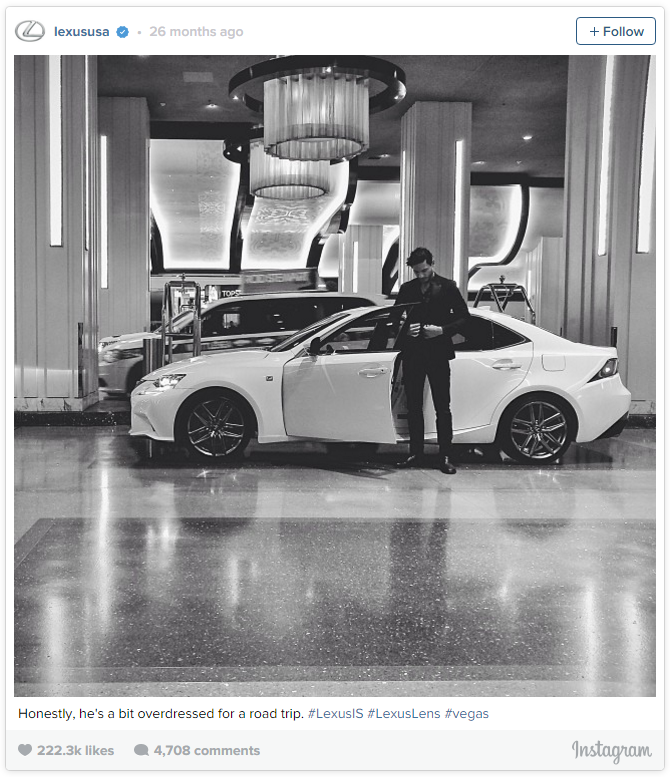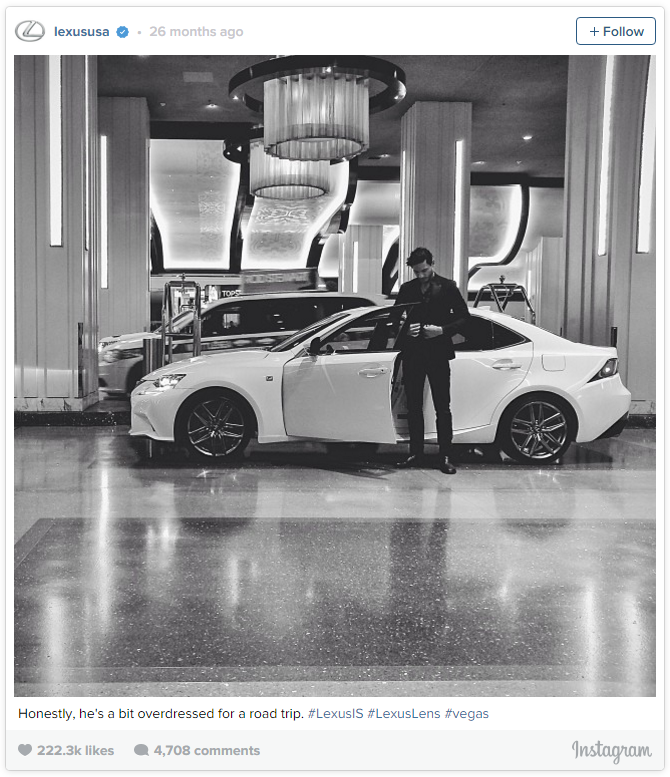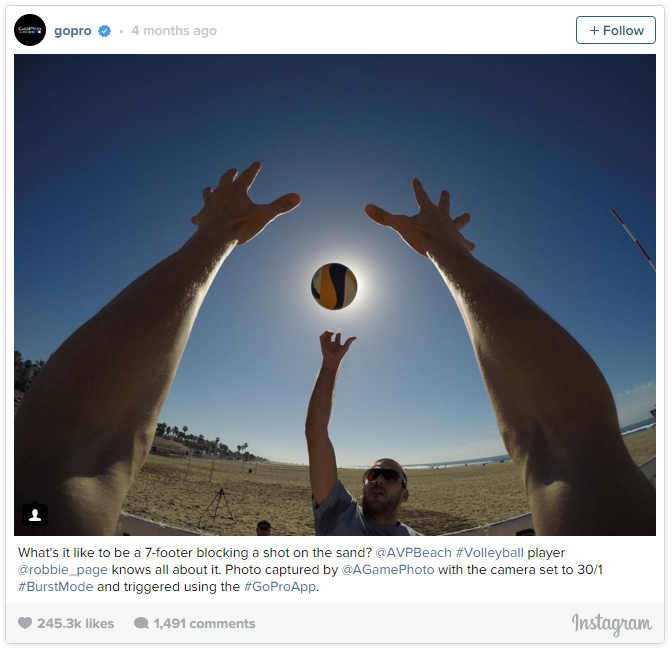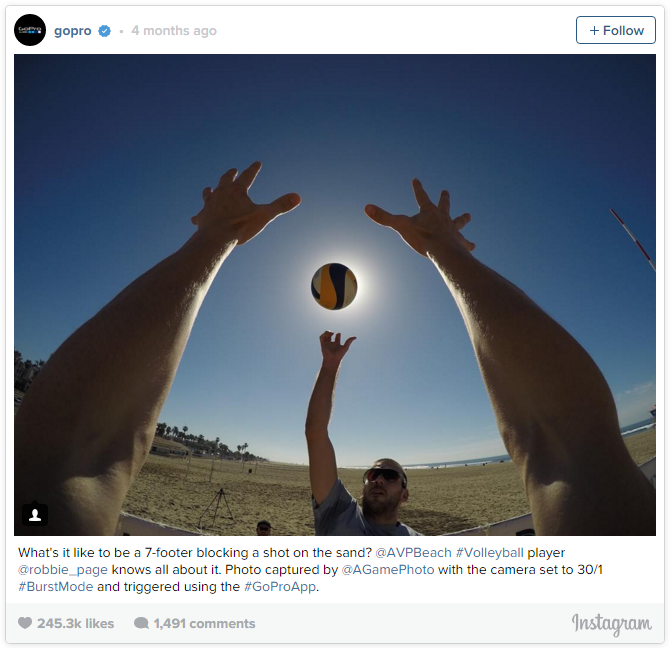 Are you advertising on Instagram already? You should be; not only because of the platform, but because it's mobile-based and the audience have shifted to mobile. If you're not sure where to start, talk to a consultant here.