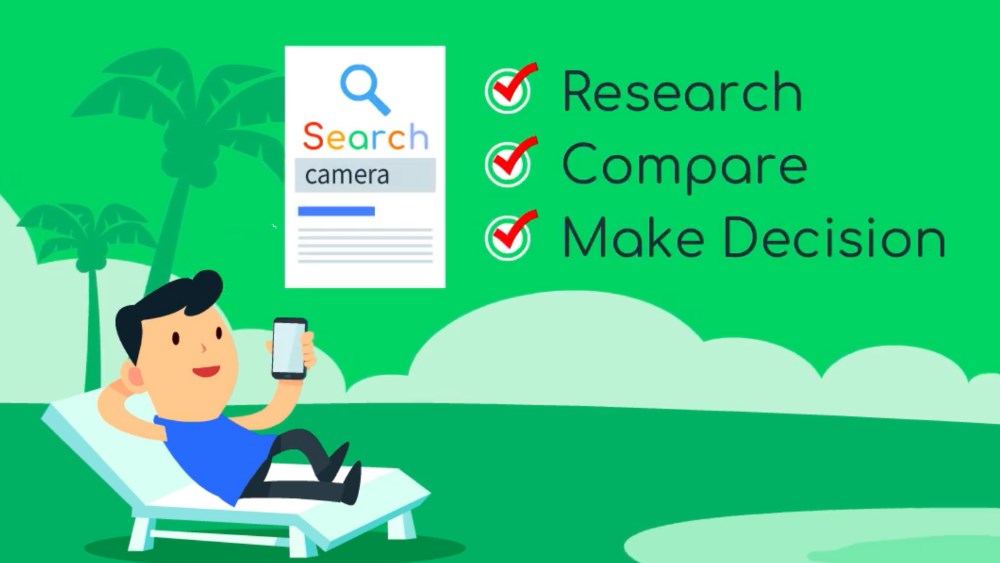 Syndacast Marketing 4.0
Technology has changed the way we live. Customer behavior today is no longer the same as before. We are always connected to digital devices 24/7 and we rely on those devices to find, discover and purchase. Shopping online now provides better user experience and you can literally shop anything on the go. Wearable devices also changed our lifestyle by tracking our own health data, activities and diet. Consumers are now in control of what mediums they interact with, what ads they want to block, and what devices they want to use. Consumer expectations have changed, and if a brand don't show up in the moment that they look for, that brand might as well be invisible.
Marketing has moved to from traditional to digital, it can cost less and become more effective. With Syndacast, you can reach the right customers at the right time, minimize wastage and have a holistic view on all of your activities. In short, your marketing budget is constantly optimized in real time.
Right now your potential customers are looking for you, are you ready to reach them?
Technology has changed our culture, human lives and behavior. Marketing has evolved from product centric, to customer centric, human centric and today, digital is a must. Syndacast is here to help!
Contact us today for a free consultation.