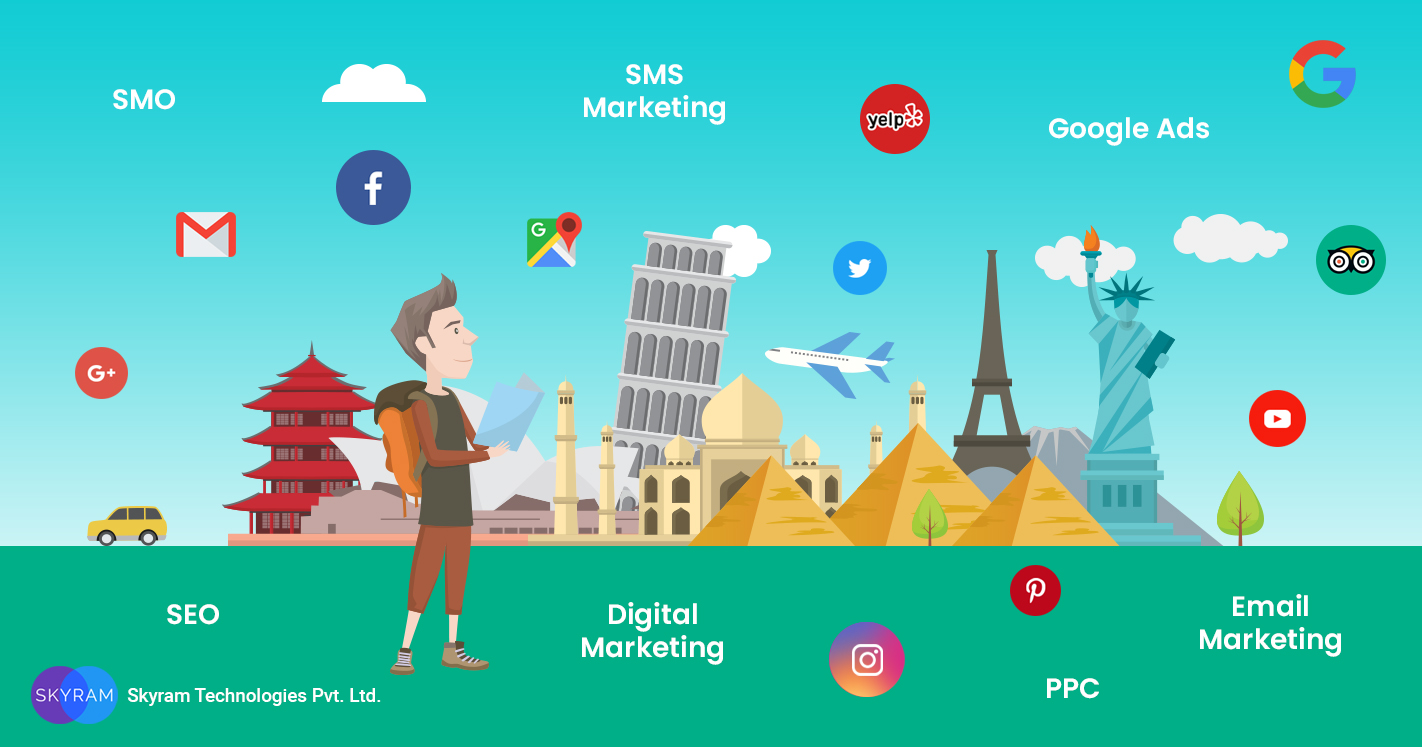 2016 : Digital transformation and its mighty impact in tourism industry
On April, 8th 2016, our Head of Sales, Oliver Wilke, was invited to be the speaker in one of the biggest digital event "Spark Conference 2016: Digital Transformation presented by Dtac" at the heart of Bangkok, Siam Pavalai Paragon Cineplex at Siam Paragon.
The event takes the whole day starting from the moment the Paragon gate was opened. Regards of the topic "How Digital Transformation impact tourism industry" Oliver Wilke discussed with Khun Rathiya from Facebook and Khun Chate from AccorHotels about the importance of digital nowadays and how its transformation affect our online marketing strategy.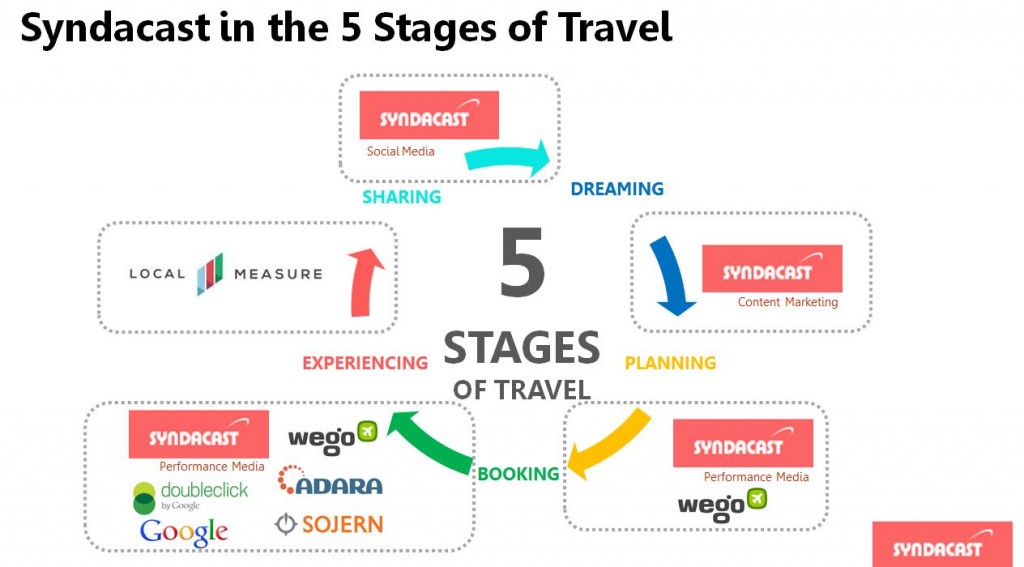 In the past few years, digital marketing has become vital strategy for every business including tourism. As the travelers and tourists stop calling and start searching, the online platform should be fully optimized. Oliver has pointed out the intertwining among the 5 stages of travel: Sharing, Dreaming, Planning, Booking, and Experiencing. The never-ending-loop consists of simultaneous work of social media, content marketing and performance media to bring out the amazing results: more CTR and increasing booking volume.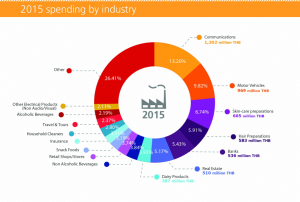 Credit: daat.in.th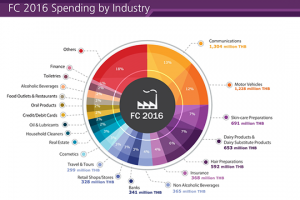 Credit: daat.in.th
Based on DAAT's Digital Advertising Spend data, in 2015 and 2016, Travel and Tours might share the tiny sum of the whole picture but it is notable that the percentage of using digital in this field is increasing. If you are the business owner in this industry, are you ready to compete and stand out? Feel free to contact us. We are more than happy to have a talk and discuss with you.