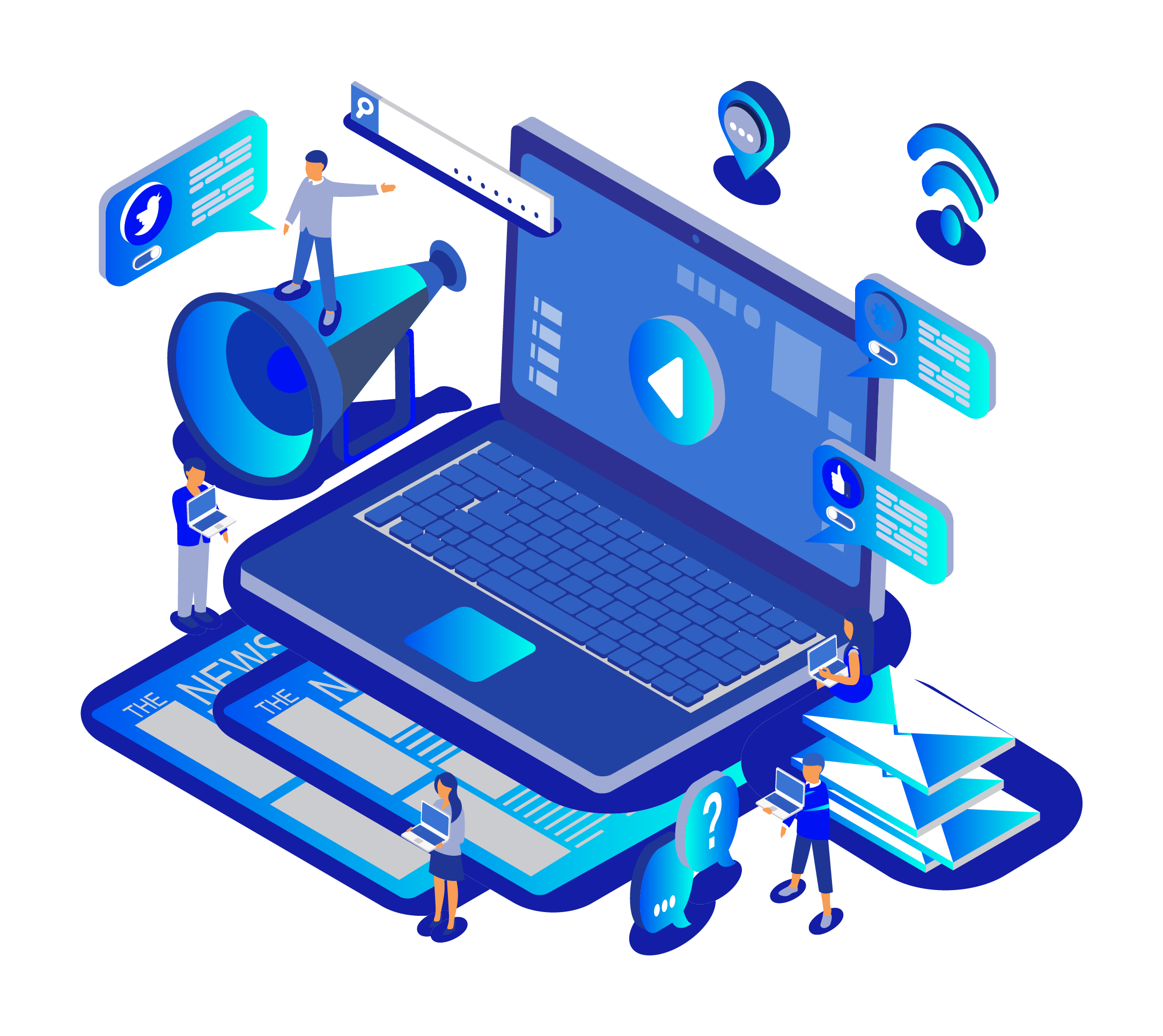 You've just launched a new website, now what?
Do you know that it usually takes months for a new website to start having substantial organic traffic on the internet? Having a website is only like having a storefront, you will need to let people know about this address and what it offers so they can decide to drop by. So what are the recommendations for new sites? We have a few suggestions for you to do proactively, right after you have launched the site and plugged in the analytics code:
1. Actively submit the website to search engines and allow it to index the site (ensure the sitemap, search console, and meta tags are all in place).
2. Actively join different web forums to mention on the products and services of your company, even to link back to your site (if possible).
3. Submit the website to directories, listing websites (Google My Business, Tripadvisor listing or web directories).
4. Set up a PPC campaign or find an expert who can help you with that (recommended to work with an expert in this field). This PPC campaign allows you to buy the traffic for what it's worth and also help you show up when it matters.
5. Be active on social media channels to connect with your audience and link back to the website.
6. Build a data list with emails and phone numbers of your loyal customers and inform them on the special offers on your new website.
7. Set up multiple retargeting lists on Google Ads, Facebook and Linkedin Ads so in the future you can retarget these users.
Please remember when you are performing all of the above action, please constantly measure the effect of each activity, some are long term, some are short term, and it's also important to survey your customers and visitors so you would know how to improve the experience.
According to John Mueller from Google, webmasters should not wait for the traffic to come. It's important to take a proactive approach to this, please also check out this article for more info: https://www.searchenginejournal.com/googles-john-mueller-dont-wait-around-for-people-to-find-your-site/360568/
If you have launched a new website for your business and are looking for a partner that can drive it to success, you are at the right place. Book a free consultation with us today and unlock new opportunities: www.syndacast.com/contact-us/
#syndacast #businesslaunch #website #marketing #digitalmarketing #sem #seo #ppc #socialmedia #edm