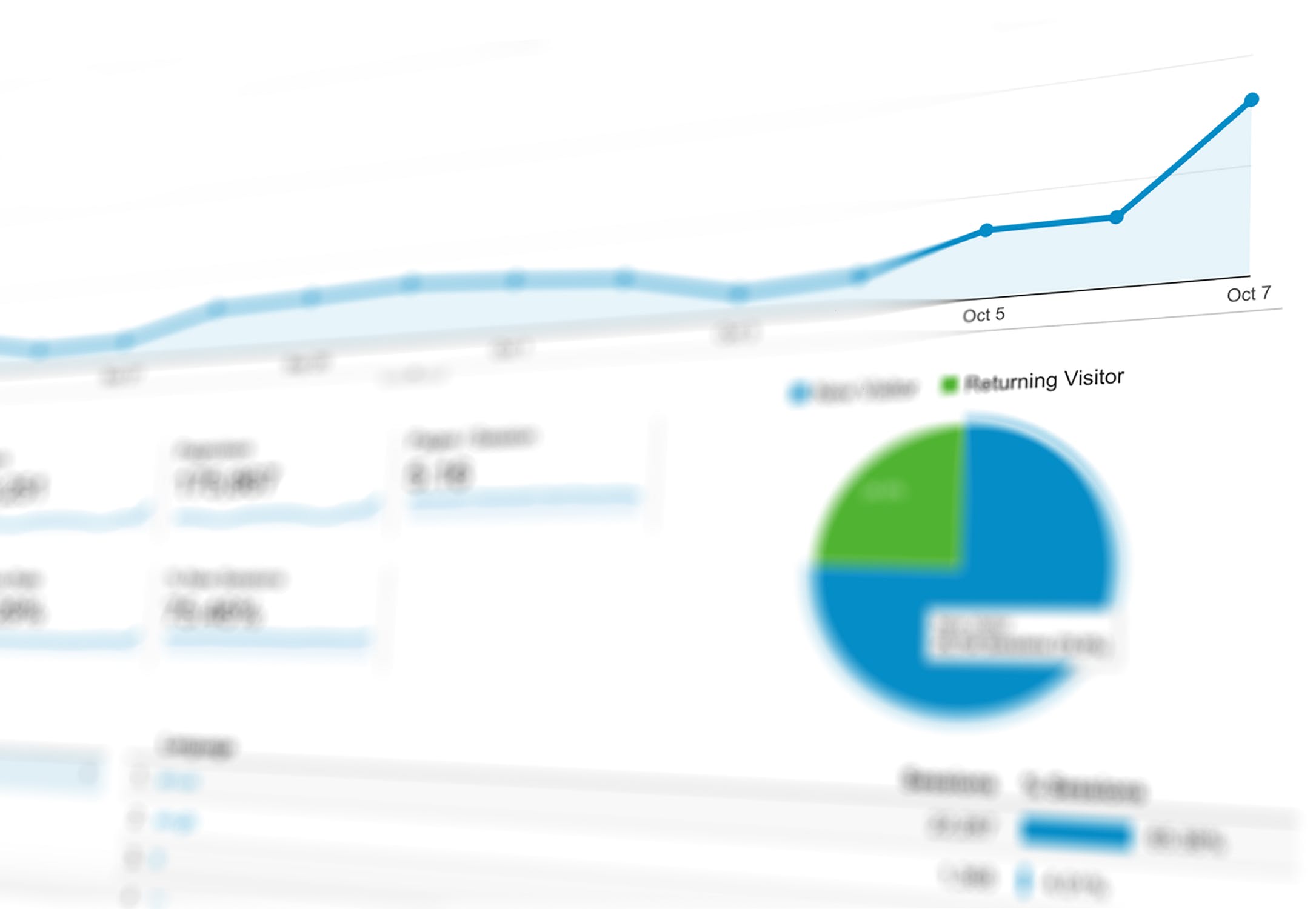 What makes an effective digital marketer?
What makes an effective digital marketer?
We have been asked this question often enough, by both management teams at various companies and by marketers who are turning digital. For management, it is a different story because depending on company structure, product and the customer journey you will need a different setup. But for marketers, we have the below checklist that may help you prepare yourselves in the digital marketing career.
Basic preparation:
Basic understanding of HTML.
Understand well how a website is made, the steps involved and the resources for it.
Understand the relationship of a database and a website template.
Familiar with some popular CMS such as WordPress and website creation platforms.
How a blog is made and how it helps in marketing.
Creation of social media channels and how they help in marketing.
Email marketing (how to write, send, and manage your contact lists).
Tagging and tracking a website, how to use the popular tools: GTM, Google Analytics, Facebook Pixel, and other platforms.
Understand all the basic metrics in analytics and advertising campaign.
Understand of various media channels and how they work in the customer journey.
Concept of SEO and factors that affect ranking.
If you have the basic preparation above, you will be ready to comprehend the work involved in digital, make some simple plans and can solve simple problems. You may also be able to co-ordinate on a project with multiple tasks. Depending on the structure of a company and the need of the business, you will have to deep dive and build experience further with at least 5 of the below skills (one isn't enough):
Build your experience with:
Hands-on practice with Google Ads products.
Hands-on practice with Facebook and Linkedin ad products.
Third party tracking technologies.
Building audience data lists.
Writing social media content and ad content.
Design and build adverts with different platforms.
Design and build a website.
Utilize third party platforms to optimize campaign or manage data.
Reporting platforms and how to automate your process.
Analyze the channels, customer journey, and truly understand what the data means.
Hands-on experience with technical SEO and content marketing.
Working with bloggers and influencers to promote a brand.
Last but not least, an effective digital marketer also needs to have the soft skills below:
Self-learning: you will face new things every day, you are your own teacher.
Problem-solving: you will face problems every day, you have to find out what went wrong and how to resolve.
Make your data work for you: either with database or excel, you will need to pull the data that makes sense, present it in a meaningful way and take actions. Here you can learn more about different platforms that help you work with data.
There is no school or class room that can prepare you to be a great digital marketer. What we know today can be outdated the next day. We believe in constant learning and true understanding. Because if we understand how something works and stay updated constantly, we can adapt to changes. If we try to use memory to operate a task, we will not be able to adapt to changes. This is the core difference of the digital work vs. the traditional jobs.
Digital marketing isn't easy and it requires various resources and expertise, that's why Syndacast team is ready to take this headache away from many brands and allow them to focus on their business side, while we learn together how to improve performance.