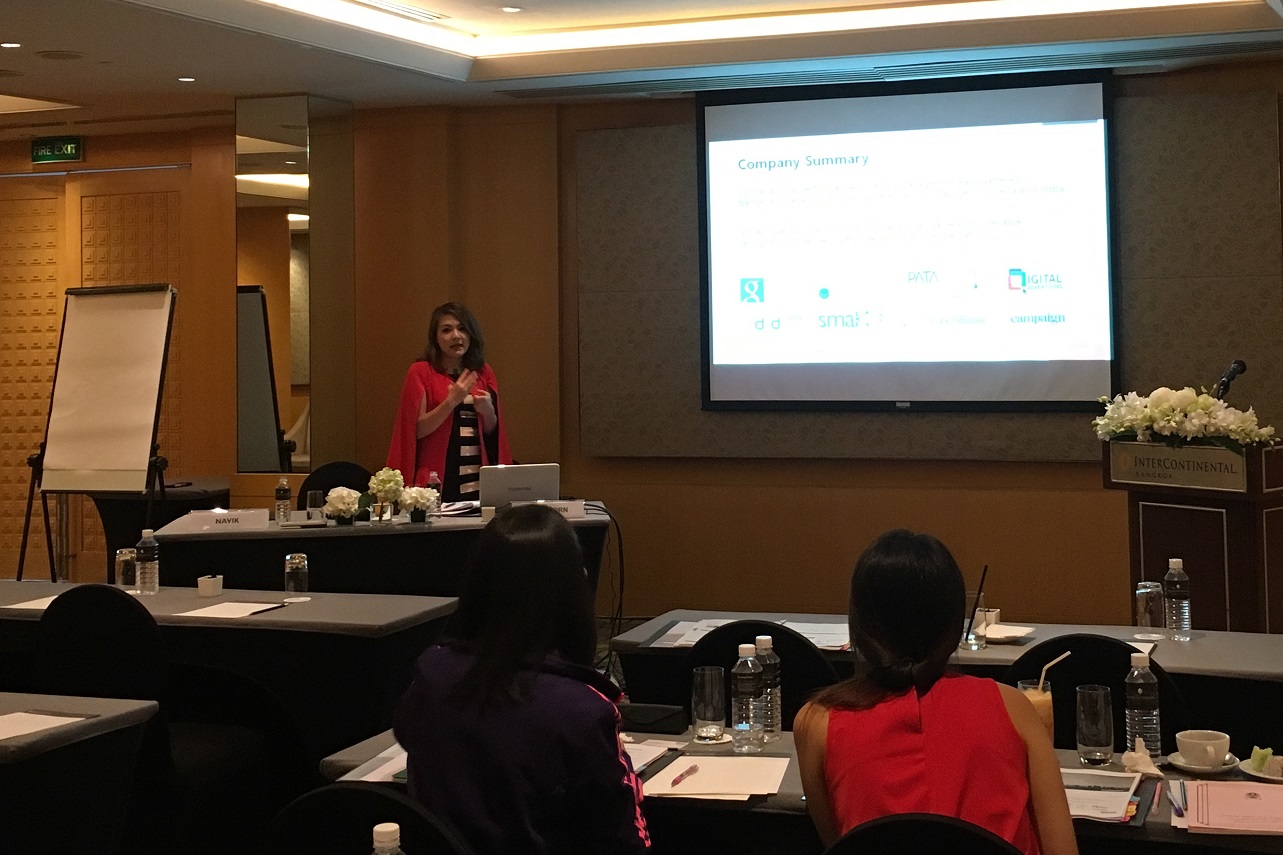 Team in Action! Social Media Trends 2016
Today, 25 February 2016, a senior member of our content & optimization team, Juraiporn Paparpun took to the stage, elaborating on Social Media Trends for Facebook, Instagram, Pinterest and Google Plus in 2016 alongside other digital marketing experts at the ADF digital innovation 2016 conference (InterContinental Bangkok).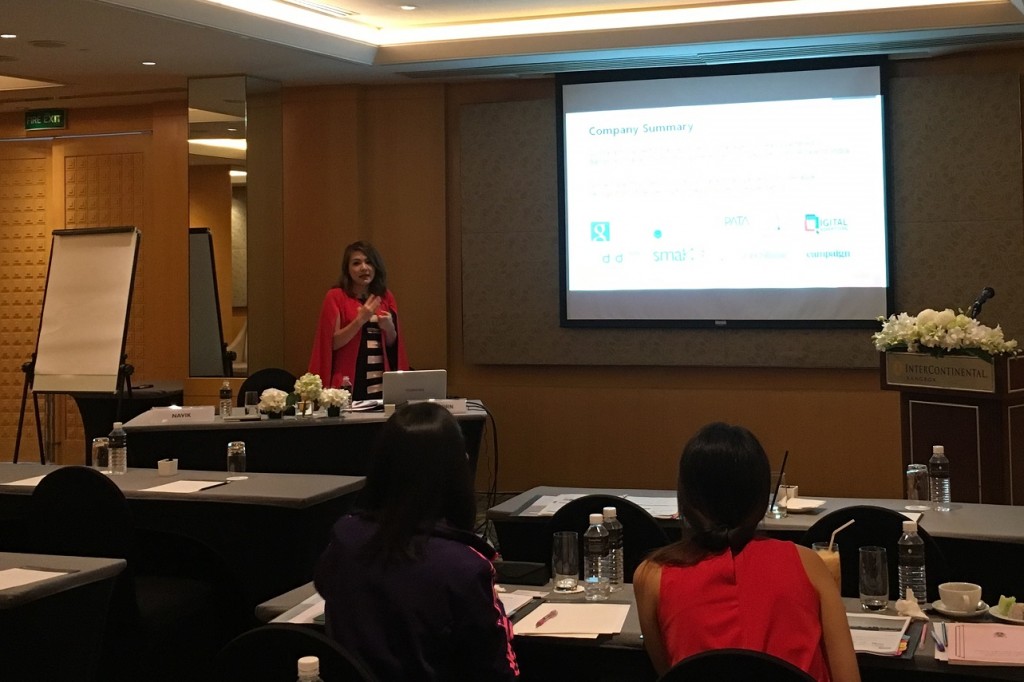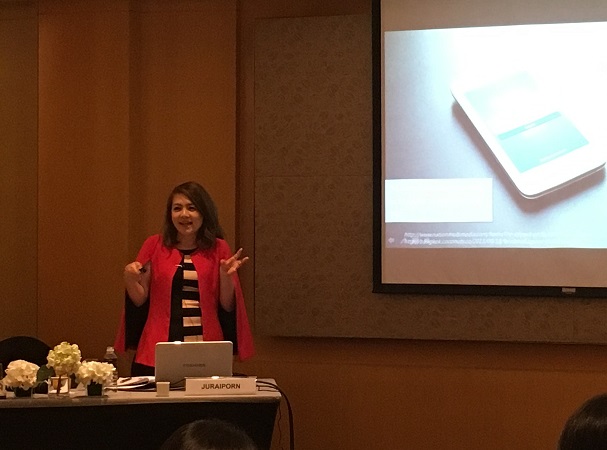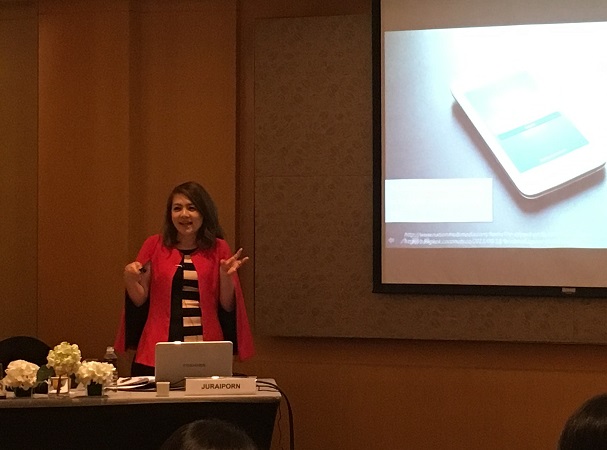 During the session, Juraiporn covered on the latest social media news recap: What You Need to Know and Capture for 2016.
Facebook is Getting Smarter & Better: How your business can grow with these new feathers
Instagram Advertising has finally arrived: What your business should do to tackle this HUGE challenge
Pinterest Promoted Pins is Taking Off, with businesses across multiple industries being able to generate quantifiable results from being on their platform: Is it a BIG thing for your business?
The New Google+ is coming: How can your business take this advantage
And other recommendations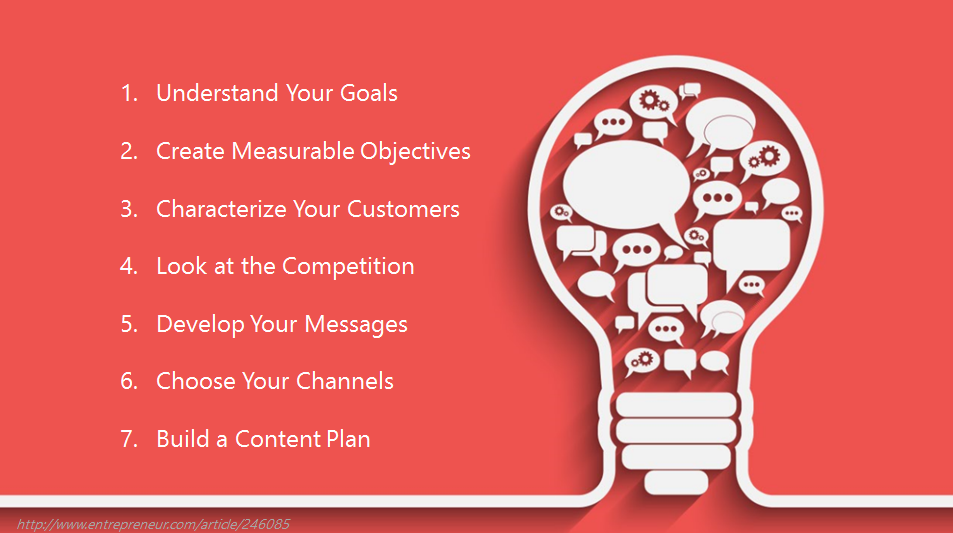 2016 is the year when Social Media is prime in the area of content marketing. Are you ready?