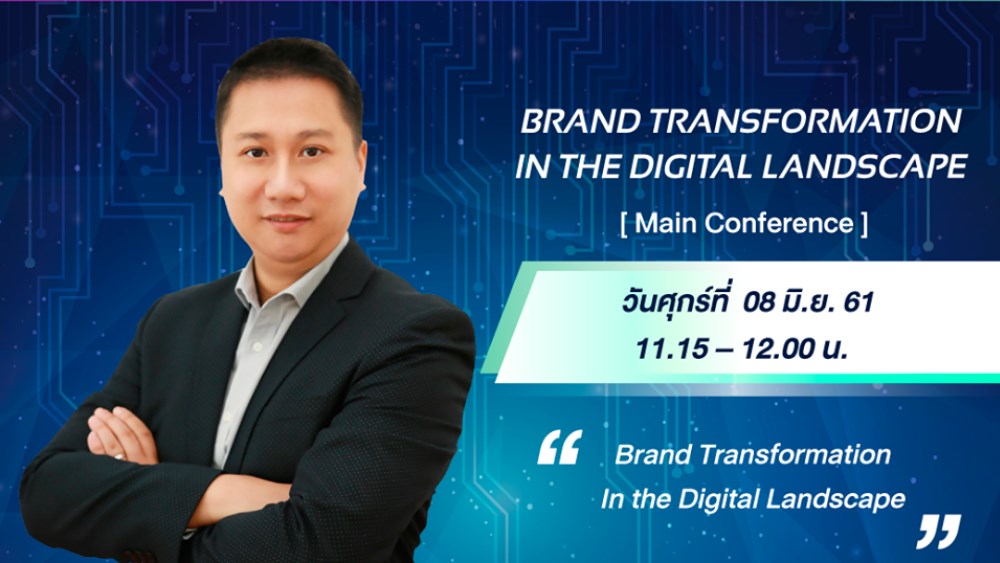 Syndacast on Branding at E-Biz Expo Asia 2018
Today 8 June, 2018, Syndacast's Managing Director, Mr. Tom Nguyen joins the E-Biz Expo Asia 2018 in Bangkok as the keynote speaker. His one hour session titled "Brand transformation in the digital landscape" covers the key highlights that Tom Nguyen has learned over his past 15 years from various digital marketing practices.
Unlike his usual technical marketing talks, this session was an interesting story on branding, how brands evolve from just a logo to a visual style, and what most people expect today from a brand, and what are needed for brand design today considering the complexity of the digital landscape.
Together with showing some real life examples, Tom also gives an interesting views in modern history and how technology has been changing our culture, consumer behavior and marketing.
Throughout this story-telling session, there are some key messages:
The digital culture is a part of our lives. Marketers should not draw a clear cut between offline and online, traditional vs digital. As the customer journey gets more complex, the seamless experience is needed.
The brand design must start from studying the customers' value and expectation.  Branding no longer is about controlling your visual design or your tone of voice as brands are not in charge anymore.
Last but not least, digital brand design must also be built upon the learning of: brand appearance and communication, brand behavior and brand performance.
For more information or any related queries, please contact Syndacast team at [email protected].