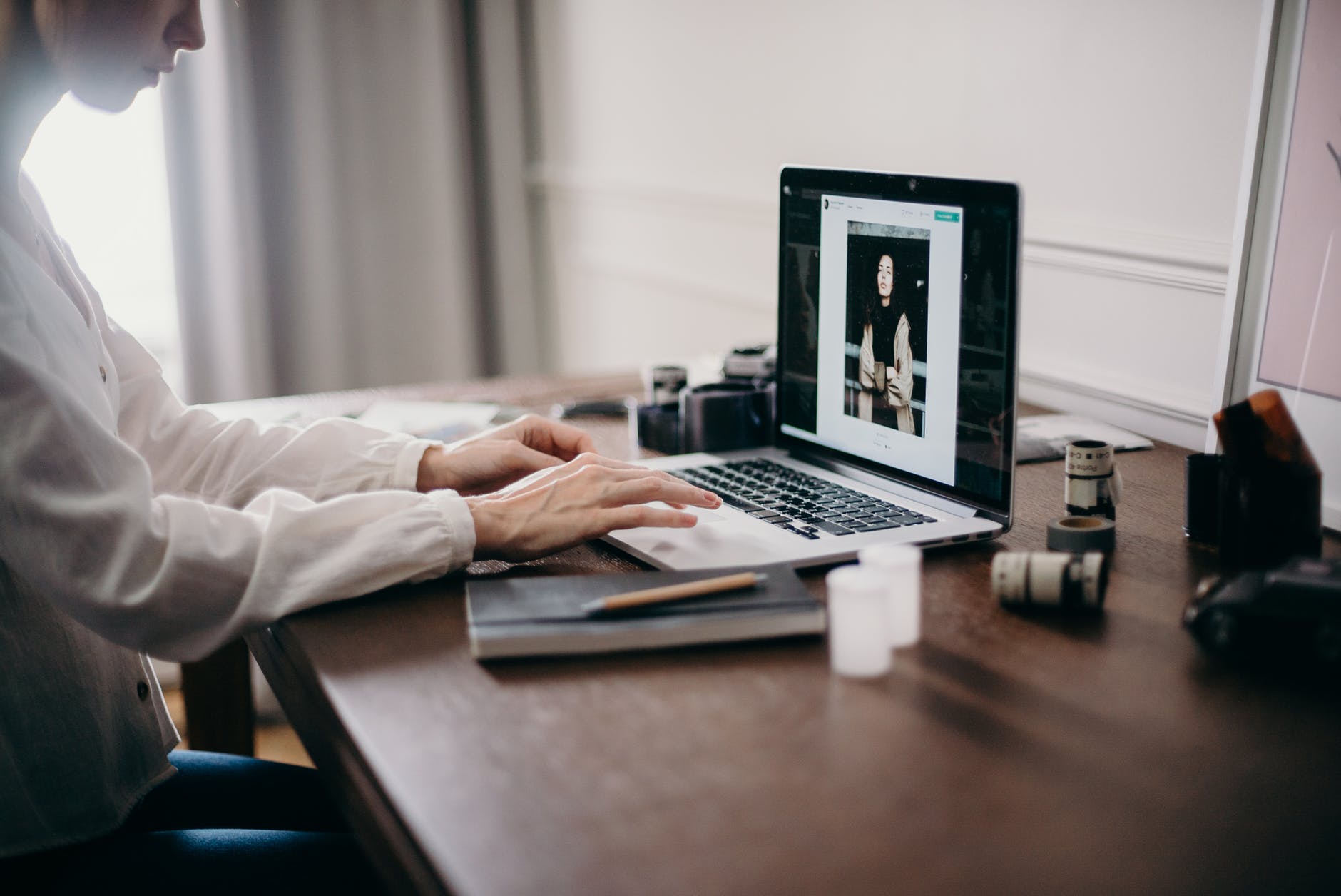 Digital Marketing Tips during COVID-19
The COVID-19 pandemic has affected the global economy and various industries in ways we could not estimate. Businesses are looking for solutions to survive, maintain operations and to repair. As a digital marketing company, Syndacast has seen a lot of changes in the user behavior and we still believe that this situation will get better soon. This belief is based on facts that China has been able to contain it and various countries in Asia has flattened the growth line of the COVID-19 cases. The US and EU are about 8 weeks behind China in the pandemic spread. And it is not wrong to say that businesses can expect a stronger second half of 2020.
In terms of digital marketing, it is pretty clear that this advertising budget when compared to offline media, out-of-home advertisement is only a fraction. And during this downtime, it is showing a clear advantage. People engage with ads more, watch more ad videos instead of skipping, commenting on social posts and interact with brands. They have questions on products and services that they are interested in and make plan to purchase when things get better. So it is clear that cutting down digital marketing budget at the moment isn't a good idea for many brands.
All the efforts that brands poured in in the previous months and year could become meaningless if brands aren't active online during this time. This is a time when brands can easily lose to competitors, but can also gain a lot of competitiveness with their digital advertising activities.
So, what are the best practices?
1. Be as active as possible on social media
Your audience are now more active on social media. They engage with social content and ads a lot more than before. With the fact that people go out less, people will need to connect online more.
So this is a unique and a once-in-a-lifetime opportunity for brands to engage more with their audience.
What are you doing to help your customers during this time?
How do you do to make things better?
Do you have a new product or service that people can use during this time?
Do you have any offer that is competitive that customers can take advantage during this time?
2. Be there at the right time
Search marketing becomes more important than ever. This is a chance when brands can:
Expand keyword lists. Bid on more competitive keywords that were difficult in the past.
Jump in front of your competitors.
Show how active your brand is by promoting the products or services that make sense during this time.
This is the time to show and take advantage of the search campaigns instead of hiding. The same goes to SEO. This activity now is also a great preparation for the bounce-back.
3. Get ready to recover
Invest time in reviewing your website, your audience, our market segments. Forecast which market segments will come back first, what segments you want to win. Build a new strategy for it.
Meanwhile, ensure the communication and brand presence are constantly on.
4. Local marketing
Focus your efforts on the local audience, be it the people who live nearby, or the people who live in the same country. Create products for them as they can't or aren't planning to travel abroad. They will want to use local services and products and travel domestically.
5. Invest in personalized experience
The current situation calls for not only advertising online, but also engaging one-on-one with your customers and concerned audience. Your customers will have different questions and requests, and the ability to help them out builds your competitive edge. People still have demand and need to consume, but their concerns and their demands can change. Businesses that can adapt to change and personalize the experience for their audience will be the winners.
6. Engage with your loyal customers
This is not only a great time to sell but to engage with your loyal customers. Your customers like your products or services for a reason. And this is a time to show that special care you have for your loyal customers, also a time for your loyal customers to build more trust in your brand.
In conclusion, we see this time as a time for change for all businesses and the economy. There is no good time to stay in hiding. We do not think businesses can enjoy the situation, but we can make this time a unique opportunity to be able to review the roots of digital strategies, the strengths and weaknesses of the past, and it is important to forecast the changes in the market to build a sound recovery plan.