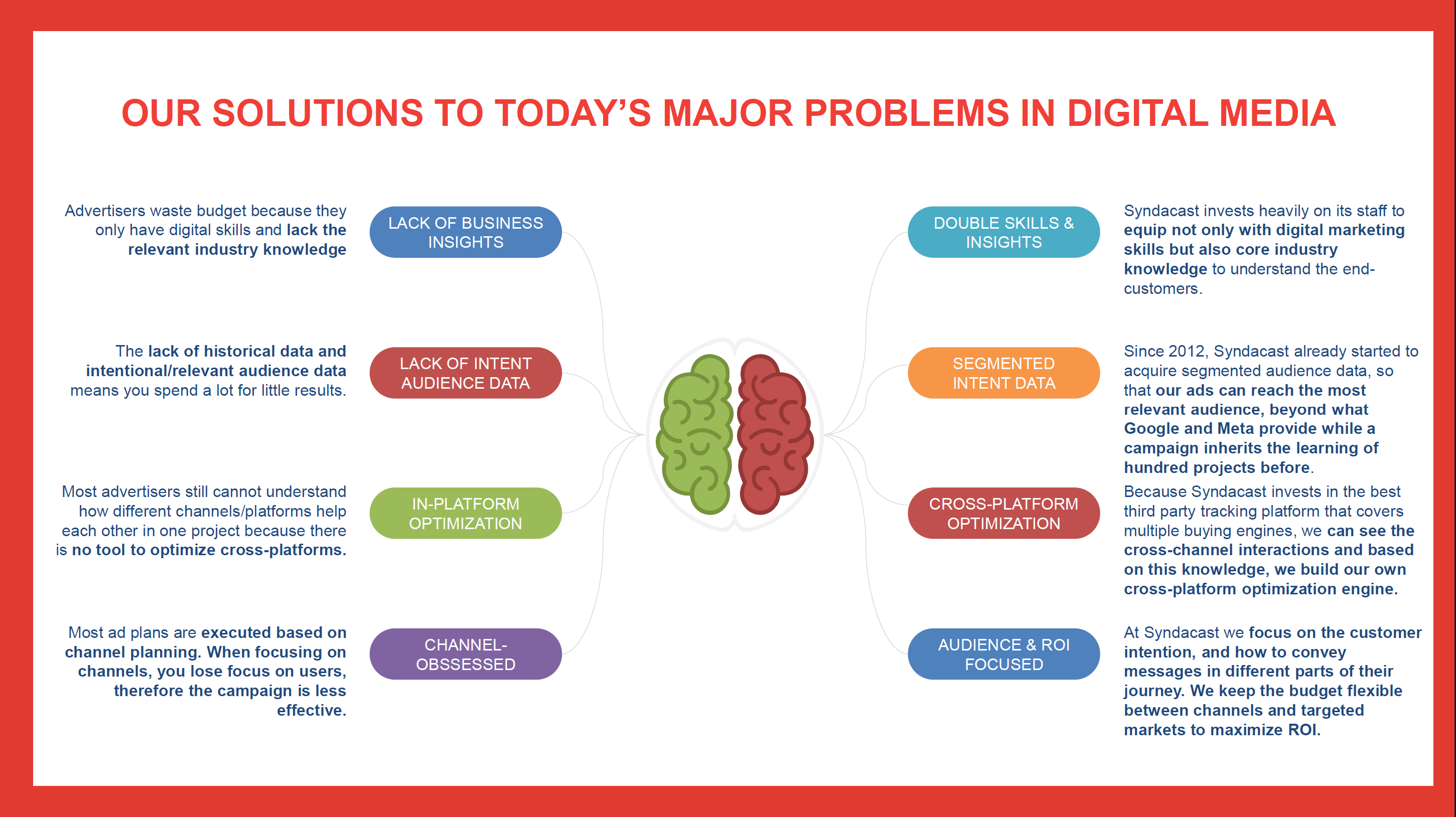 10 Reasons Why Syndacast is the Ultimate Choice for Result-Driven Marketing Campaigns
In the complex and ever-evolving landscape of digital marketing, brands are constantly on the lookout for partners who can deliver not just promises but concrete results. Syndacast, a unique player in the digital marketing realm, has been making waves for its unparalleled approach to result-driven marketing campaigns. If you're searching for a marketing partner that can truly bring impact, here are 10 compelling reasons why Syndacast should be at the top of your list:
1. Strategic Planning Across Key Customer Touch-Points:
Syndacast's media specialist team takes a proactive approach to campaign planning. They focus on covering essential customer touch-points through biddable platforms, rather than relying on traditional publishers or channels. This strategic mindset ensures that your message reaches the right audience at the right time because that is what really matters to your brand.
2. In-House Operation for Full Control:
Unlike many agencies that outsource various aspects of campaign management, Syndacast operates all biddable media platforms in-house. From campaign creation to monitoring and reporting, they handle it all, providing you with full control and transparency throughout the process.
3. No Minimum Spend Requirement:
Syndacast breaks away from the industry norm by not imposing a minimum spend requirement. This flexibility allows advertisers to test the waters, learn from the results, and then scale their campaigns accordingly. It's a real-world, hands-on approach to marketing.
4. Cost-Effective Management Fee:
In a world where media companies often pad their profits through media product sales, Syndacast stands out with its cost-effective approach. They collect a small management fee, ensuring that your marketing budget is primarily spent on actual advertising.
5. Cross-Platform Optimization:
Syndacast doesn't just optimize within a single platform; they track and optimize across multiple channels. This comprehensive approach maximizes the effectiveness of your campaigns by leveraging data from various sources.
6. Real-Time Data and Automated Reporting:
With Syndacast, you're always in the know. They automate reports through user-friendly dashboards, providing you with real-time data on campaign performance. This transparency allows for quick decision-making and adjustments.
7. Agile Budget Management with AdBoost:
Syndacast's AdBoost system treats your budget like liquid, offering the flexibility to shift resources between channels and markets based on performance and market demand signals and audience size. This agility ensures that your resources are always allocated where they will make the most impact.
8. Business Acumen Backed by Data:
The Syndacast team combines digital expertise with a deep understanding of business dynamics. They leverage insights from hundreds of historical campaigns and third-party intent data providers to help you avoid wastage and make data-driven decisions.
9. Long-Term Partnerships for All Budgets:
Syndacast's focus is on building long-term partnerships that benefit both parties. Whether you have a modest or substantial budget, they are committed to delivering win-win results. This approach sets them apart from agencies that prioritize only large-scale projects.
10. A Unique Blend of Agency and Technology:
Syndacast isn't just an agency; it's also a technology company. They offer their own products and software solutions, revolutionizing traditional operations and audience targeting methods. Despite this, they charge a management fee, providing cost savings and transparency.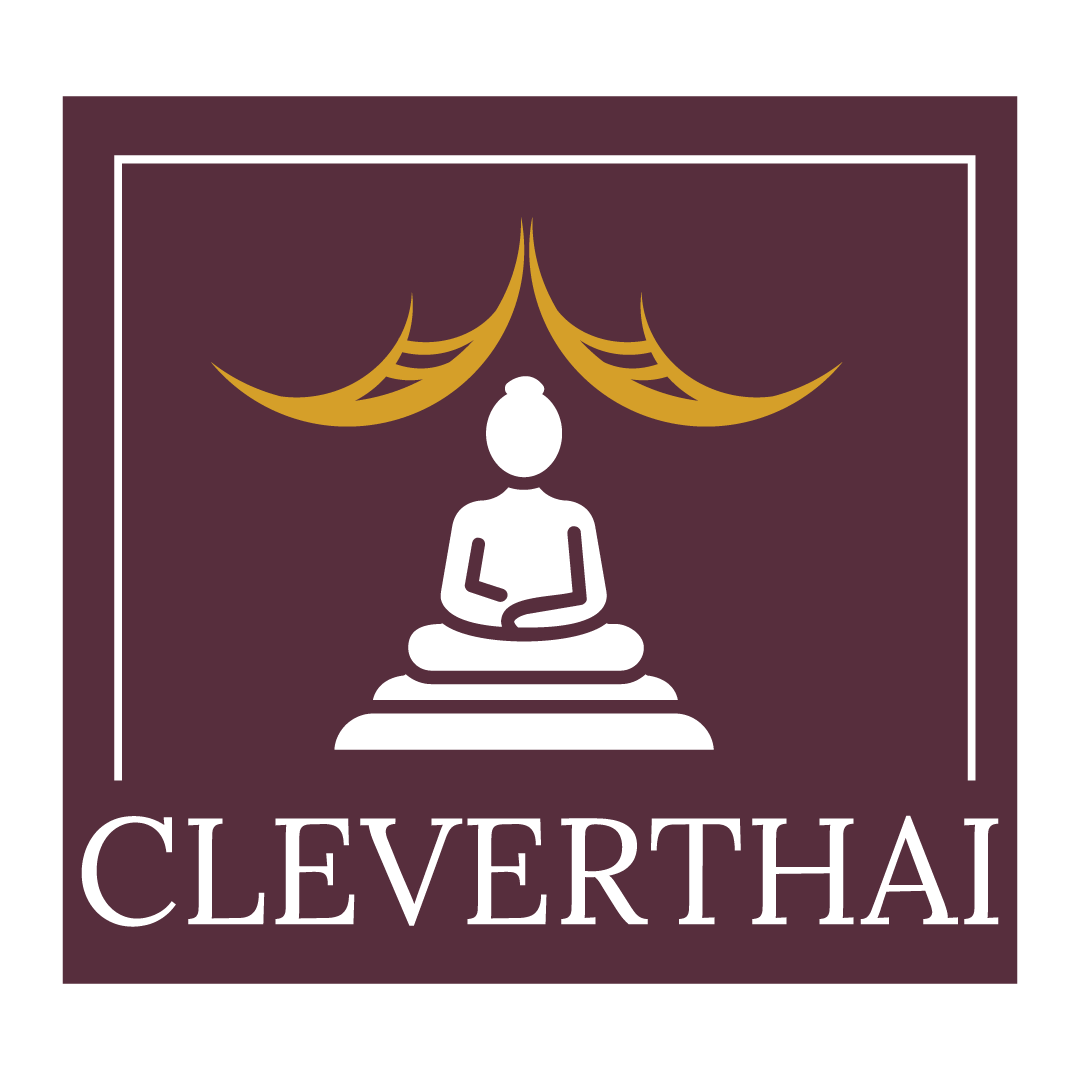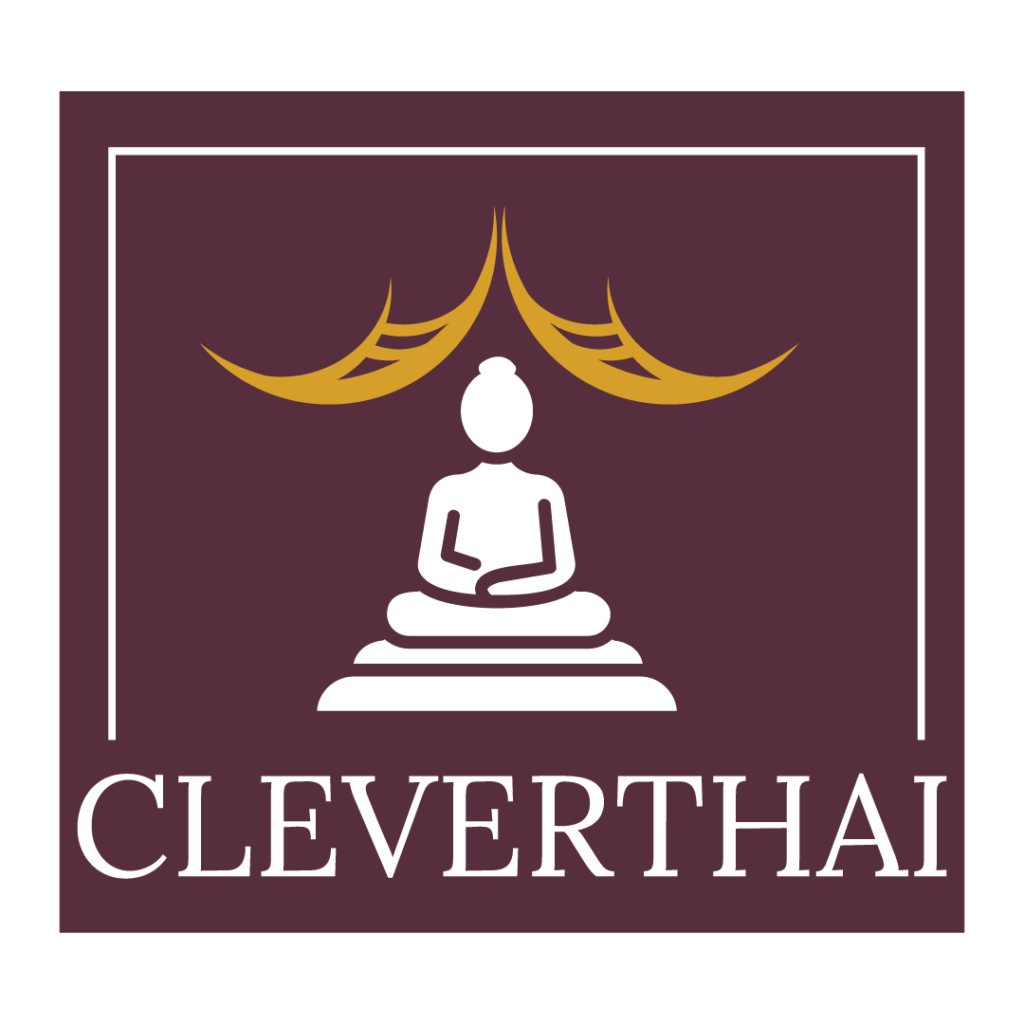 In a world where marketing success depends on innovation, adaptability, and data-driven decision-making, Syndacast shines as a beacon of excellence. Their commitment to delivering results, cost-effective pricing, and holistic approach to campaign management make them the ideal choice for companies seeking marketing success in the digital age. So, why wait? Partner with Syndacast today and experience the difference firsthand. Your path to result-driven marketing starts here.