What is DSP (Demand Side Platform)?
Understanding DSP (Demand Side Platform)
Already versed on what a DSP (Demand Side Platform) is? Just skip to the advanced part and download Syndacast's AdBoost Fact Sheet here.

In order to participate in RTB (Real-Time Bidding); if you haven't read our guide on RTB, read it here, you need to have a tool capable of processing massive amount of data sets and calculate bids for billions of impressions. Most importantly, the calculations and bid estimations need to happen real-time. This is what a DSP is. It's a tool that makes it possible manage huge data sets as well as define campaign rules.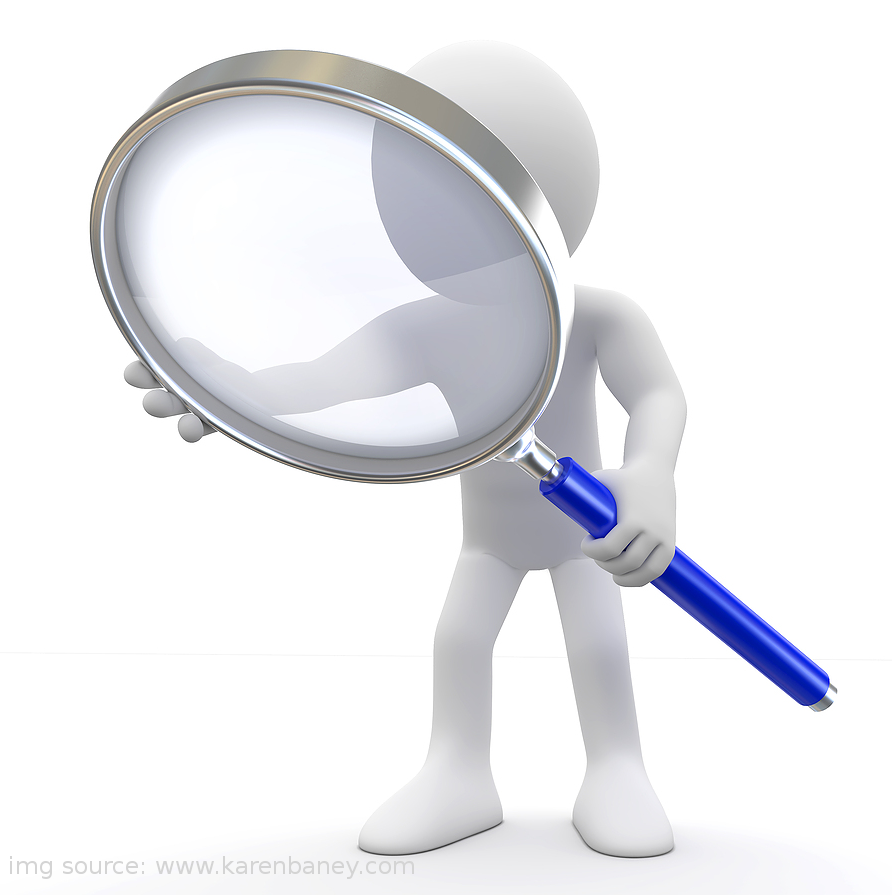 Instead of manually going through all available ad inventories to identify the ones that match your product/service, a DSP does it automatically for you. The tool identifies audiences that you should bid on as well as the media impressions in order to reach the said audiences.
How does it Work?
Before being able to do all the targeting work for you, you first need to feed the DSP with data about the ideal audience such as gender, age, income and so on and so forth.
Once this is determined and set-up you now need the information source where to bid for impressions in order to reach your audience. Data regarding potential ad audience comes in 2 main parts: first party data which is your customer data and third party data (purchased data from other sources). A separate platform helps to categorize the huge amount of data into segments called DMP (Data Management Platform). Read about DMP here.
The DSP Calculator & Automatic Bidding
As previously explained, it is impossible for advertisers to manually sort through all media inventories to target relevant audiences and calculate bids for each, one by one. The DSP technology does this and does it very well, taking just milliseconds in counting to evaluate and calculate bids.
Automatically calculated bids are matched and compared against other bids and the highest bidder wins. On the user experience side, this all happens in the blink of an eye and absolutely no delay in data processing is experienced in terms of website load time.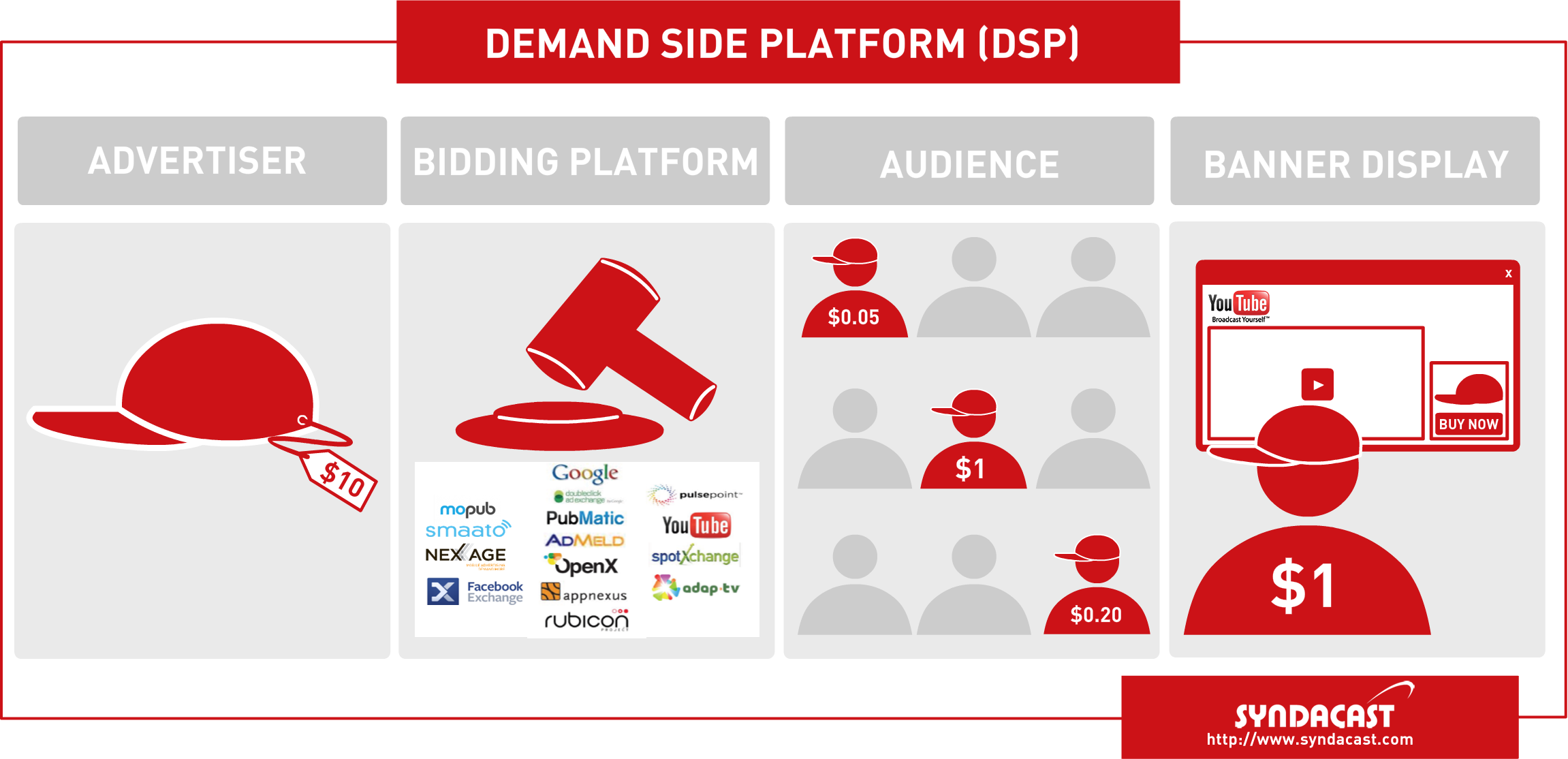 DSP, the Dynamic Optimizer
An important bit of information about DSPs is that it is always 'learning'. It's not just about managing and calculating bids but by using historical data, the DSP is able to identify behavior and user characteristics that help optimize your bidding strategy.
This learning ability helps drive advertisers towards optimal performance. In a nutshell, the DSP would only get better at coming up with bid prices for your prospects. However because each DSP is designed differently by the developers and have different algorithm, you might find some DSP more powerful and perform better than some. So do choose your DSP brand wisely.
P.S. Are you an agency looking for an all-in-one solution for display advertising? Then you're at the right place. Get in touch with us to learn more about AdBoost, a powerful RTB Display Advertising technology.