Syndacast Debuts at ad:tech Singapore
Ad:Tech is a huge digital marketing event that happens yearly around the globe. Syndacast received a tremendous welcome last week at ad:tech Singapore 2013, Asia's leading digital marketing event. It was the first time Syndacast had exhibited at the show – and we'd like to thank the organisers for a great business event, the many clients who visited us and finally our tireless staff who manned the Syndacast ad:tech stand for two full days. In addition, one business card lucky draw winner will receive a two night stay at a hotel of their choice.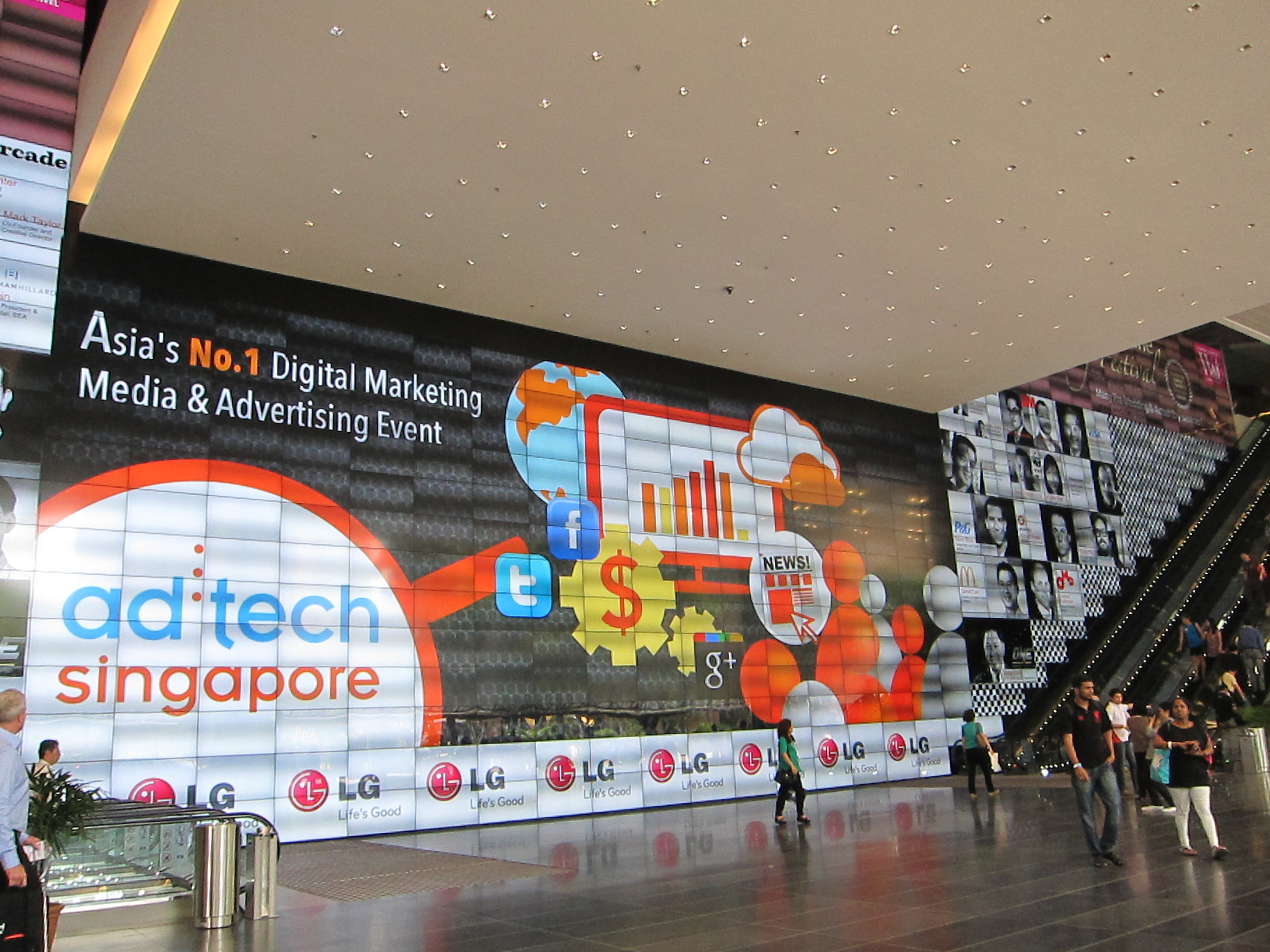 We used ad:tech to extend Syndacast's unique 'No ROI, No Fee' offer enjoyed by some of our clients to other potential partners in the travel and tourism industry. As Asia's largest independent online performance marketing agency, we are able to focus on what clients really want – results – and have a solid gold track record in delivering an average return on investment of 8 times for an online marketing campaign.
This is equivalent to 12.5% cost of sale, which is on average lower than any of the commissions hotel clients offer Online Travel Agent partners, with the additional benefit of increasing bookings to direct channels. The 'Syndacast Promise' is that we won't charge clients a management fee unless we deliver on our average ROI.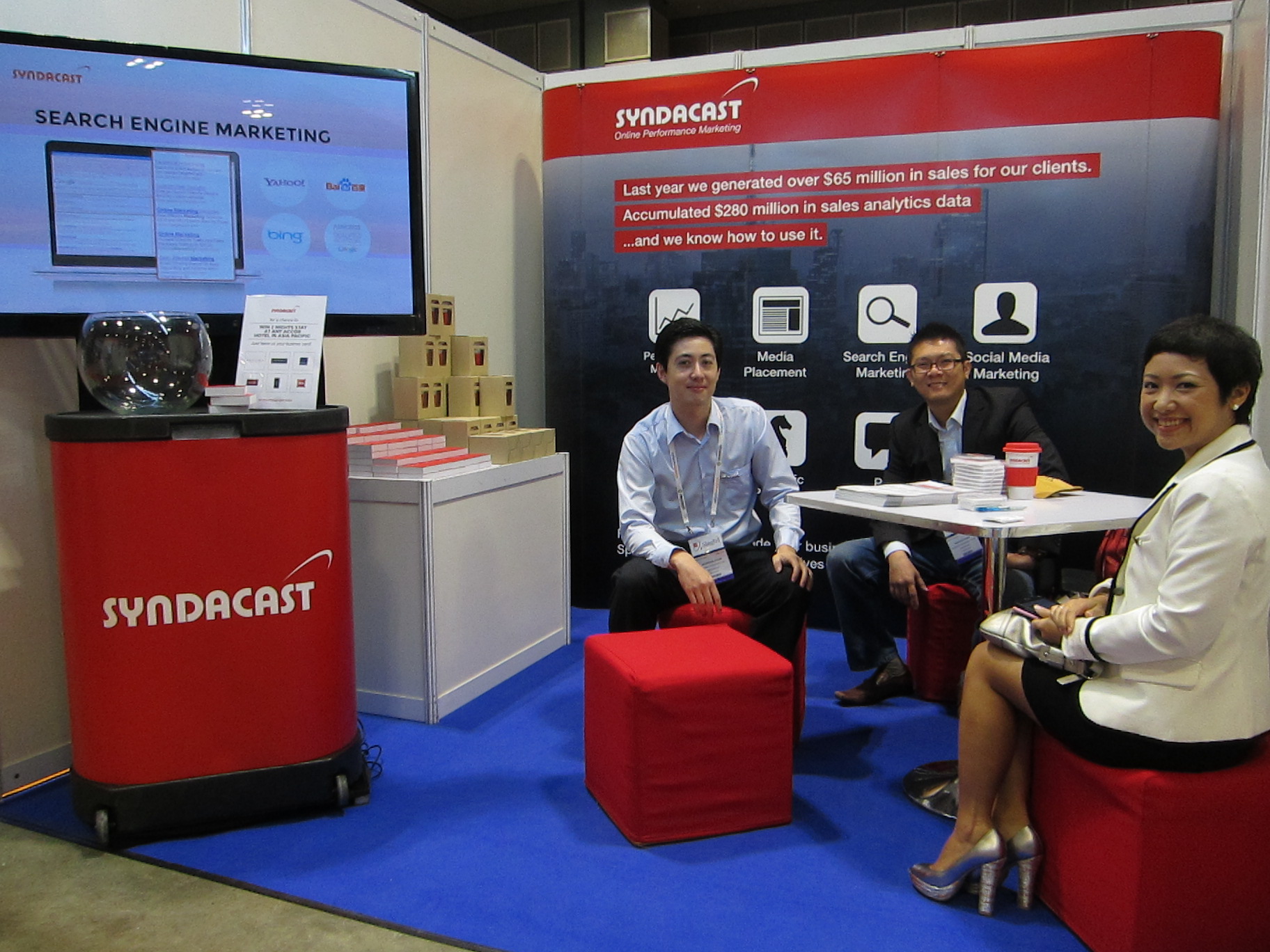 How is Syndacast able to make such an offer? As explained by the company's founding director and one of Asia's digital pioneers, Wolfgang Jaegel:
"Syndacast is an independent, media agnostic agency. Unlike agency groups we are not tied to any particular online network supplier. That means we are able to use our proprietary optimization technology such as AdBoost to test and measure the media that delivers the best results for each individual campaign, and adjust on a real time basis to maximize results."
Syndacast's ROI success is built on experience, independence, efficiency and a mind-set that is performance orientated. That is why we are confident about extending our offer to more great clients in the hospitality industry. It's also why Syndacast consistently generates results that beat industry averages.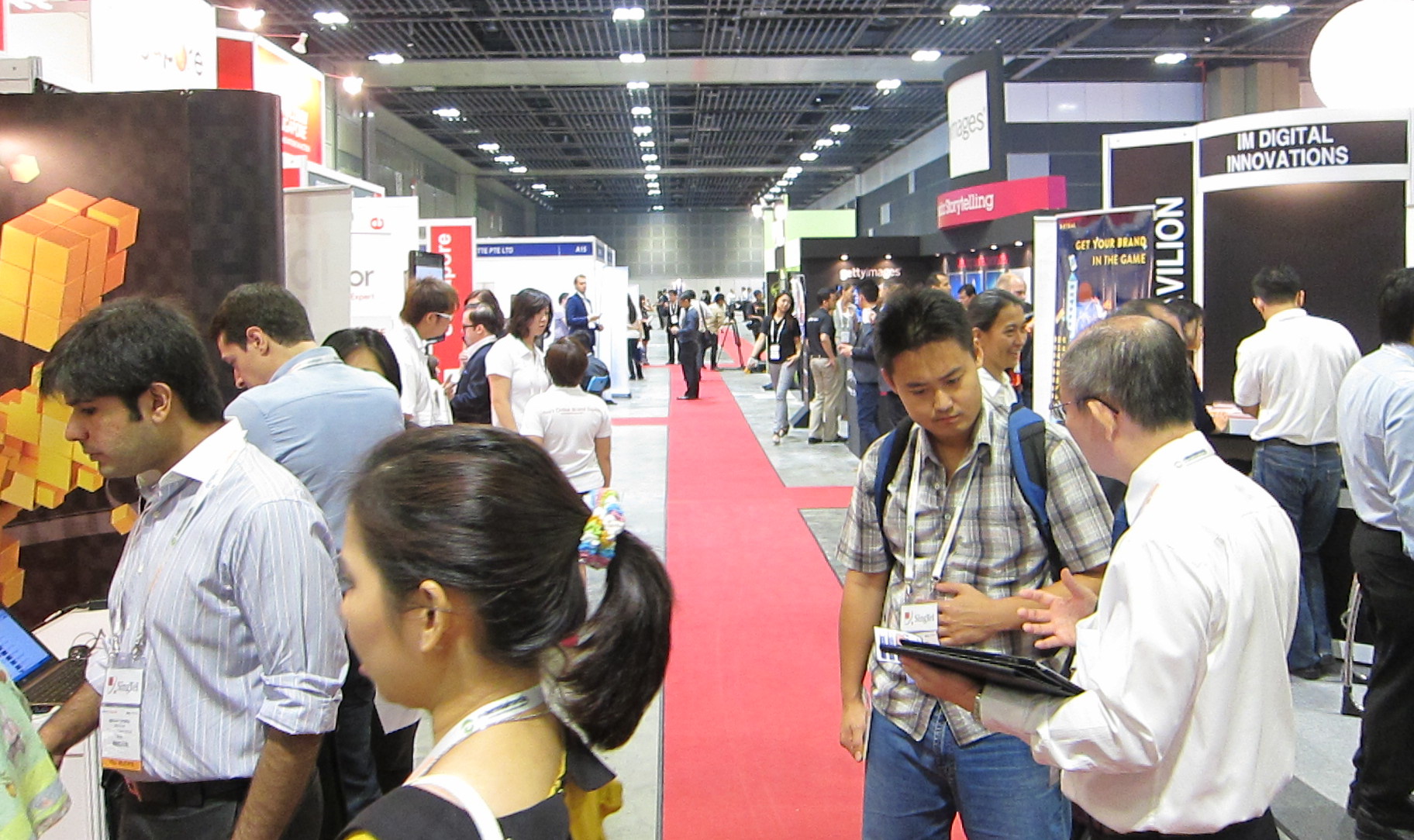 Event participants ranged from individual marketers to business owners and the event itself was a huge digital information exchange hub.
We are now looking forward to working with the new clients and contacts we made last week in Singapore. Thanks ad:tech – see you in 2014!
By:
Doy Moreau
Chief Marketing Officer