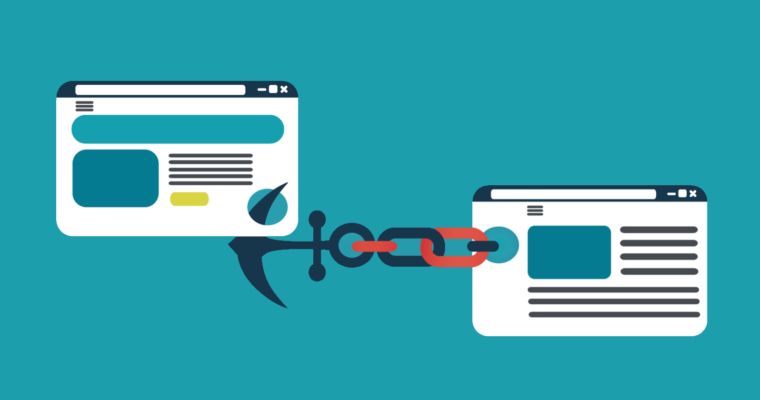 Post-Hummingbird: Link Building is Much Alive and Kicking.
While there is all the new hype on the rise of content marketing after the launch of Hummingbird, many online marketers end up questioning the importance of links? Has content marketing really become the new SEO and link building no longer matter? There's many reasoning for and against this statement.
But one thing we want to flat-out share with you is: link building is not dead and is very much alive and kicking.
Our confidence level? Super high. Why? This is what Matt Cutts says in this video here:
"It turns out backlinks, even though there's some noise and certainly a lot of spam, for the most part are still a really really big win in terms of quality for search results."
So how does the rise of storytelling and content marketing factor into the equation. Link building has just gotten more advanced. Rather than building up link volume, Google and other major search engines are now very capable of identifying natural links from topic-relevant websites; a.k.a quality backlinks.
What this means is: if you're still building your links via mass link building method as oppose to creating quality content to bring in natural traffic, then the probability of Google's algorithm identifying your link building tactics has just gotten 1,000 times more probable compared to 4 years ago.
On the contrary, good marketing has always been about storytelling, the ability to reach your audience at an emotional and humane level. Good content engages the reader, persuades them and makes them believe in what they are seeing. If they like what they see, they'll share it. And on the internet, how do you share? At its most basic level, via links. And it's those natural links that would send positive ranking signals to Google to display your website higher in the search results.
So, content marketing isn't exactly the new SEO, but in a way you could say: an upgraded, more advanced and sophisticated version of SEO. Do keep in mind, there are over 200 ranking factors, here we're just saying links building is still one of the important factors not to be neglected and with it comes content marketing.