How does RTB Display Advertising Work?
First off, if you're already an expert on what RTB (Real-Time Bidding) Display Advertising is, then go for the advanced stuff. Download Syndacast's full AdBoost RTB Display Advertising Fact Sheet.

Moving on, for anyone still fuzzy about RTB, let's start with the question of what is RTB Display Advertising? If you're here reading this post because you've found the bits and pieces of information being thrown around the internet difficult to piece together for something halfway coherent, worry not. You're not alone. The market is in fact falling short of adequately explaining RTB (Real-Time Bidding), DSP (Demand Side Platform) and DMP (Data Management Platform) in layman terms.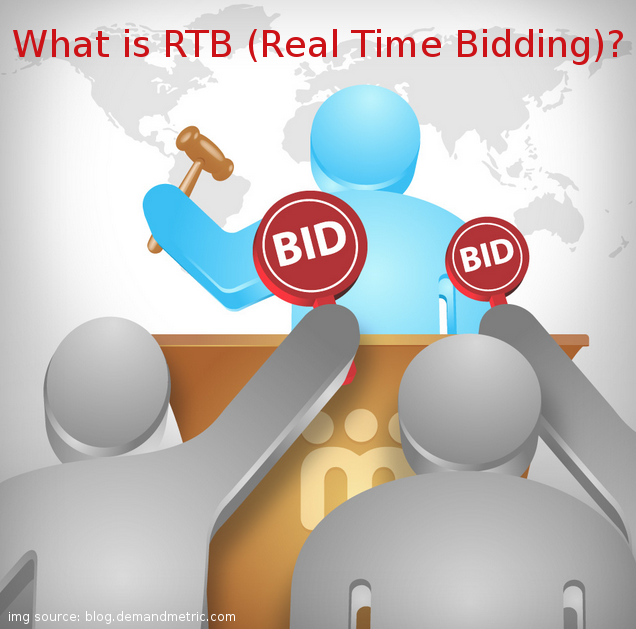 Let's start with RTB. RTB which is short for real-time-bidding is a major evolution on how digital media is bought and sold. Before RTB came around, display and banner advertising is all about closing ad deals with websites individually via CPM (cost per impression) rates (cost for 1000 visitors of website users to see your ad) and flat rates per month or even CPC (cost per click) rates. Typically, the seller would propose a CPM rate and the percentage of impression distribution over time and/or ad rotation ratios to advertisers.
With RTB, this is no longer the case. Instead, the advertiser conducts their own evaluation and place bids on individual ad impressions as they are about the happen. A third party system is used in this new RTB model. The publishers (website owner with advertising space) make their ad impressions available on third party exchange platforms. Advertisers could then buy the impressions directly through the exchange. Most advertisers do prefer to buy impressions via a separate DSP tool which enhances the bidding process.
The benefits of using a DSP is flexibility such as letting brands/advertisers leverage their own data for targeting ads, and makes it possible to apply sophisticated algorithms for bid optimization.
Let's take a step back to RTB here. Keep your questions about the DSP you may have for now. (We'll explain that in detail in a separate post). So when we say: with RTB, advertisers make the call rather than the publisher; how does it actually work?
"Different Advertisers give different values for different audiences ".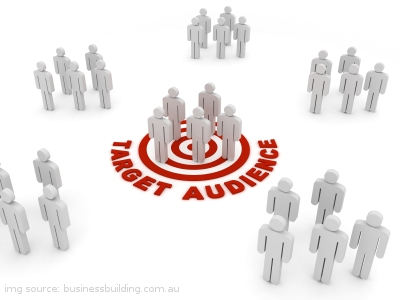 To illustrate this a bit: Suppose that you are selling high-end women hand bags. Your ideal customer profile would be female with high income between 25 – 38 years old. You may be willing to spend quite a bit of money to ensure these women that fit this profile see your ad. Now considering that half of the women are working moms. A high-end baby product brand are also targeting the same group as you are, and consequently, they might be willing to bid higher that you are in order to show their baby products. Thus, the higher bidder wins and gets to show targeted audience ads for their product/service.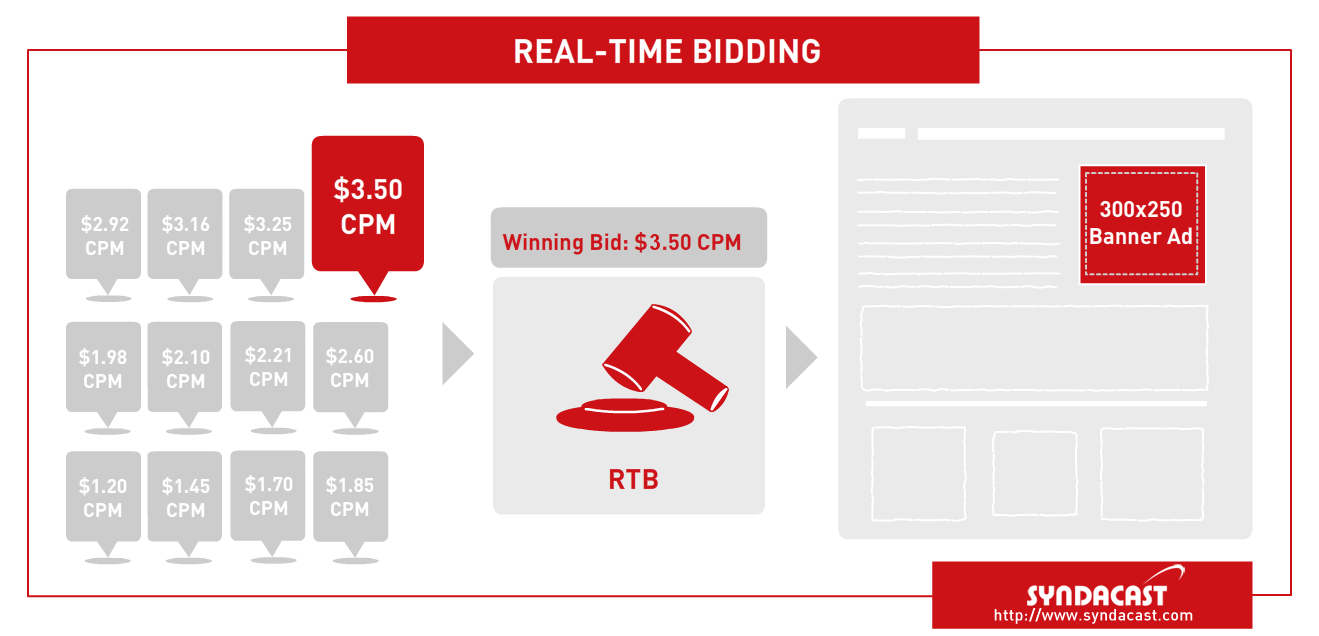 Now that you know how RTB works, the next question you might be having is, what if the RTB platform has little publisher websites to choose from compared to the number of potential websites you could advertise on? First and foremost, choose RTB solutions that are big. As in, choose solutions with a huge database to show for. And again worry not because publishers are in fact quite keen on selling their impressions on RTB platforms for many reasons:
Reason 1: Instead of spending huge money on hiring a sales force team, RTB gives publishers an alternative to sell their entire advertising inventory without the said team.
Reason 2: Being part of an RTB platform means more people get to know about their advertising space. In terms of reach, this beats going the route of direct sales or hiring a media planner.
Reason 3: Targeted audience segments tend to yield more income for publishers compared to generic audience inventory buy based on website traffic because of the higher willingness to pay  for targeted audience.
Reason 4: Finally, RTB is the first solution that comes to mind for any unsold inventory because it is cost effective and really does work.
What does this all mean? RTB for publisher is another great avenue to make money.
As RTB get larger and larger, sorting through the huge amount of ad data and bids becomes overwhelming and defeats the purpose altogether.
This is where the DSP comes in. Stay tuned for our article on 'What is DSP and Understanding Demand Side Platform'.
P.S. Are you looking for an all-in-one solution for display advertising? Then you're at the right place. Get in touch with us to learn more about AdBoost, a powerful RTB Display Advertising technology.