Google Rolled Out Update this July 2014. Codename: Pigeon
Google recently rolled out another update. While many of us might have thought we'd experience a certain calmness before the next storm after the Hummingbird surprise, we are met with a new update. Google's latest release, which we are referring to as Pigeon was recently rolled out this 24th July 2014.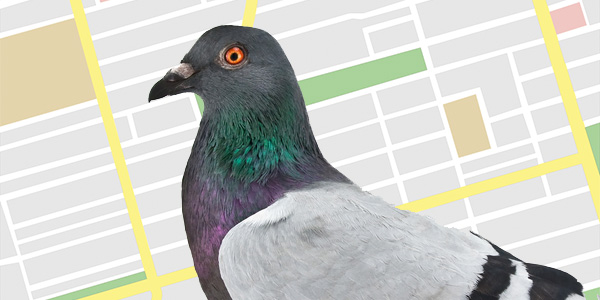 The new release is supposedly to display more relevant and accurate local search results. The changes would be visible in Google Maps and Google Web search. Who would feel the impact? It's not too obvious just yet but you could expect local search result rankings to fluctuate quite a bit as well as web site referrals for local business listings.
Source: Read more here.