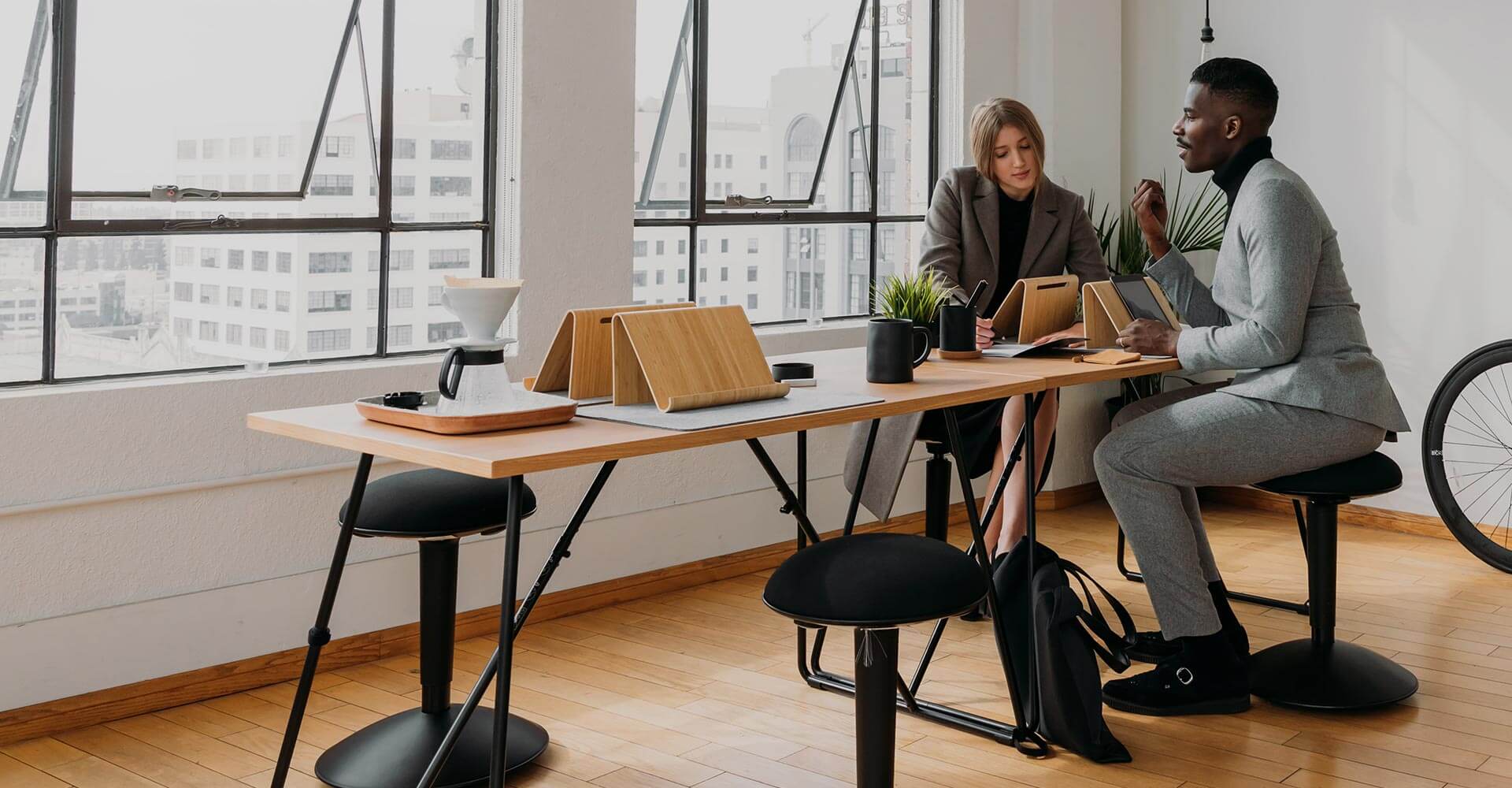 Declassifying Google's Hummingbird Infographic [INFOGRAPHIC]
Google's famous hummingbird algorithm officially rolled out this past September 27, 2013 which meant a whole of changes were coming to the SEO world. Many speculated if hummingbird was going to affect their rankings which have been in good standing even after the Penguin and Panda updates rolled out way back when. Many theories buzzed through SEO communities about its impacts but nobody could truly identify what hummingbird really did. Was it a just a cute name masking something big from Google? Maybe. Maybe not. It's too early to pinpoint hummingbird's real intention.
To non-SEO specialists (like you or me), the new algorithm makes searching a whole lot easier; results are pulled from websites and displayed on the front page in forms of interactive graphs, sliding image galleries or even showcasing music and videos. Life became simpler. Search queries although not exclusively keyword based, were showing results related to the search query regardless if it had the exact match keywords or not.
To better understand what this is or better known as Conversational Search/Query Search, here's a breakdown of hummingbird in the form of cute birds in our very own Hummingbird infographic!