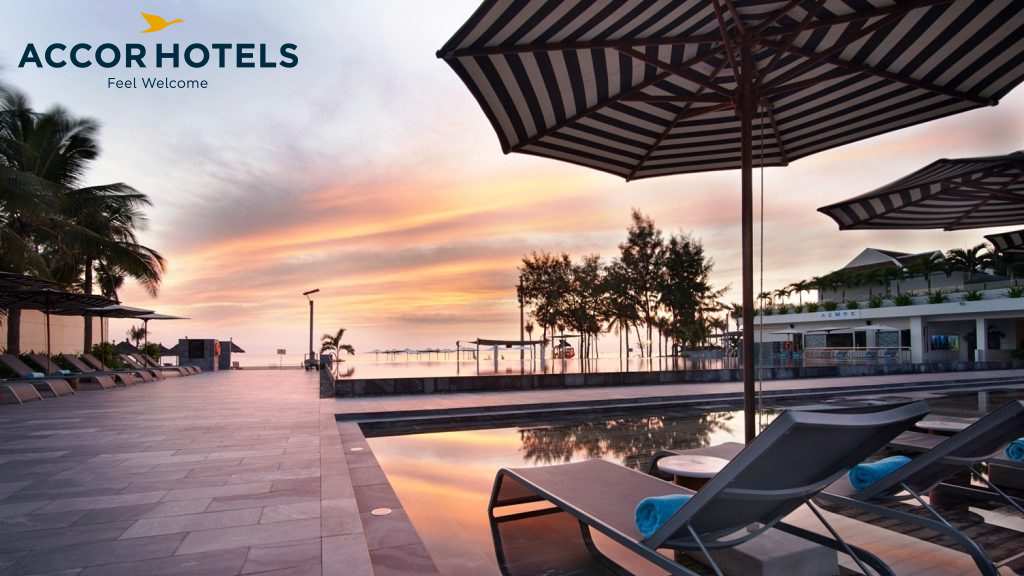 Accor Hotels Search Solutions
The challenge
Accor Hotels Southeast Asia team understands the value of search marketing campaigns in their marketing touch points and how important it is on brand awareness as well as driving direct bookings. However with many brands and hotels in the region, to build a search marketing campaign that targets multiple countries, promoting hundreds of hotels, managing an extensive list of campaigns and keywords, as well as to bill each hotel differently and fairly is quite a process to work out.
The actions
Syndacast works closely with the tracking partner to ensure all activities are tracked properly from the ad spend to the tracked revenue. We then build a campaign structure where it is scaled to manage to tens of thousands of keywords and thousands of campaigns.
With proper tracking, reporting in place, we then build a billing structure according to the result. In the end, each hotel pays according to the result they get.
Also by working closely with Google, Syndacast also utilizes the best technology and experiments to optimize for better performance overtime.
The results
Nearly 100% brand search impression share, reaching nearly 1 million travellers per month.
ROAS is above 12 (1,200%).
The campaign model helps avoid overlapping spend amongst participating hotels.
The campaign has been always on for many years, and played a key part in making Accor one of the strongest brands in the region.