A Note from our Chief Operating Officer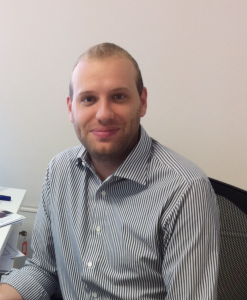 Syndacast as it is today is made up of individuals of diverse talents from around the world working together to deliver excellent results. I believe the company has a tremendous potential to continuously reinvent itself in order to successfully take on the various challenges put forth in the realms of digital marketing.
Besides our people, a rapid adoption of technological advancement is a crucial component that enables us to offer in-depth analysis of projects our clients entrust us with. Syndacast is, in a sense, a digital marketing hub where all the action happens between concept and actualization. It is a great pleasure and opportunity to lead Syndacast's pool of unique talents in a fast-paced environment where results and delivery truly matters.
Mr. Michael Brockett
Chief Operating Officer