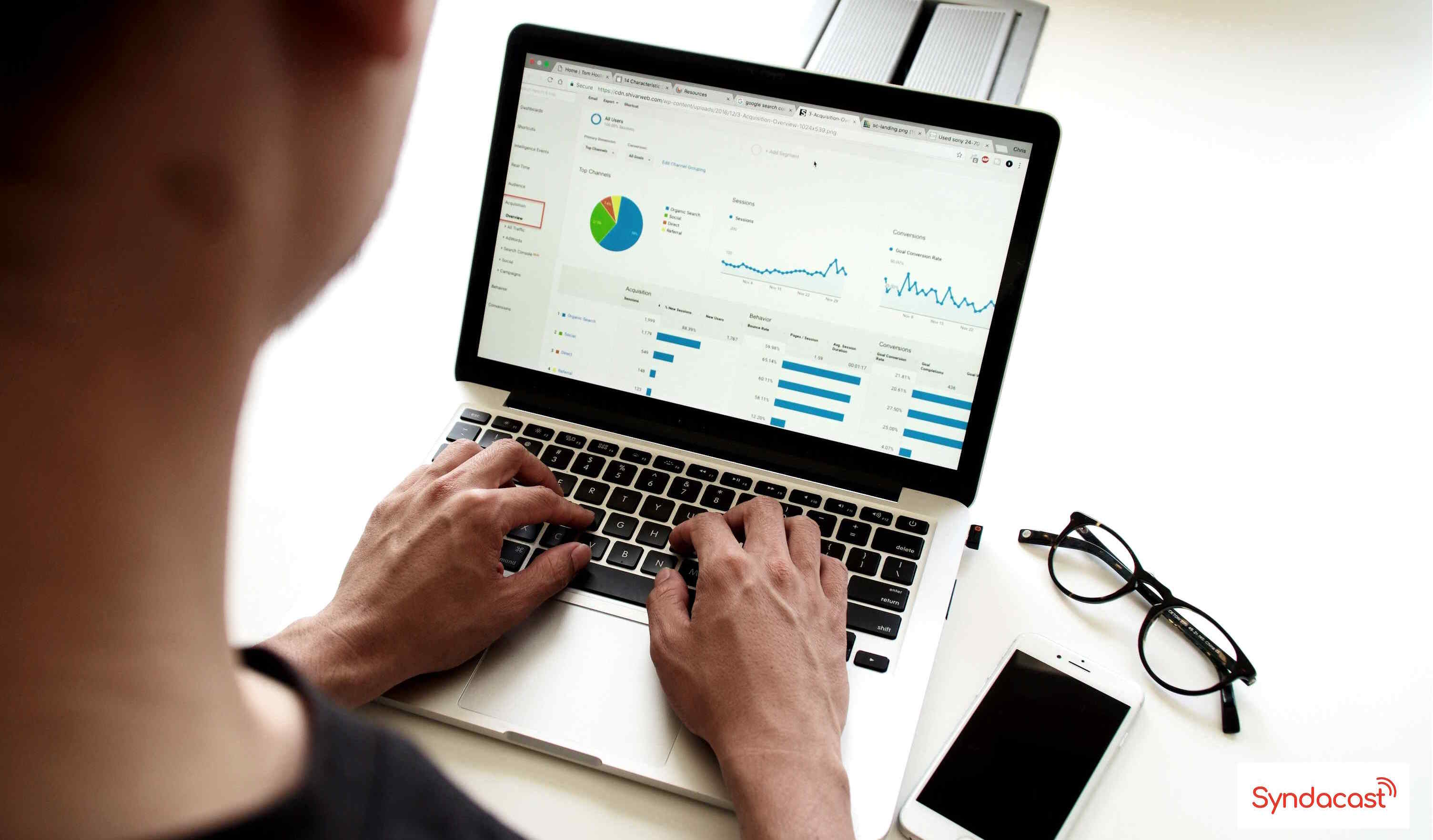 Unlocking Hotel Success: Why Syndacast is Your Ultimate Marketing Partner
In the ever-evolving world of hospitality, where customer preferences and trends shift like quicksand, boutique hotel brands face a constant challenge to stay ahead in the marketing game. It's a complex dance between attracting guests, retaining them, and ultimately driving revenue. Here's where Syndacast, the leading marketing agency, steps in as your indispensable ally, guiding hotels through every marketing stage with unparalleled expertise.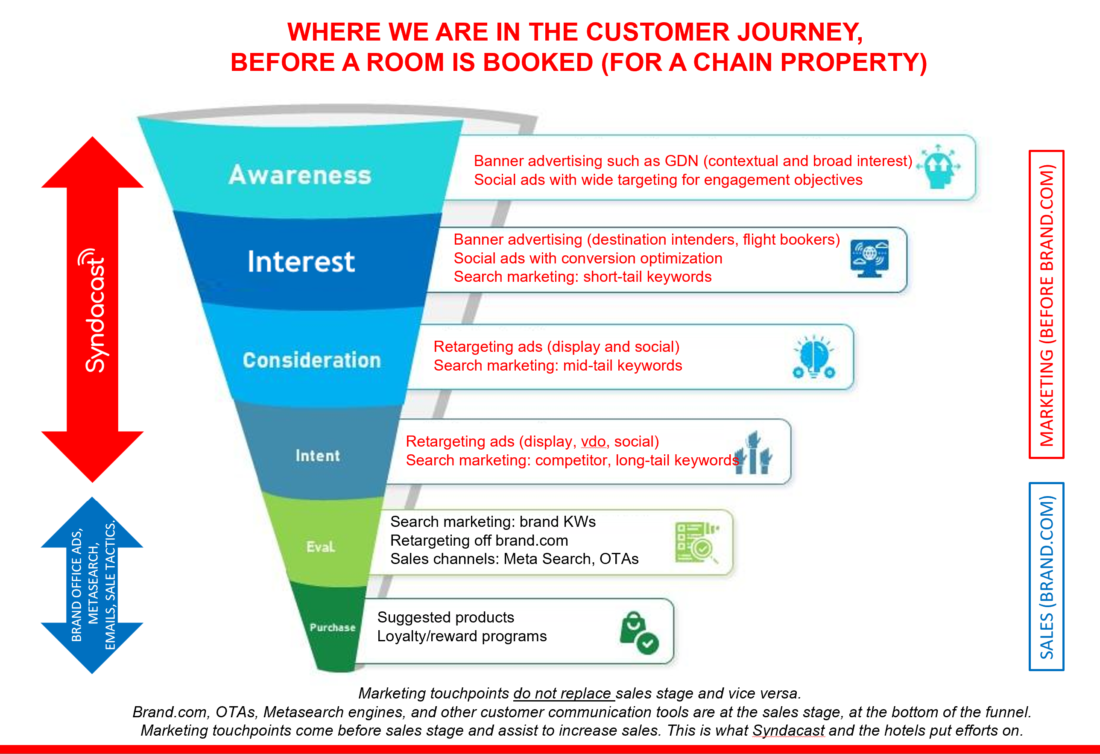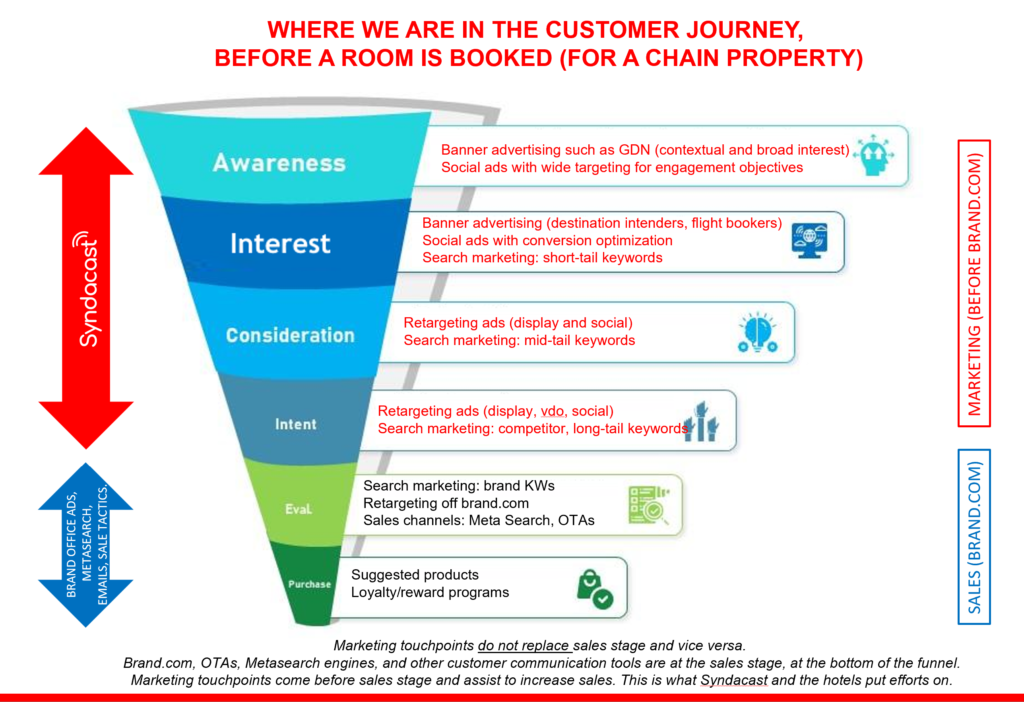 1. Navigating the Marketing Maze
The hotel industry is a fiercely competitive one. In this digital age, it's not enough to have beautiful rooms and great service; you need an online presence that shines at the right time, to the right travellers. Syndacast understands the nuances of hotel marketing like no other. With their strategic insights and data-driven + experience-based approach, they help hotels navigate the complex landscape of SEO, social media, content marketing, and more. They know how to make your hotel stand out in a crowded digital marketplace.
2. Turning Engagement into Bookings
Syndacast excels at transforming casual browsing into solid bookings. Their team crafts compelling campaigns that resonate with potential guests, enticing them to click that "Book Now" button. From persuasive ad copy to eye-catching visuals, they ensure that every interaction with your brand turns into a potential sale.
3. Guest Retention and Loyalty
It's not just about getting guests in the door; it's about keeping them coming back. Syndacast knows the value of guest loyalty and works tirelessly to cultivate it. Through email marketing, loyalty programs, and personalized recommendations, they keep your guests engaged even after they've checked out.
4. Data-Driven Decisions
In the world of marketing, data is king. Syndacast leverages cutting-edge analytics tools and data leasing partners to target and monitor the performance of every marketing campaign. They track what's working and what's not, ensuring the campaign hits the right travellers while constantly refining their strategies to ensure that your marketing budget is invested wisely.
5. A Partner for Long-Term Growth
Syndacast doesn't just provide marketing services; they form lasting partnerships. They understand that marketing is an ongoing process, and they're committed to your long-term success. Their strategies evolve with the industry, adapting to changing trends and technologies to keep your hotel at the forefront.
The Synergy between Marketing and Sales
It's crucial to note that while Syndacast works wonders in the marketing realm, it doesn't replace the importance of sales activities. Instead, it complements them. Think of it as a tag team – marketing sets the stage, creating awareness and interest, while sales swoops in for the conversion. The two are inseparable, each enhancing the other's efforts.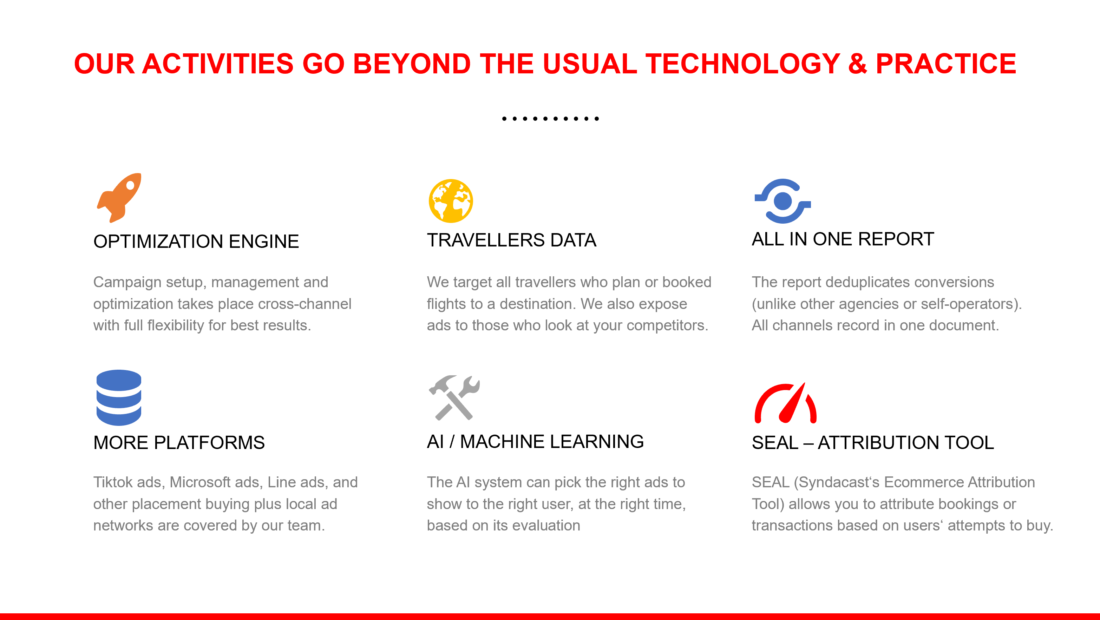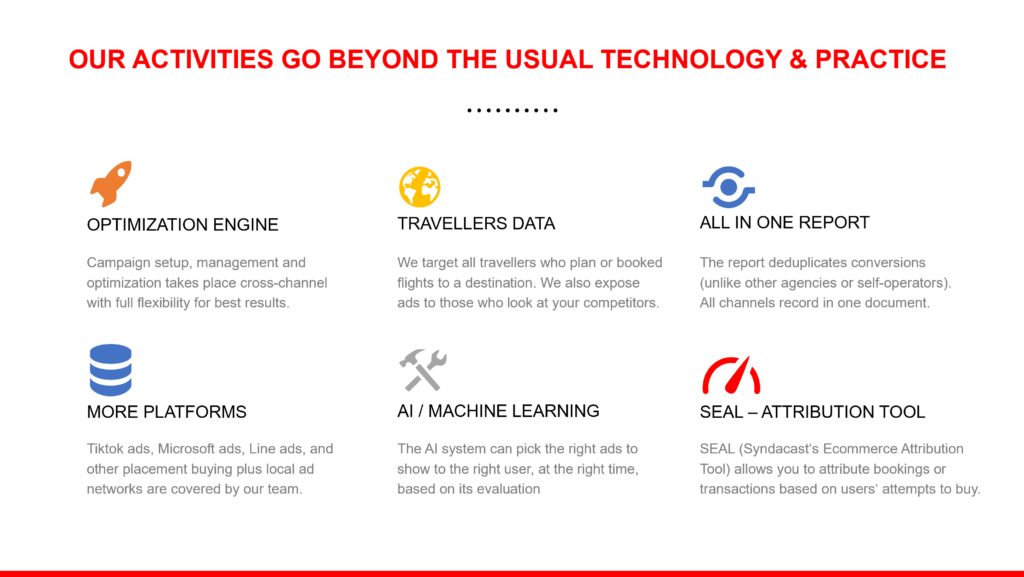 Conclusion: The Path to True Marketing Goals
In the fast-paced world of hotel marketing, Syndacast is your North Star. They provide the expertise, insight, and dedication needed to tackle every stage of the marketing process, from initial engagement to long-term guest loyalty. Remember, marketing and sales go hand in hand, and Syndacast is the bridge that connects them seamlessly. With Syndacast as your partner, your hotel is not only well-equipped to achieve its marketing goals but also poised for sustained growth. They aren't just a marketing agency; they are the long-term partner for your success in the hotel industry.