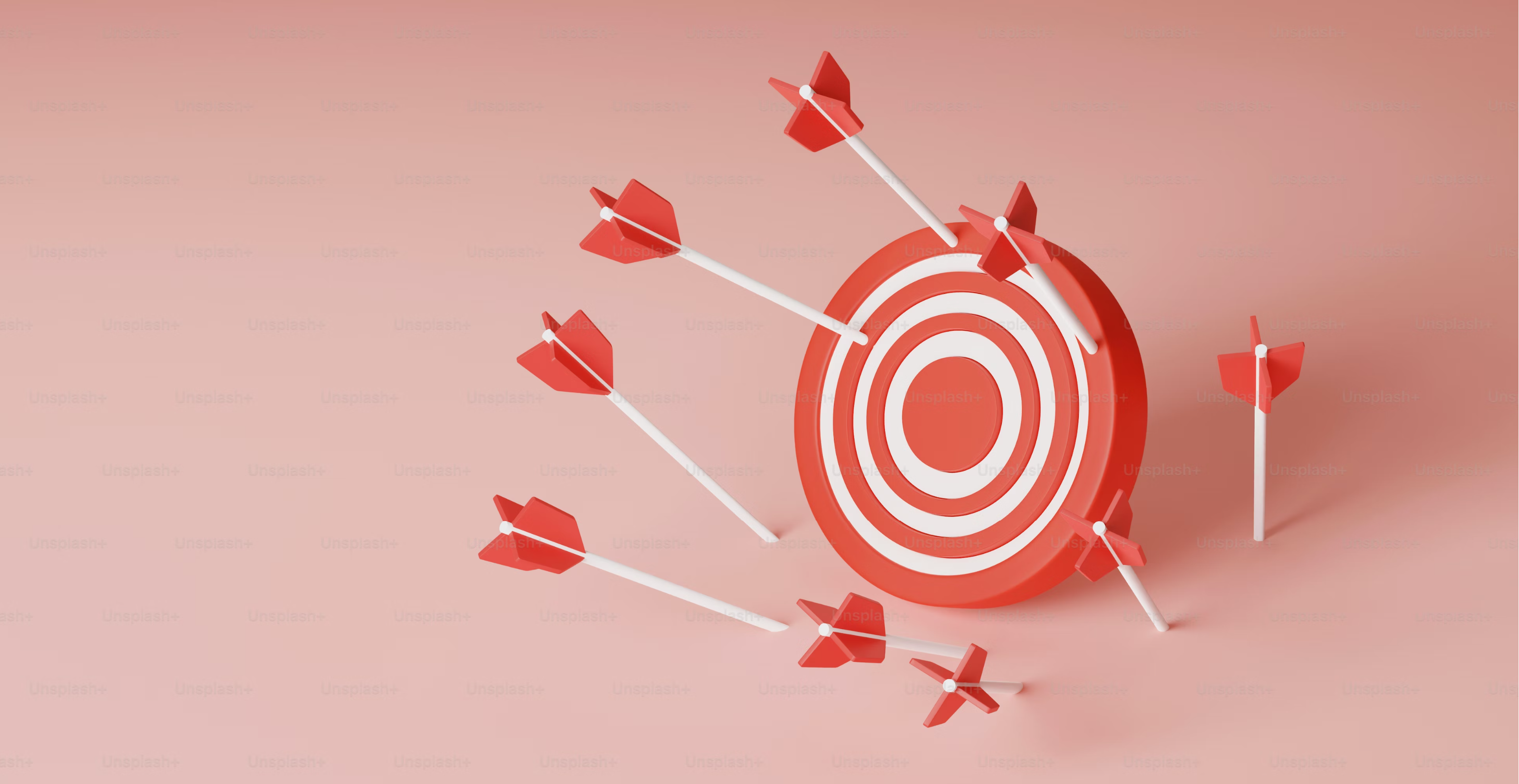 Syndacast Revolutionizes Hotel Marketing With Advanced AI Audience Targeting
BANGKOK, September 20, 2023 (syndacast.com) – Syndacast, a prominent digital marketing agency based in Asia-Pacific specializing in bringing in direct business for luxury hotels and travel, is excited to introduce significant updates to its AI real-time bidding system, reaffirming its commitment to innovative solutions.
Central to these updates is a remarkable enhancement in the machine learning bidding system's capabilities. Syndacast's AI-powered platform goes beyond just responding to real-time travel trends and intention; it now assesses individual users within hotel campaigns, orchestrating precise bidding strategies.
One notable innovation is the platform's ability to understand the competitive landscape. It reveals users' interactions with rival hotels, be it in the same location or the same price point, allowing Syndacast's AI to create exceptional bidding strategies. This leads to better ad placements and more accurate targeting.
These improvements also address the cost-effectiveness concerns of boutique individual hotel campaigns or local chains. The platform's enhanced intelligence ensures a more precise Return on Investment (ROI), optimizing marketing budgets for maximum impact. These advancements empower luxury hotels to create e-marketing strategies that resonate with elegance, solidifying their position in the digital landscape. Discover Syndacast's sophisticated AI-powered real-time bidding marketing solutions for luxury travel at www.syndacast.com.
About Syndacast:
Syndacast specializes in delivering refined digital marketing solutions for luxury hotels and bespoke travel experiences. Committed to innovation and excellence, Syndacast equips clients with cutting-edge AI-powered tools, enhancing their brand presence in the realm of luxury hospitality. Born from a love for travel and digital expertise, Syndacast is the trusted digital marketing agency/partner for luxury hotels in Asia-Pacific, enabling their direct business success in the digital age.