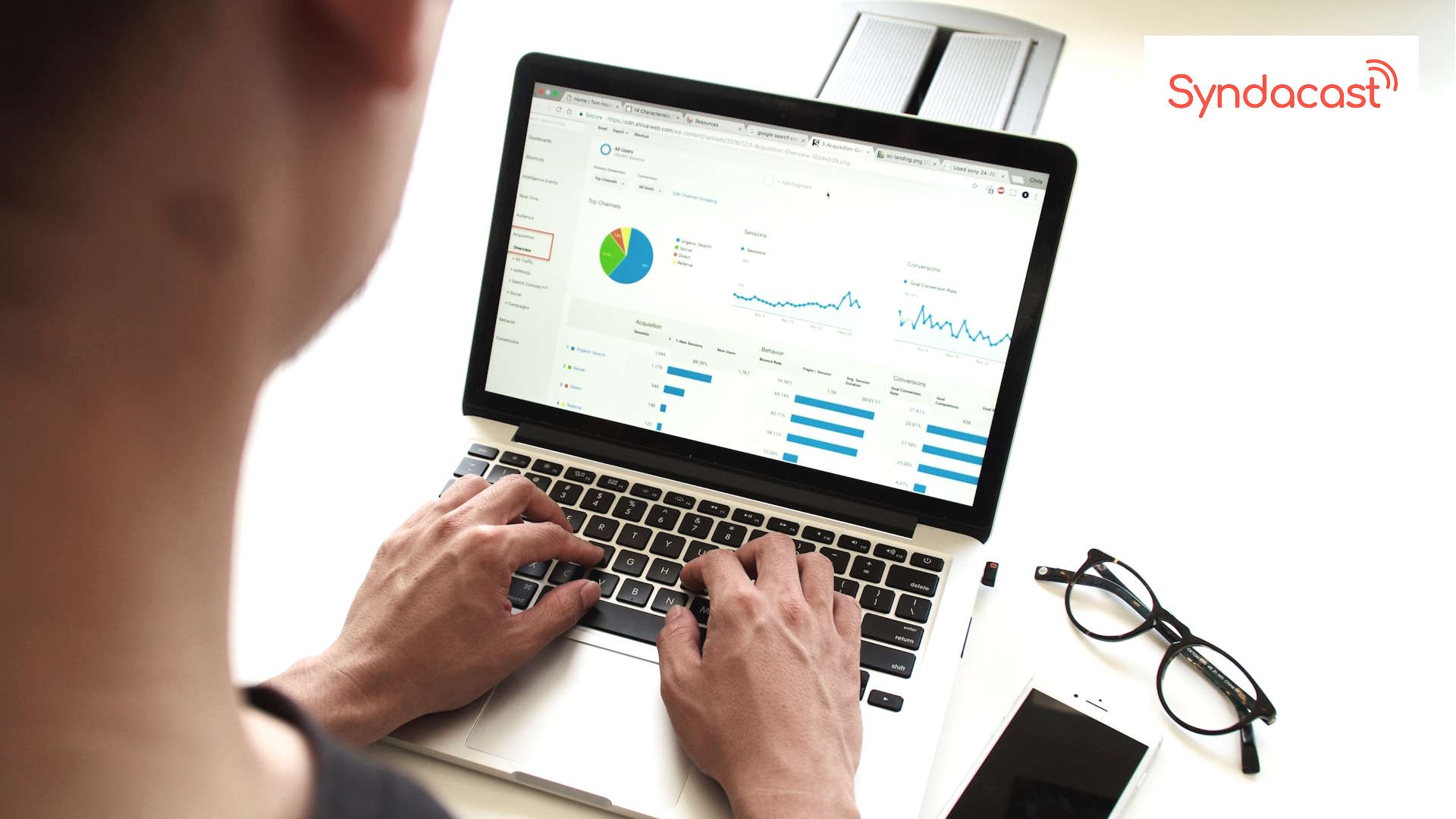 A Quick Interview with Syndacast on SEO Work for Hotel Industry
On October 10, 2023, Tom Nguyen, MD of Syndacast was invited to an interview with a number of Thai hotels at a digital marketing event. The interview focused on the challenges and opportunities of digital marketing in the Thai hotel industry. Here is Tom Nguyen's interview about SEO for hotels.

Interviewer: Thank you for joining us today, Tom. As you have had many years of experience in doing SEO for hotels, can you tell us why SEO is particularly important for hotels?
Tom Nguyen: Absolutely, SEO is crucial for hotels, be it a hospitality brand or a boutique property, because it plays an important role in making their websites more visible to potential guests who are actively searching for accommodations online for their trip. When a hotel's website ranks higher in search engine results pages (SERPs), it's more likely to be seen by potential guests, ultimately leading to increased bookings. SEO help bring in up to 50% of the total traffic to a hotel's website – that's how important it is.
Interviewer: What do you think are the main differences in doing SEO for hotels vs. other industries?
Tom Nguyen: Well, there are a few key differences. First, competition in the hotel industry is exceptionally high. Many hotels are competing for the same pool of potential guests. This makes it essential for hotels to have a robust SEO strategy in place to stand out and attract bookings. Big travel websites, and online travel agents usually get to rank in more spaces due to their rich content, and hotel websites would struggle to shine.
Secondly, location is paramount. People often search for hotels in specific areas, which makes optimizing for local SEO critical. Hotels need to ensure their websites are tailored to be easily discoverable when potential guests are looking for accommodations in a particular region.
Lastly, reviews play a crucial role. Guests frequently base their decisions on hotel reviews. So, it's imperative for hotels to maintain a good reputation and manage their reviews carefully.
Interviewer: Can you share some specific SEO strategies that hotels can employ to improve their online visibility and bookings?
Tom Nguyen: Sure, if I can summarize it in a few points, I would first start with
Keyword Identification and Optimization: Hotels should identify what relevant keywords to them are, and optimize their website around that list of keywords. This involves using these keywords in website titles, meta descriptions, header tags, and throughout their content. This helps search engines understand what the website is about. But I also have to say that the most difficult part is how one builds this keyword list – it takes many years of experience in the industry to answer this.
Backlink Building: Building high-quality backlinks to their website is still important. Backlinks are links from other reputable websites to your own. They can significantly boost a hotel's ranking in SERPs.
Content Creation: Creating high-quality content is key. This includes blog posts, articles, and other content relevant to potential guests. This content should not only be engaging but also optimized for search engines. But please note, the website of a hotel is not just about the hotel, it has to promote the area and the destination – this helps you enrich your hotel website's content and have more ideas on content development.
Online Reputation Management: Managing online reviews is crucial. Responding to both positive and negative reviews and promptly addressing any guest concerns can enhance a hotel's reputation and attract more bookings.
These strategies require time and effort, but they are essential investments for hotels aiming to increase their visibility and bookings in a highly competitive industry.
Interviewer: Thank you, Tom, for shedding light on the importance of SEO for hotels and sharing these valuable strategies. It's clear that a well-executed SEO strategy can make a significant difference for hotels looking to stand out in the online marketplace.
Tom Nguyen: You're welcome, and thank you for having me. SEO can indeed be a game-changer for hotels, and it's an area that should not be overlooked in their marketing efforts. But SEO contains a wide range of work which takes time to develop. There is however a lot of noices – I mean the existence of too many information sources about SEO and unfortunately one can put in a lot of work without seeing positive changes. That's why Syndacast helps hotels steer in the right direction, set realistic SEO objectives and achieve them without any distraction or wastage.