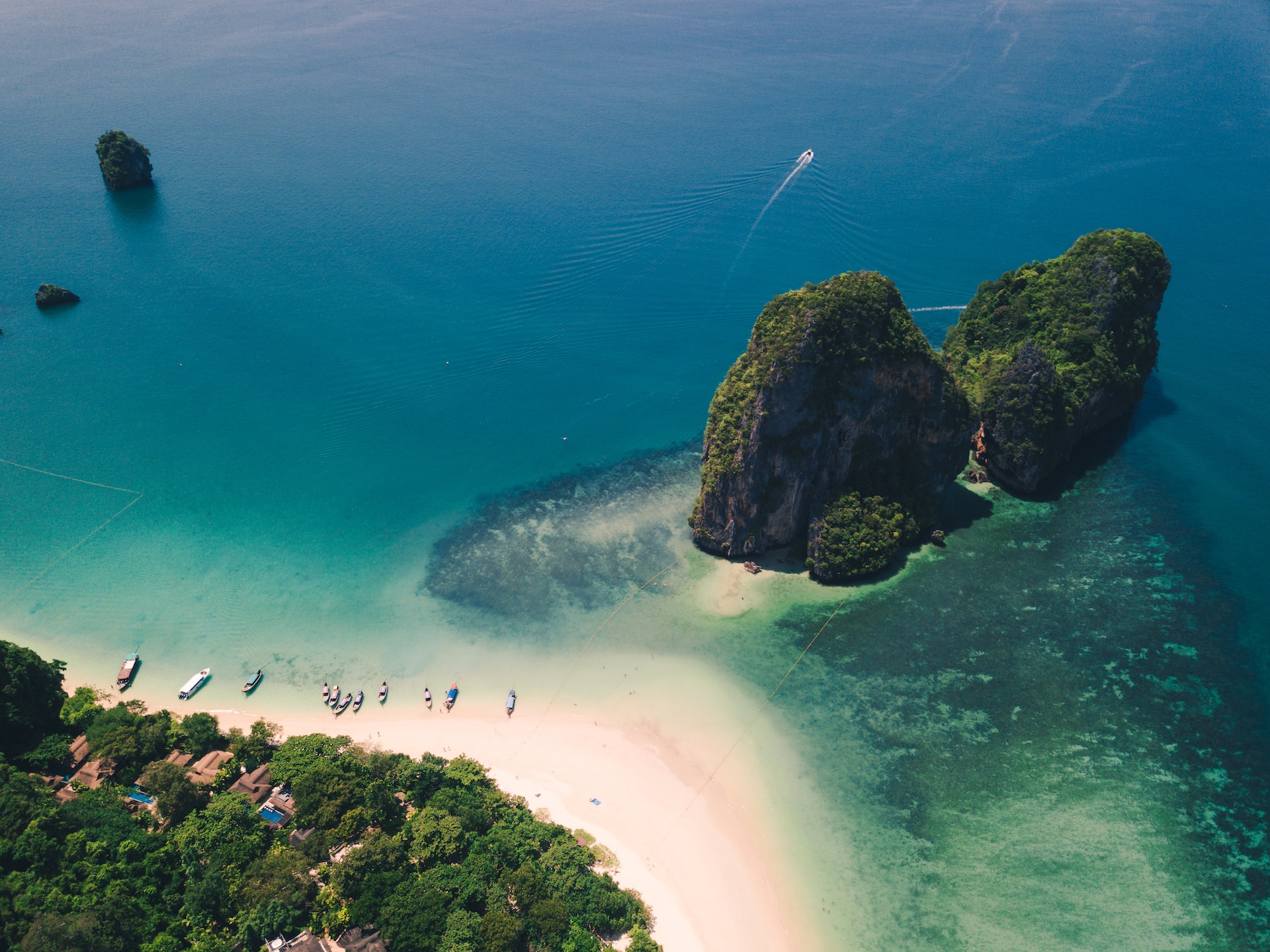 The Long-tail Keywords Case Study for a Hotel in Krabi
When Syndacast was given the opportunity to launch a new marketing project for a 4 star chain hotel in Krabi, the hotel had just finished a previous search marketing campaign (Google PPC) with another hotel marketing agency. So before we set up a new campaign, we did an audit. The issues were so visible to us:
The Average Cost per click (Avg. CPC) was very high, at 3-4.5 USD per click with a Click-through Rate (CTR) being lower than 5%.
The click quantity was at the minimum level for the budget they invested in, leading to poor traffic increment.
Unfortunately, there was virtually no increase in bookings after 3 months running
As an expert in both SEM and SEO, our Syndacast campaign team identified the issues and found 2 major root-causes:
The keyword structure was only on broad match, because of this, the search term report shows many irrelevant destination searches.
The keyword structure contained keywords without an indicator of destination, and the keywords that mentioned destination were too broad, such as: krabi hotels.
Not only these 2 problems led to those technical issues that we saw, but ultimately it means on the business front, the hotel was not gaining the traffic that matters, and the hotel's limited budget was invested where only big OTAs shined. Syndacast has turned the situation around with a new search marketing campaign built from:
A granular keyword structure that aims for the specific location searchers, as well as the hotel features that our hotel client offers.
Ads and offers are delivered based on search terms that are relevant to it.
Strategy phasing: Bidding first for clicks and then optimized for conversions.
100% phrase-match keywords to secure the audience intention.
The result was phenomenal right from month 1, with 0.56 USD CPC on average, and even the most expensive market showed 1.1 USD CPC. So the hotel gained 4X the amount of clicks for the same spending with Syndacast immediately. CTR was already at 7%.
In month 2, the hotel experienced 20% increase in direct bookings and 15% increase in OTA bookings. CTR went up to 9%.
In month 3, when we added programmatic display ads on top, the hotel gained even more bookings and started to attract longer stays.
The case study shows us how important the choice of keywords is, it is not about choosing the words that people search, but it requires a true understanding of the customer behavior, also how and why they search. This explains why Syndacast does it best in the hospitality business.