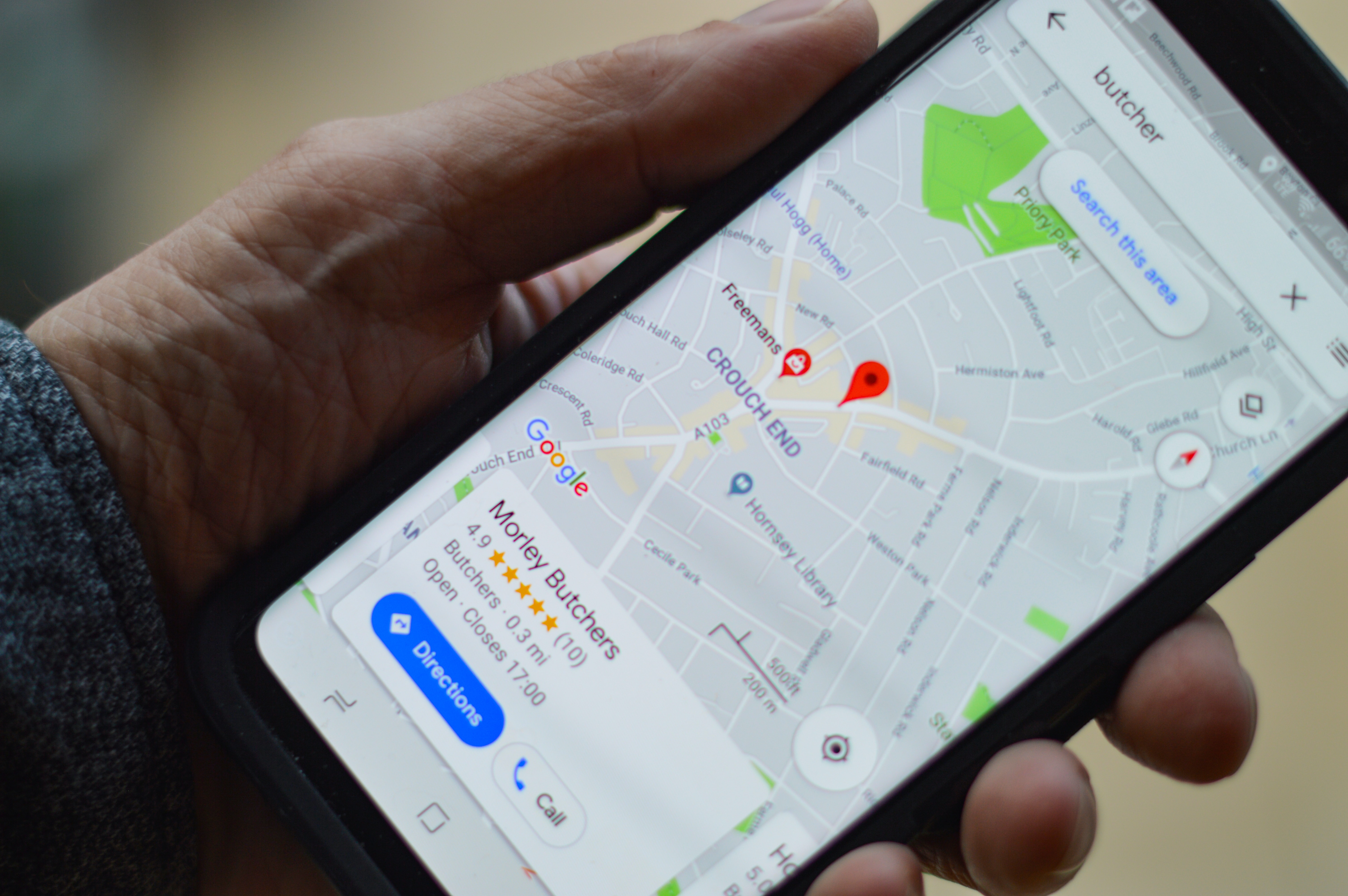 Syndacast Runs Successful Local Campaigns to Promote A Local Spa and A Fine Restaurant in Krabi
Syndacast, a leading digital marketing agency for hotels, recently ran a successful campaign to promote a local spa and restaurant in a 5-star resort in Krabi, Thailand, using Google Local Campaigns.
The campaign goals were to:
Increase awareness of the spa and restaurant among potential customers in the local area
Drive traffic to the spa and restaurant websites
Generate contacts and reservations
Syndacast developed a comprehensive campaign strategy that included:
Creating and optimizing Google Local Campaign ads for the spa and restaurant
Targeting ads to relevant keywords and demographics
Using ad extensions to provide additional information about the spa and restaurant
Tracking results and adjusting the campaign as needed
The campaign was a success, achieving all of its goals. Awareness of the spa and restaurant increased significantly, traffic to the relevant pages increased by 45%, and generated several hundreds of "Get Direction" actions and contacts to the business within just 4 weeks.
Here are some of the key factors that contributed to the success of the campaign:
Targeting the right keywords and use as a seeding audience: Syndacast carefully researched the keywords that potential customers were using to search for spas and restaurants in Krabi. This allowed them to target their ads to the people who were most likely to be interested in the spa and restaurant's services.
Using ad extensions: Ad extensions allow advertisers to provide additional information about their businesses in their ads, such as their address, phone number, and website. Syndacast used ad extensions to provide this information to potential customers and make it easy for them to contact the spa and restaurant or to visit there.
Tracking and adjusting the campaign: Syndacast tracked the results of the campaign closely and made adjustments as needed. This allowed them to ensure that the campaign was performing as well as possible.
Overall, the Google Local Campaign campaign that Syndacast ran for the spa and restaurant in Krabi was a success. The campaign overachieved all of its goals and helped to increase awareness, traffic, and bookings for the businesses.
If you are a local business owner, consider using Google Local Campaigns to promote your business to potential customers in your area. Google Local Campaigns are a cost-effective and effective way to reach your target audience and generate leads and sales.