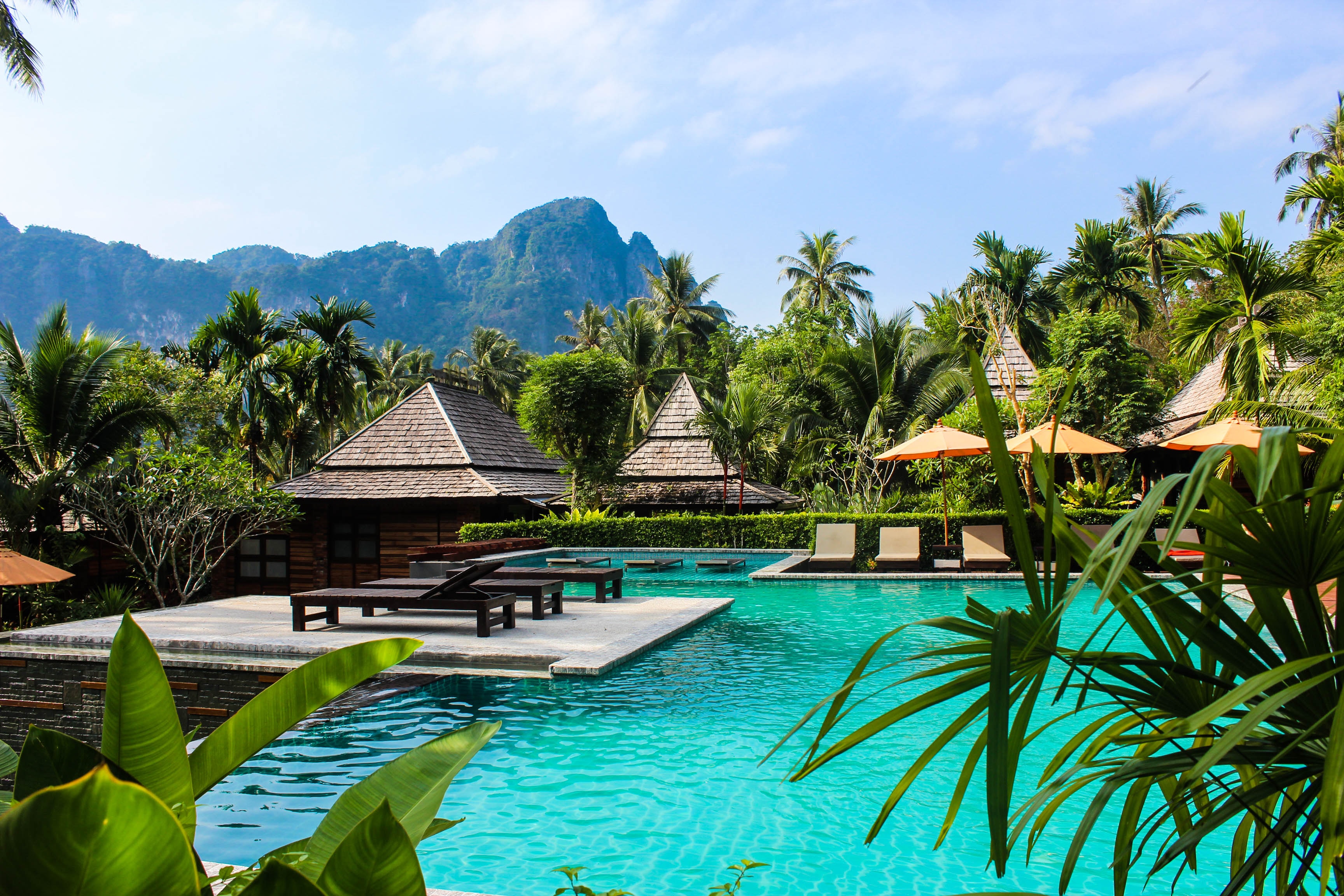 Attracting more guests this festive season – Special offers that yield high performance for resort bookings in Q4 2023
To drive more direct bookings for this coming year-end holidays, besides boosting the ad budget in the right feeder markets, luxury resorts should consider promoting enticing and exclusive special offers. After the observations and discussions with our hotel partners, our consultant team at Syndacast has come up with a list of special offers that can attract guests and encourage them to book directly:
Holiday Season Early Bird Discount:
Offer a significant discount to guests who book their stay well in advance for the year-end holidays.
Example: "Book your luxury holiday escape by October 31 and enjoy 20% off your stay during the festive season."

2. Festive Spa and Wellness Package:
Create a special package that includes spa treatments, yoga sessions, and wellness activities.
Example: "Indulge in our holiday wellness package, featuring daily spa treatments, meditation sessions, and access to our wellness center."

3. Family Celebration Package:
Design a family-oriented package with amenities and activities for all ages.
Example: "Celebrate the holidays with your family in style. Our package includes family-friendly accommodations, kids' activities, and a festive dinner."

4. Romantic Year-End Getaway:
Target couples with a romantic package that includes private dinners, couples' spa treatments, and romantic turndown services.
Example: "Rekindle the romance with our exclusive year-end getaway. Enjoy private beachfront dinners and couples' massages."

5. New Year's Eve Extravaganza:
Highlight a lavish New Year's Eve celebration with gourmet dining, live entertainment, and a spectacular fireworks display.
Example: "Ring in the New Year in luxury! Join us for an unforgettable evening of fine dining, live music, and a mesmerizing fireworks show."

6. Extended Stay Discount:
Encourage longer stays with discounts for guests who book a minimum number of nights.
Example: "Stay seven nights or more and enjoy 30% off your luxurious holiday retreat."

7. Exclusive Direct Booking Bonus or Privilege:
Offer a special perk or bonus, such as a resort credit or complimentary airport transfers, exclusively to guests who book directly through your website or reservation center.
Example: "Book directly with us and receive a $100 resort credit to use during your stay."

8. VIP Airport Arrival Service:
Provide a VIP airport arrival service, including fast-track immigration and private transfers to the resort.
Example: "Experience a stress-free arrival with our VIP airport service, ensuring a seamless journey to your luxury retreat."

9. Limited-Time Gift Package:
Offer a complimentary gift package with luxury amenities, such as champagne, chocolates, and spa vouchers, for guests who book within a specific timeframe.
Example: "Book your holiday escape in the next 48 hours and receive a complimentary gift package filled with indulgent treats."

10. Exclusive Dining Experiences:
Showcase unique dining experiences, such as chef's table dinners, wine tastings, or themed culinary events.
Example: "Savor exceptional dining moments with our chef's table experience, offering an intimate culinary journey."

These special offers should be prominently featured on the resort's website, in email marketing campaigns, and across social media channels and ad platforms if you are running them. Offering flexible booking and cancellation policies can also boost guest confidence in making direct reservations for the year-end holidays.