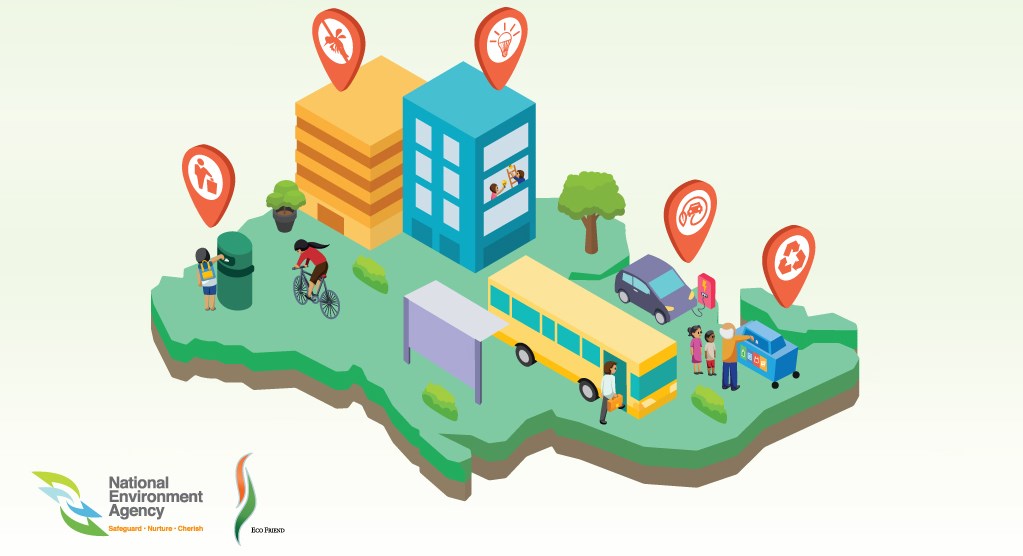 National Environment Agency (NEA) – Ecofriend Awards
When Singapore's National Environment Agency (NEA) launched their EcoFriend campaign to promote environmental awareness, Syndacast was entrusted to run NEA's awareness campaign via YouTube Trueview ads and Rich Media VDO Ads.
The NEA campaign which ran for a period of 2 months yielded results above expectations at 215.6% above the performance benchmark at a total of 179,930 video views. The campaign was therefore renewed each year after with great successes and more participants in the program.