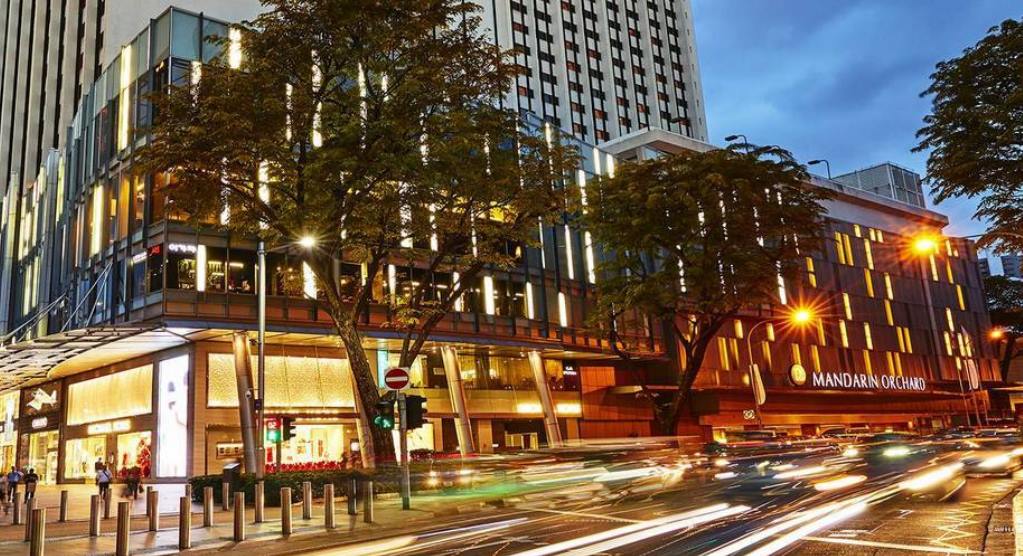 Meritus Hotels & Resorts – ROI Beyond Expectation
When Syndacast was entrusted to run Meritus Hotels & Resorts campaign to drive increased traffic and booking volume year round, the KPI was an ROI of 7. At the end of the campaign, the ROI delivered was almost double at 13.94; a combined average from targeted countries in the region: SG, MY, ID, AU, JP, UK, IN, HK, US, PH and CN.
As the market is more competitive, the hotel group has decided to experiment non ROI strategies so they can aim for higher business volume. Many experiments and tests were conducted by Syndacast: opening long tail keywords, targeting regional business travellers as well as promoting the loyalty program. The campaign enjoyed its success for years with Syndacast.