Make the best of Q4 for your hotels with seasonal promotions.
The hotel direct booking journey involves strategies to encourage guests to book rooms directly with a hotel rather than through third-party booking platforms. Getting market share & revenue during Q4 & Q1 are critical for hotel to achieve the yearly target.
Here are some recommended offers to attract direct bookings, thus high revenue to consider for Q4.
1. Holiday Travel & Seasonal Packages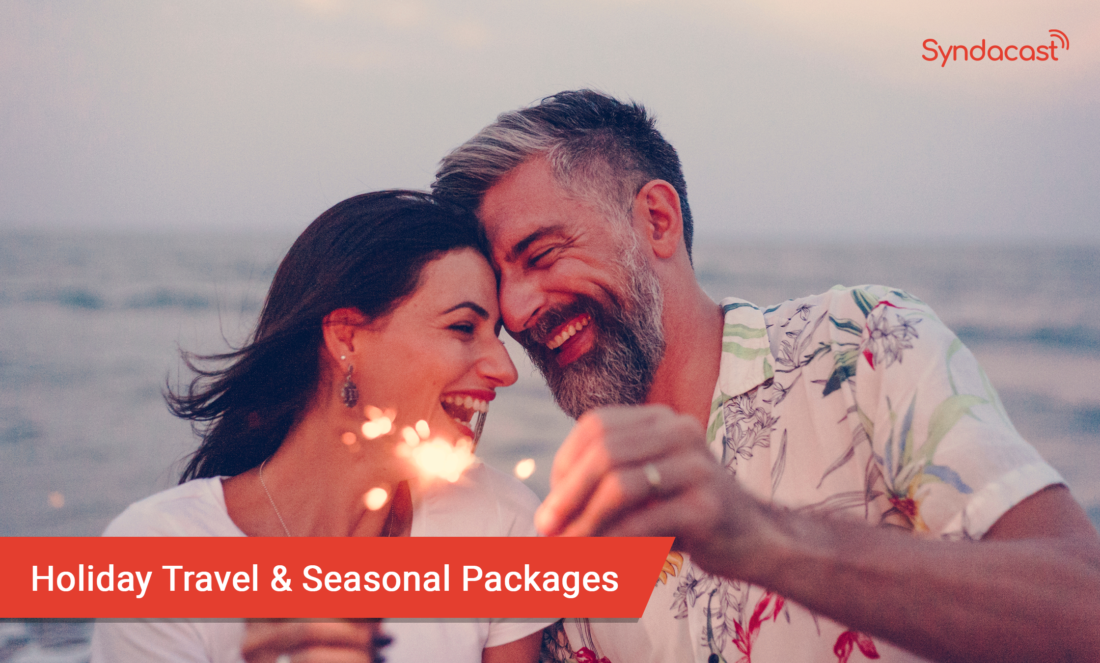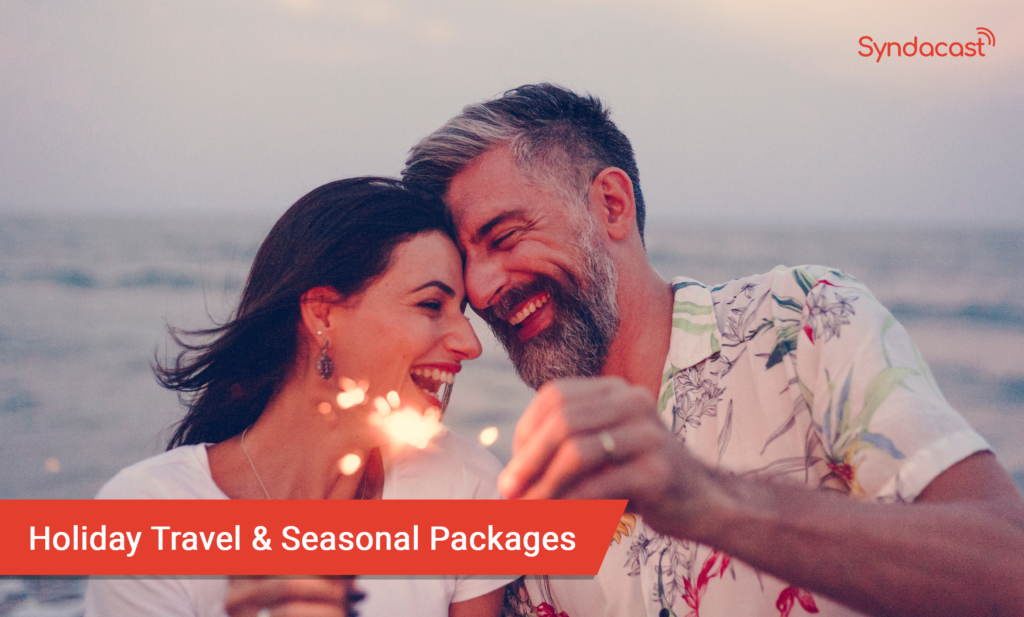 Fosus on holiday-themed packages that include accommodation, special meals, and festive activities. Offer discounts or added perks for guests who book these packages. These offers can be targeted to those who are looking for accommodations during major holidays such as Winter Escape, Thanksgiving, Christmas, New Year's, or other regional & local festivals.
The holiday-themed packages or promotions that cater to families, couples, or solo travelers seeking a festive getaway.
2. Local/Regional Events and Activities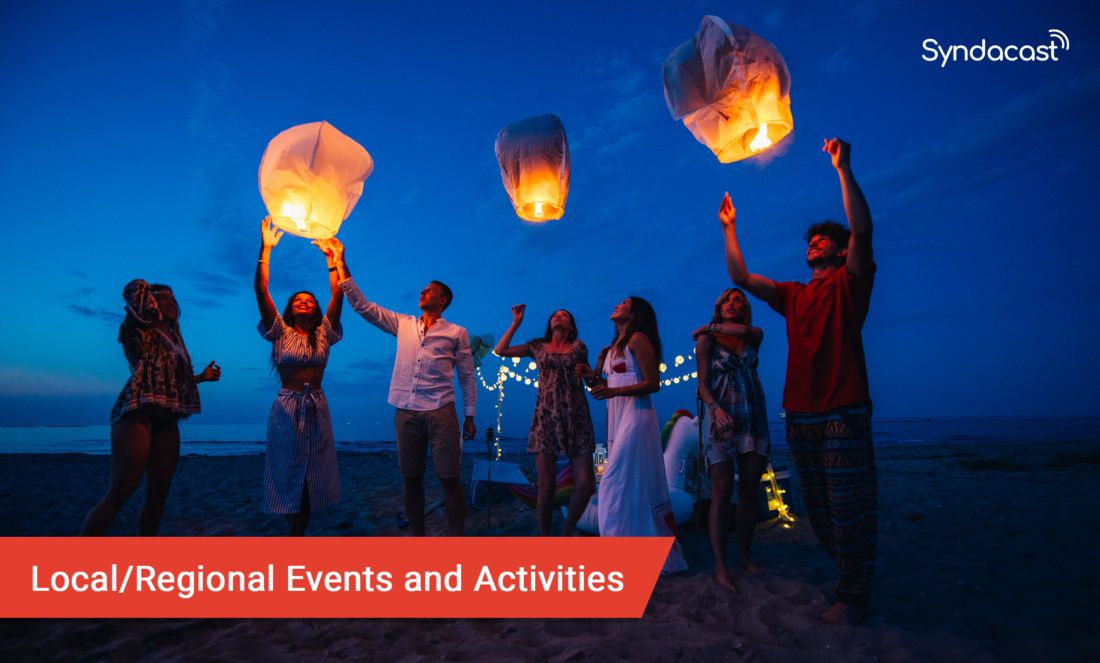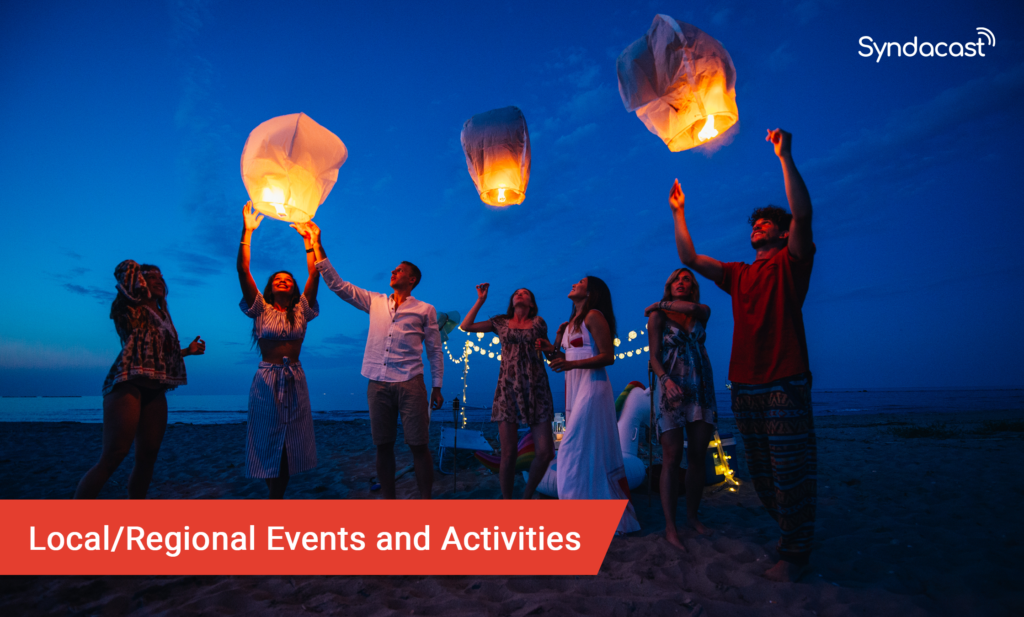 Identify popular seasonal events, festivals, or attractions in your city/country during Q4, and tailor your marketing strategies to target attendees or participants.
Highlight any special offers, proximity to these events, or exclusive experiences your hotel can provide to enhance their visit.
3. Extended Stays and Staycations recommended for long haul markets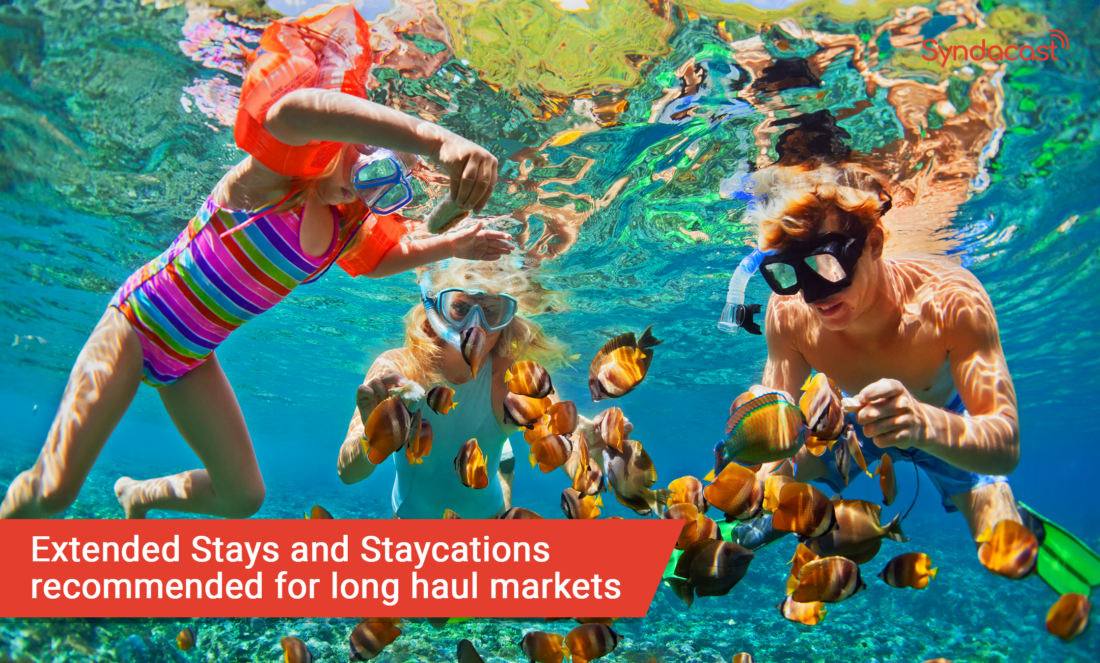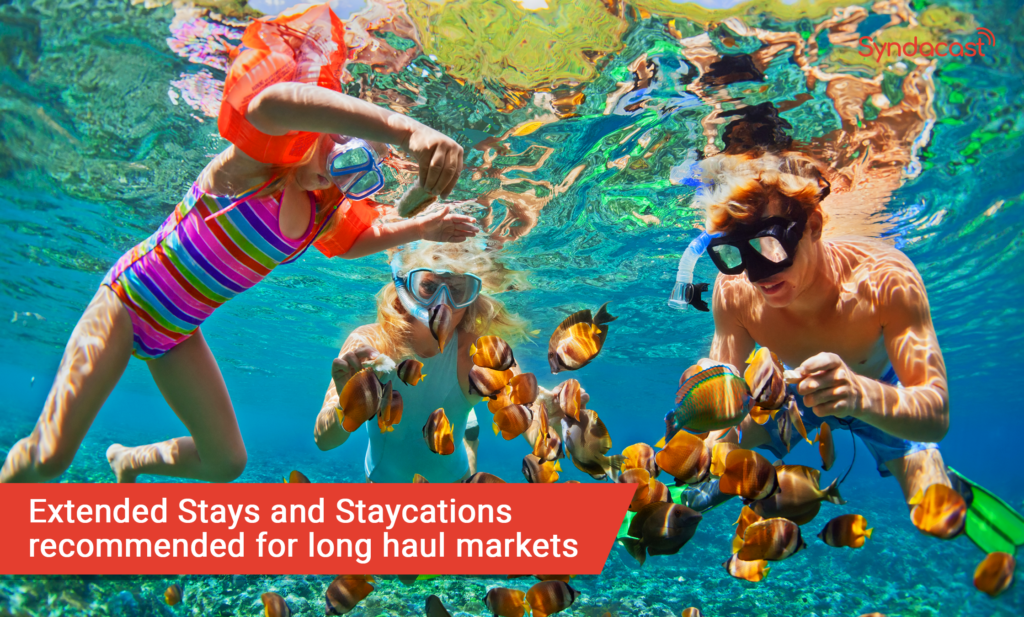 Offer discounts for guests from long-haul markets who book longer stays during Q4, this can be attractive for those looking to spend an extended holiday period or those who want to escape from winter time.
Emphasize the relaxation, comfort, convenience and unique points that your hotel provides, along with any additional amenities or recreational activities available on-site.
4. Gift Card & Vouchers' Offers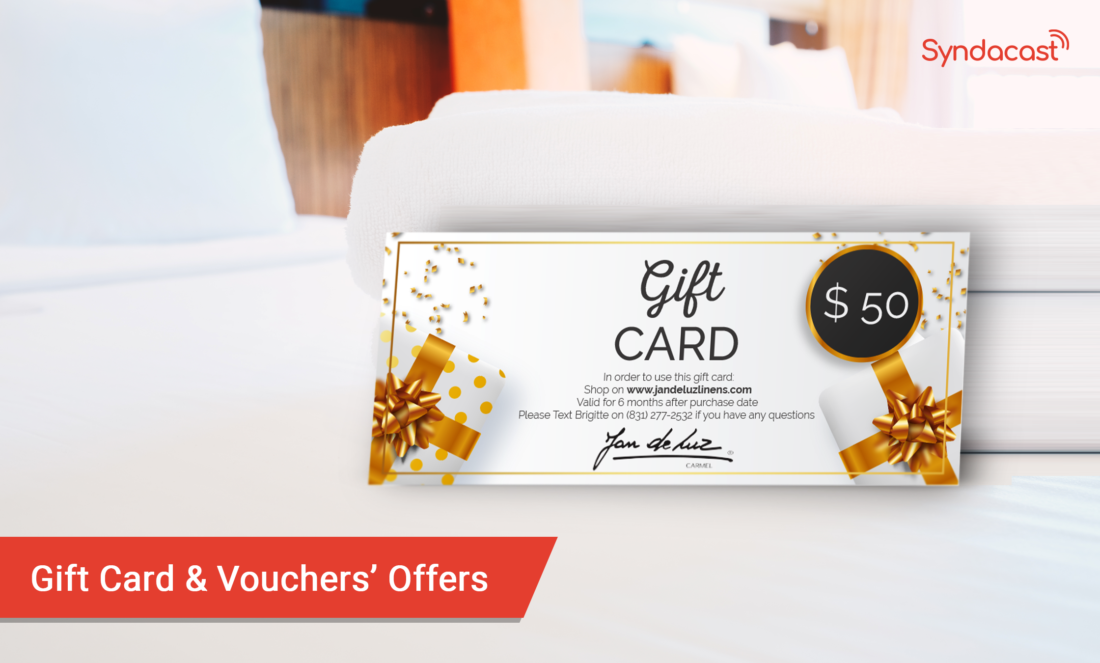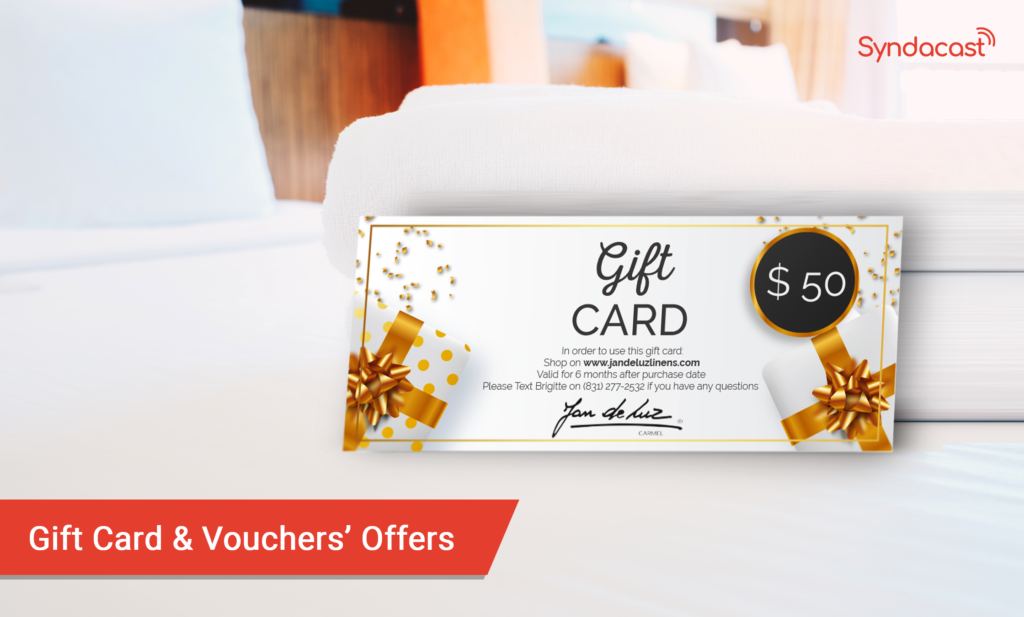 Leverage the gifting season by offering gift cards or vouchers that can be redeemed for stays, dining, or spa services at your hotel, this is an ideal way to generate revenue in advance. This gift card or vouchers can also be sold for local people living in your hotel's location to come and experience non-room services during the festive season.
Promote these gift options through your website, social media channels, and email campaigns to attract individuals looking for thoughtful and experiential gifts.
Remember that Q4 is always an opportunity for hotel to gain and reach the revenue goal therefore monitor the market trend through https://trends.google.com/trends/ and Google Destination Insights https://destinationinsights.withgoogle.com/intl/en_ALL/ are essentials to adjust the market focus, implement the marketing strategies. This will help hotel to understand the specific markets to focus for Q4 so that hotel can effectively reach and engaged with the designed market audience to maximize the bookings and revenue.