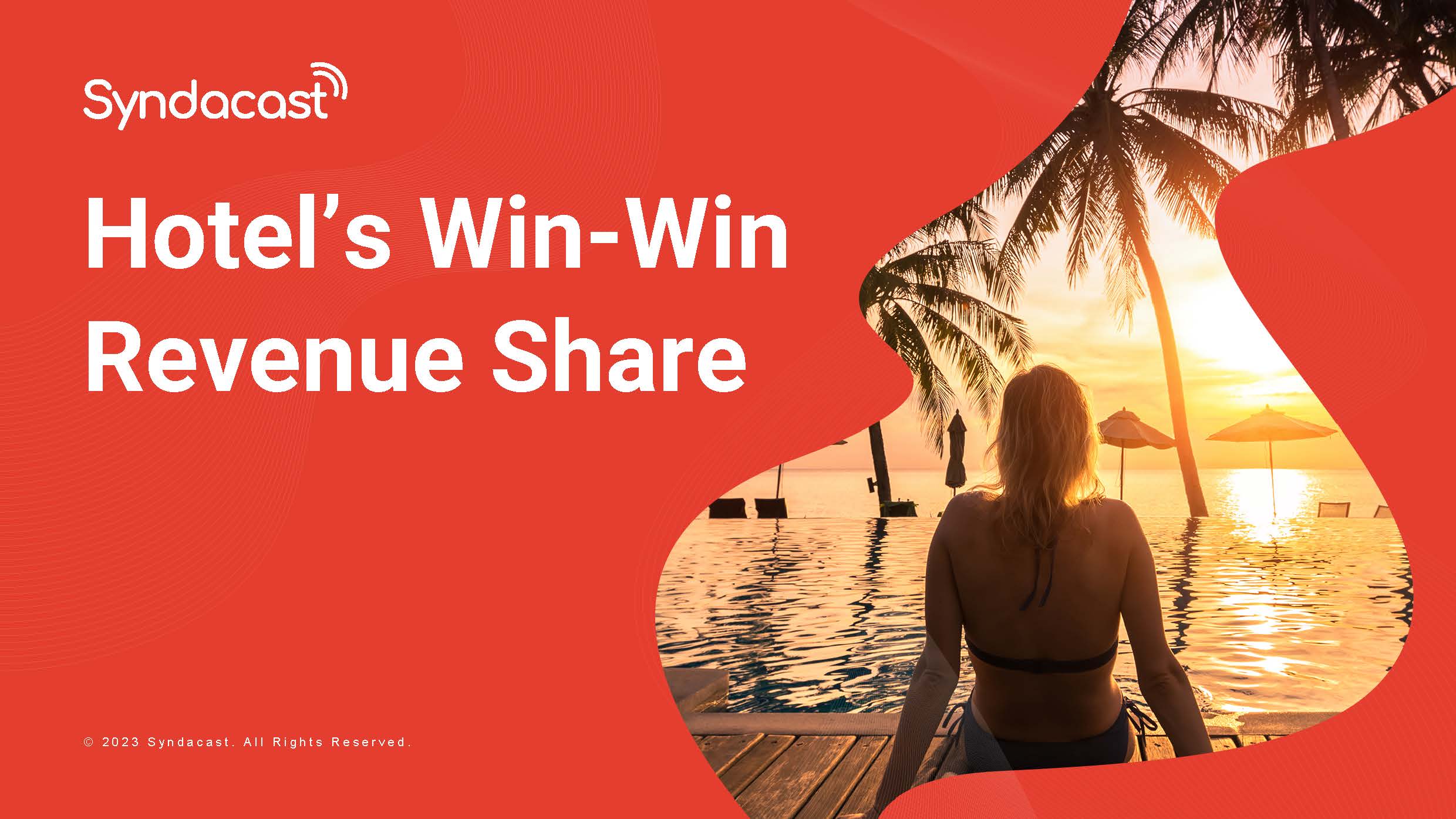 Hotel's Win-Win Revenue Share Marketing Solution
Are you looking to maximize direct bookings and profits without the burden of big marketing budget? Discover how Syndacast's innovative "Win-Win Revenue Share" solution can help.
Here's how it works:
1. Harnessing Traveler Behavioral Data: We collect and analyze travelers' data from social media, recent website visits, online searches, third-party audience data, and website interactions to target potential travelers.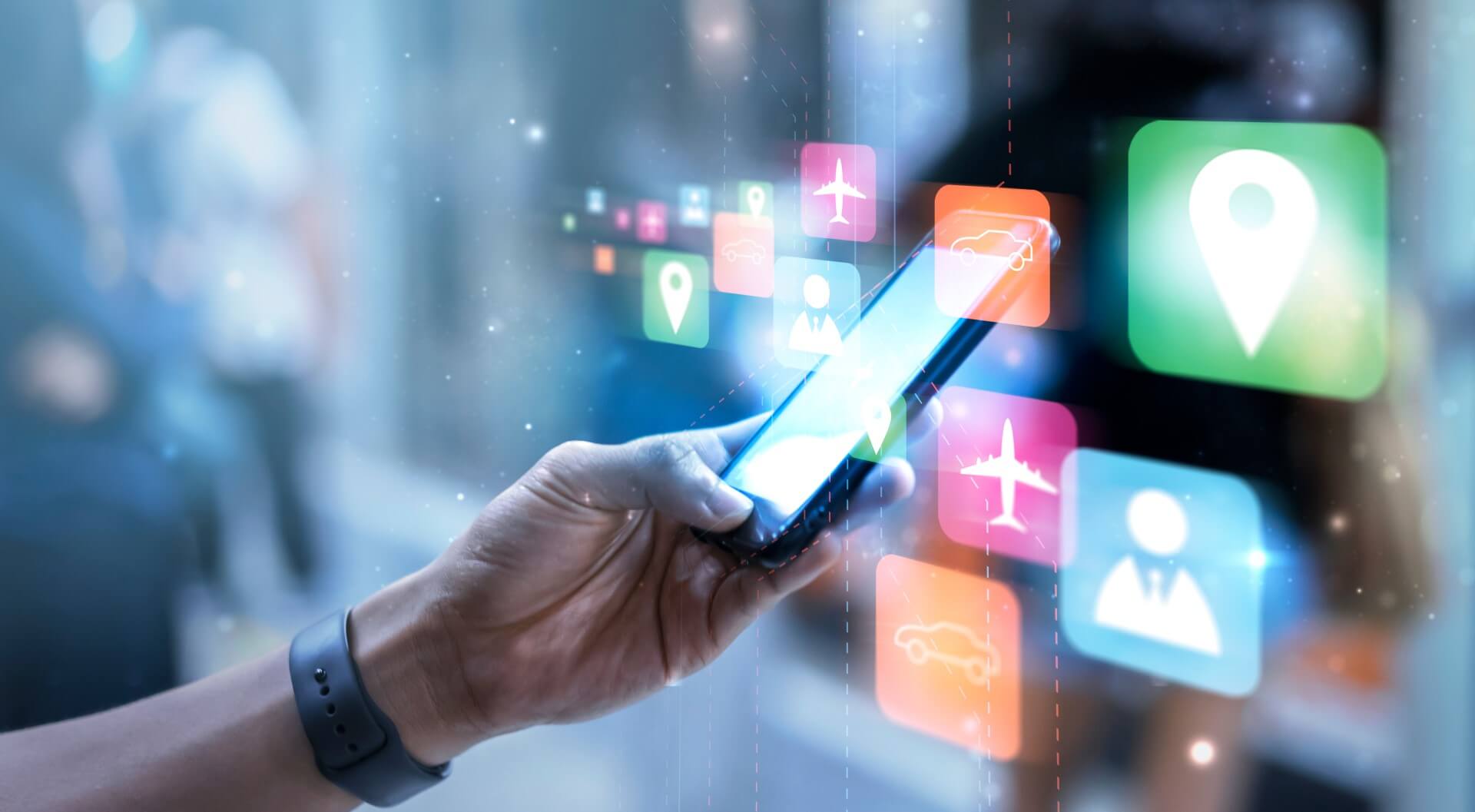 2. Engage and Retain Prospects: Syndacast engages these prospects, encouraging them to return to your website.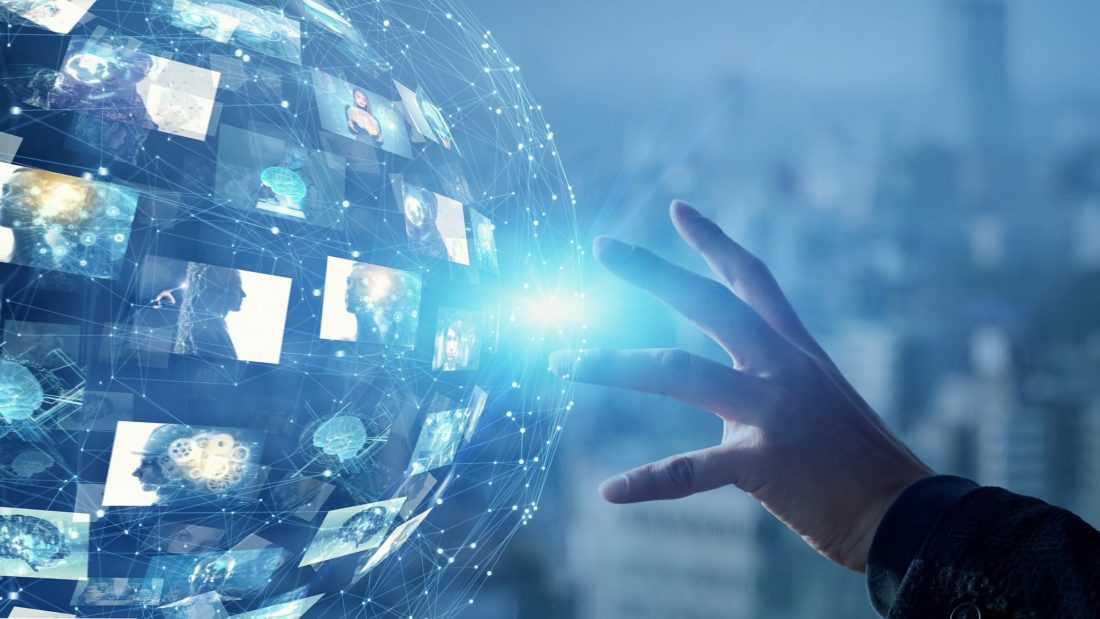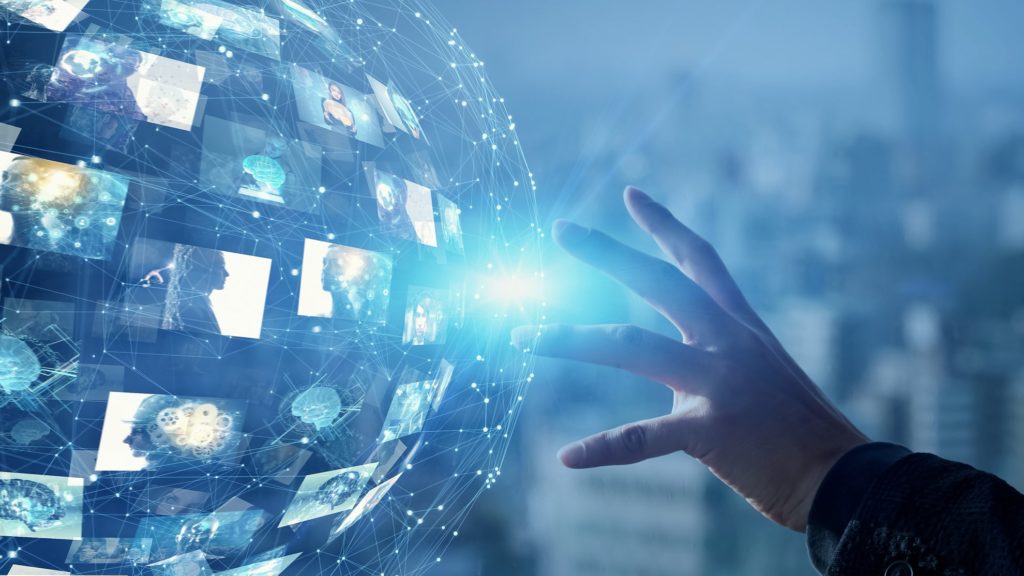 3. Reporting: Our booking reports will be delivered to you for validation and you only pay for the results.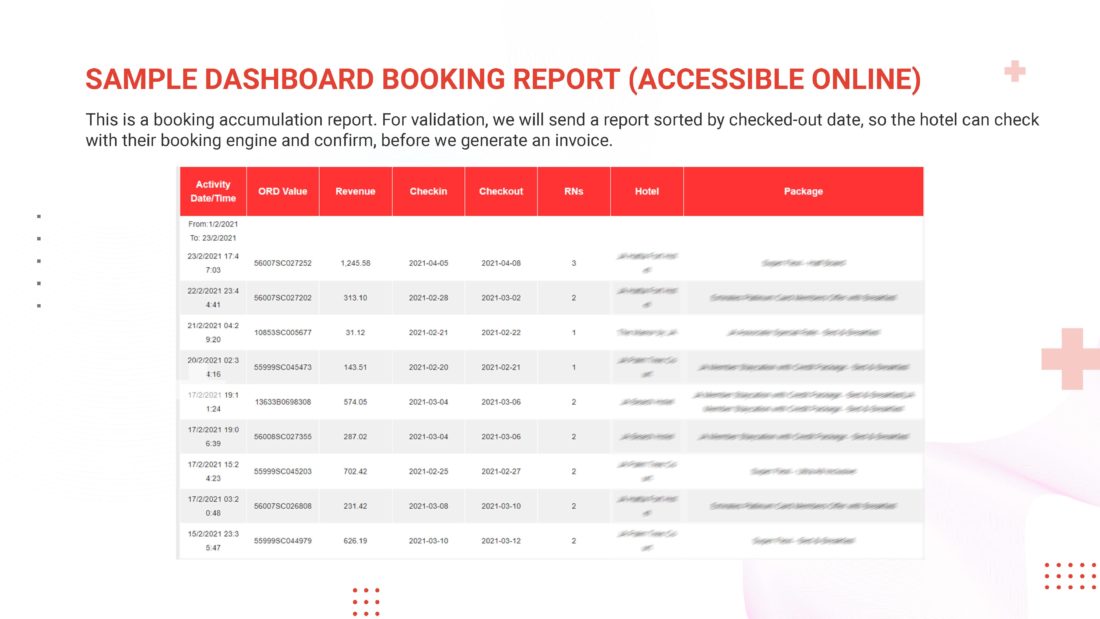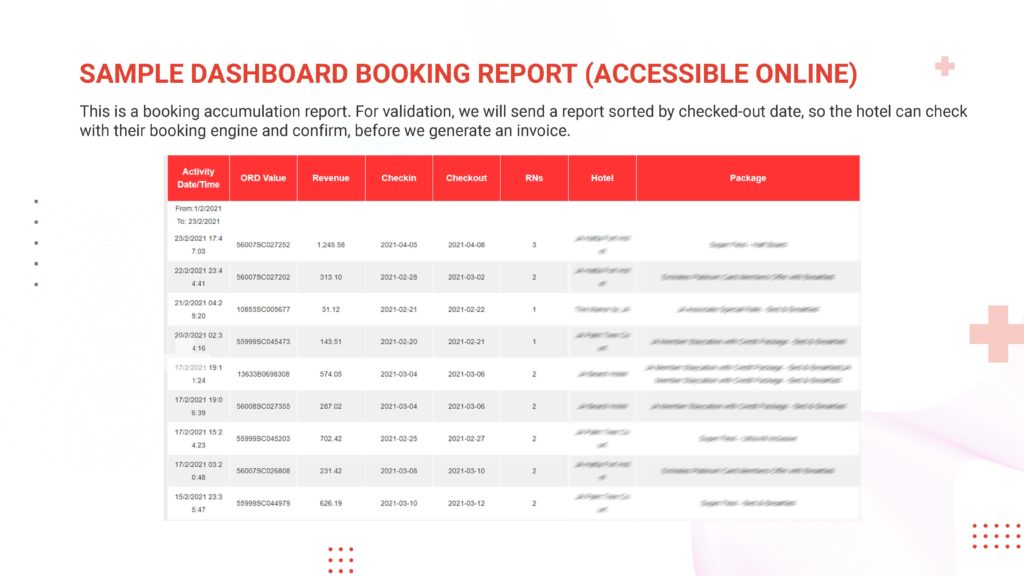 Here's what you gain:
1. Profit Maximization: Maximize the revenue, increase profit margin.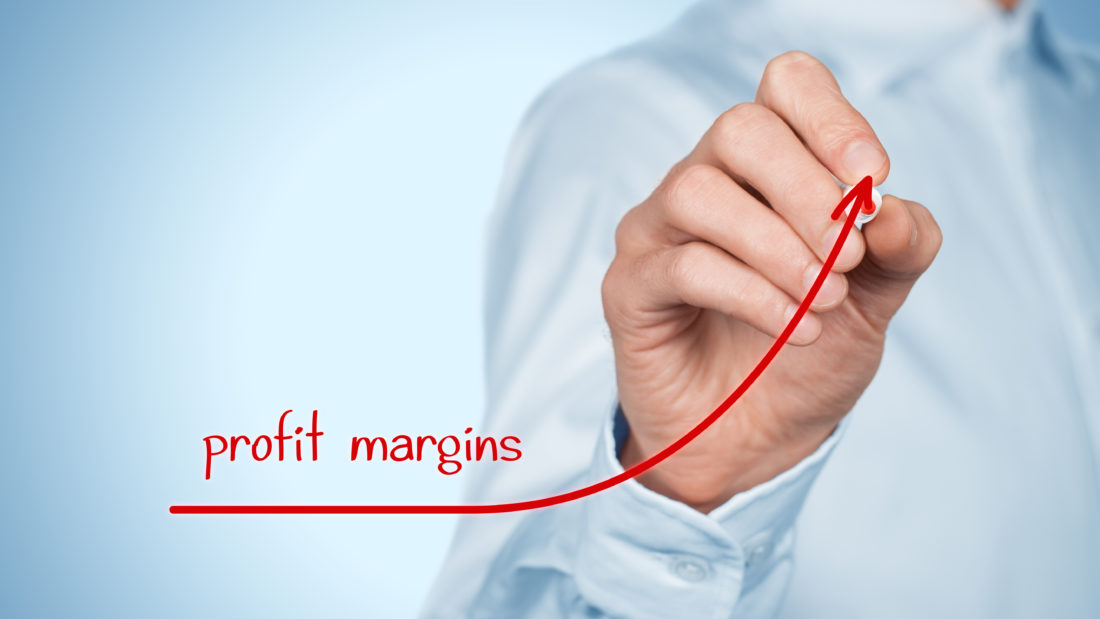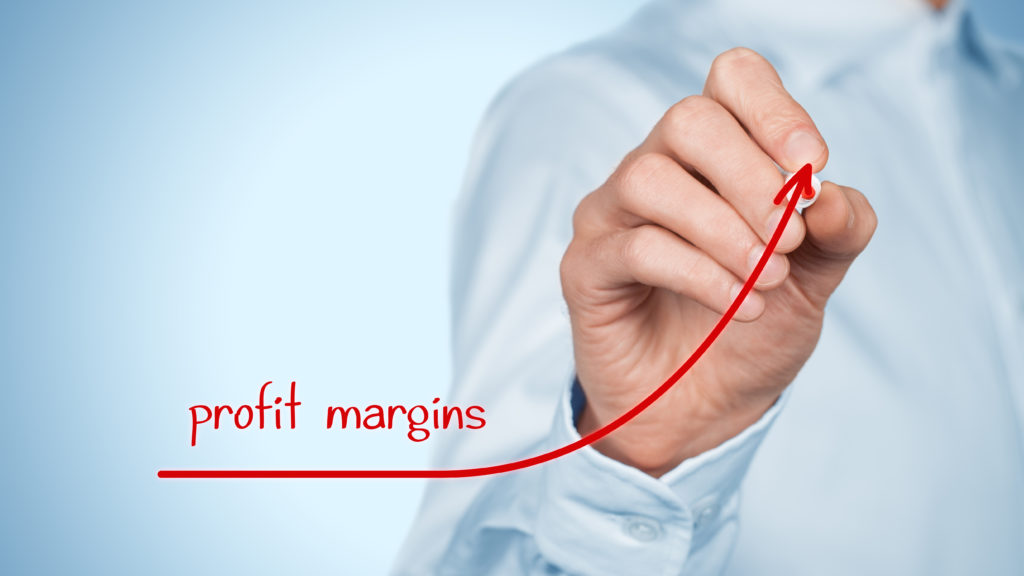 2. Risk-Free: No upfront costs or risks. You pay only when you earn, ensuring a win-win partnership.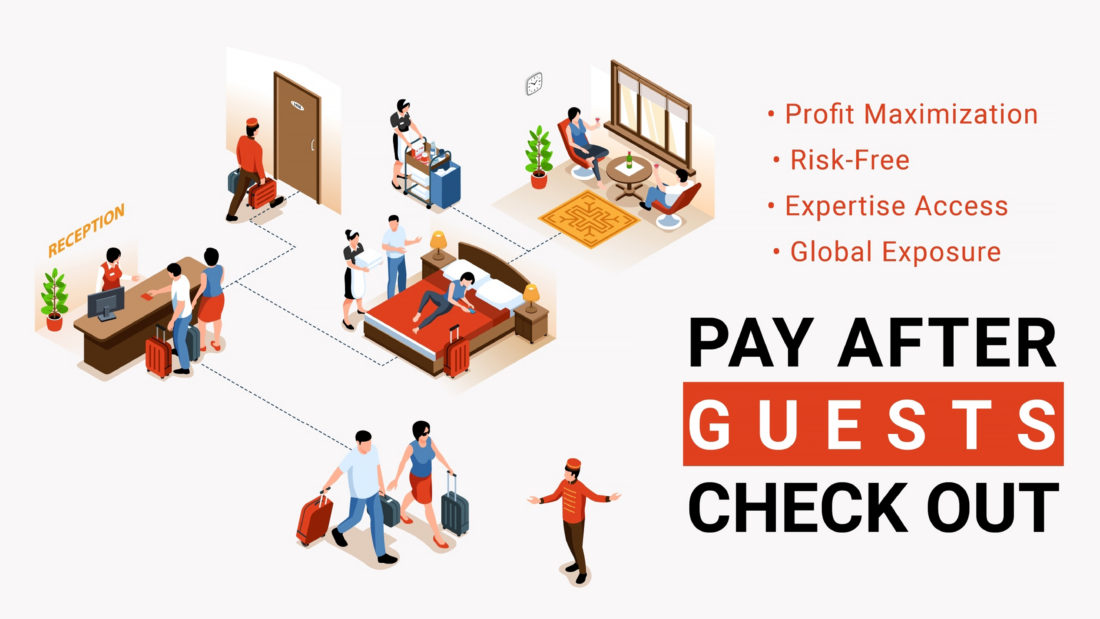 3. Expertise Access: Partnering with Syndacast means hotels can tap into the knowledge & experience learnt in the past 15 years from our 20,000 campaigns.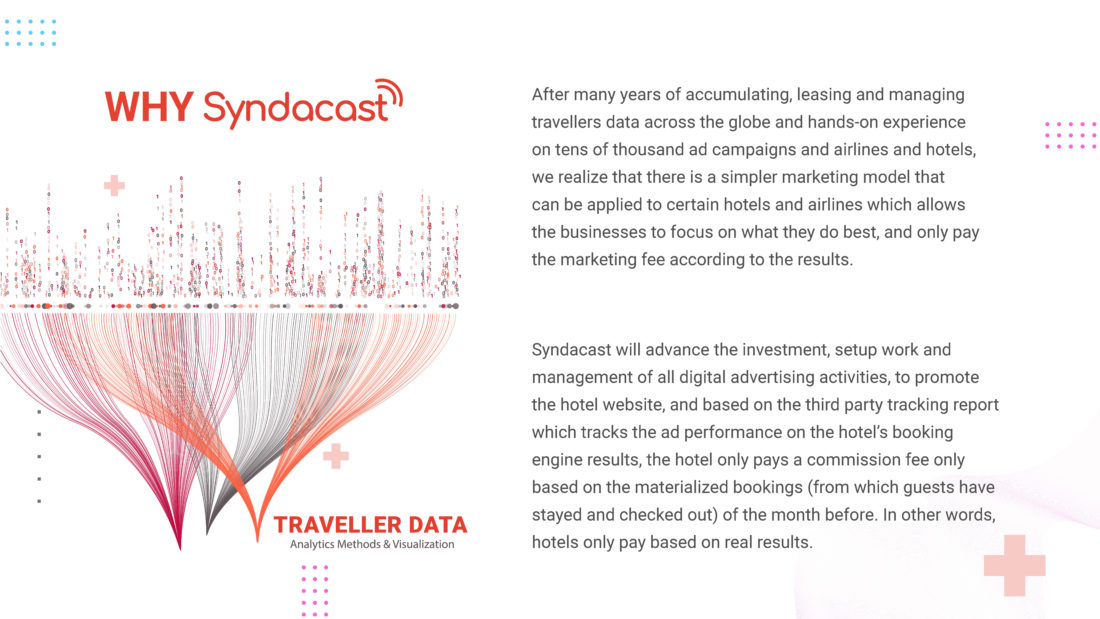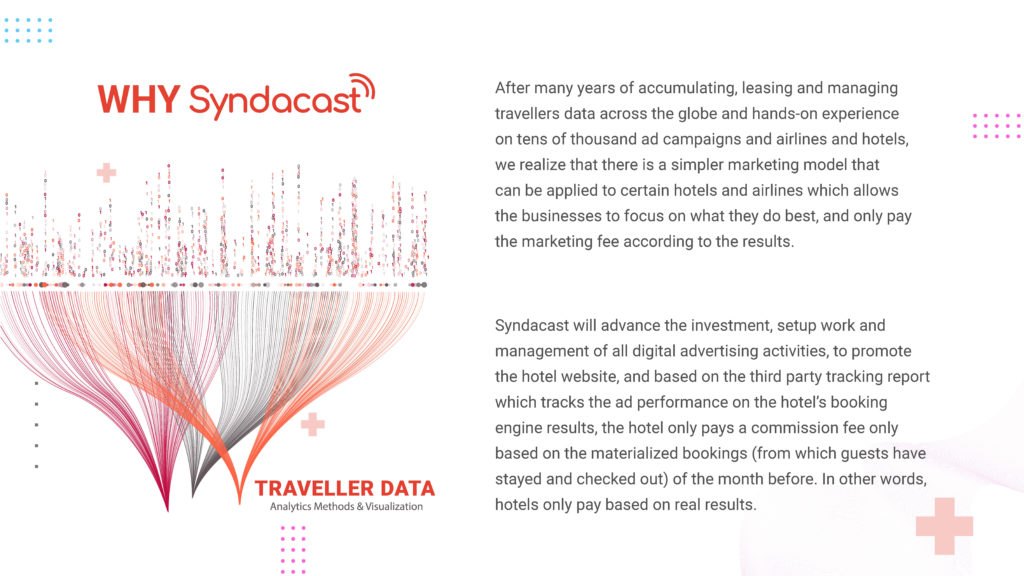 4. Global Exposure: Reach a wider audience and increase bookings with our extensive marketing expertise.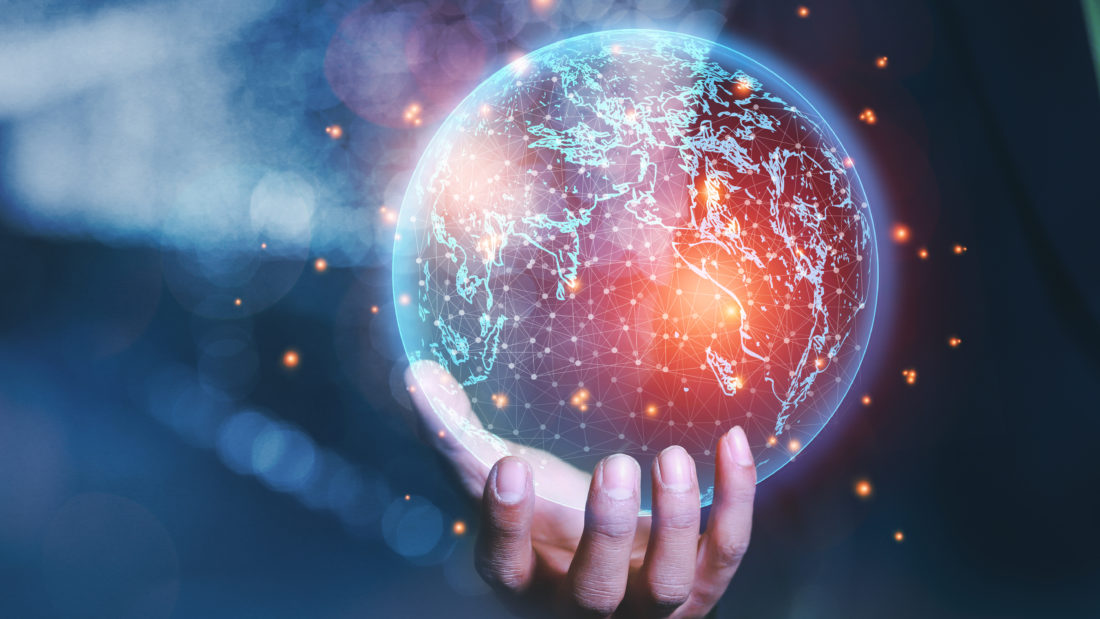 This win-win approach that helps hotels to reduce costs, leverages expertise, mitigates risks, and ultimately helps hotels reach the revenue goals efficiently.