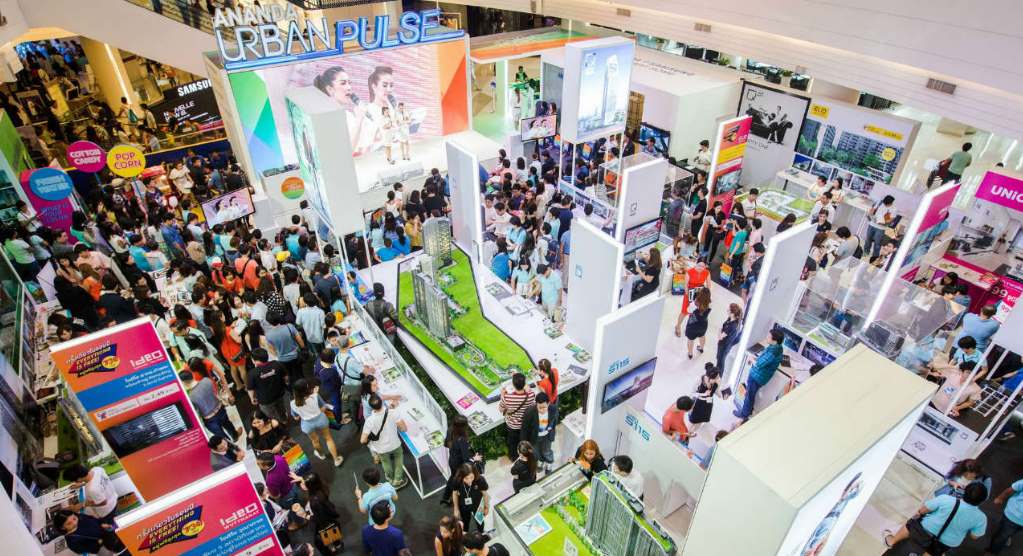 Ananda Development – An online to offline success
Partnering with Syndacast, Thailand's prominent property developer, Ananda Development, utilized the power of Facebook's advanced data and 360 integration with search, video and display, in boosting event registrations in their biggest event of the year. The campaign ended up with results that were 2.1X in comparison to the same event of the previous year.
In the digital sphere, this was also one of the very first case studies of smart data usage as well as online-to-offline strategy in the region.
Besides the smart use of data, Omni-channel optimizations and geo-fencing targeting, Syndacast's team did work very hard to achieve the result. We are proud of what we did, and this is what we do everyday here. – Tom Nguyen (MD at Syndacast)
The success of the campaign was also made a case study on Facebook itself: https://www.facebook.com/business/success/ananda